Novel Coronavirus - advice for Victorians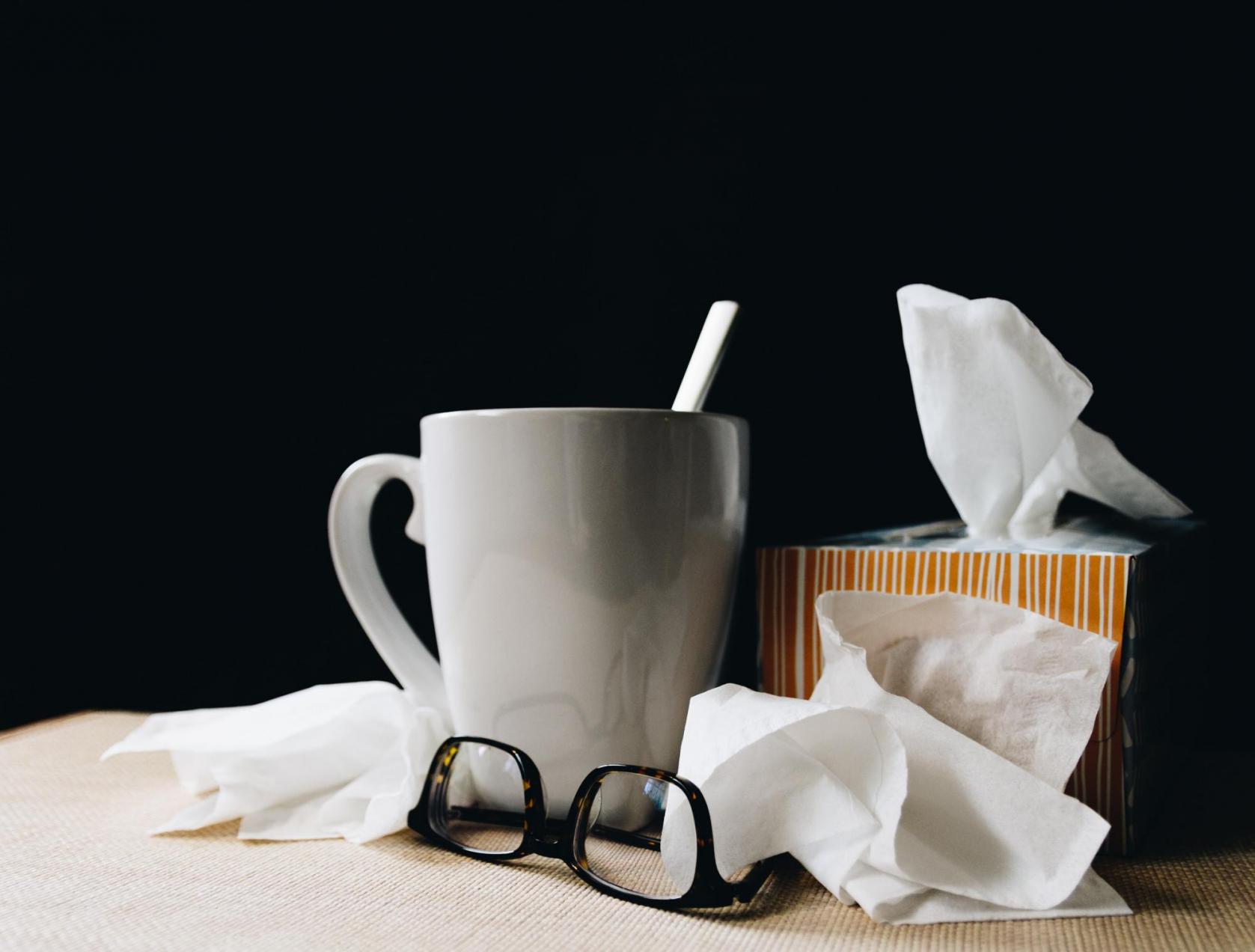 Published Feb 04 2020
Merri Health has been closely monitoring the situation with the outbreak of the Novel Coronavirus, referred to as 2019-nCoV originating from the Hubei Province in mainland China. The World Health Organisation has now declared the outbreak a Public Health Emergency of International Concern.
This is a rapidly changing situation. Please go to: https://www.dhhs.vic.gov.au/novelcoronavirus for updates.
There have been confirmed cases in Victoria. If you think you may have the virus, please call the dedicated hotline 1800 675 389. This number is serviced by Nurse-on-Call. Please keep Triple Zero (000) for emergencies.
For advice about any symptoms you may have, click here to view the advice sheet.