Coronavirus, COVID-19 – advice for Victorians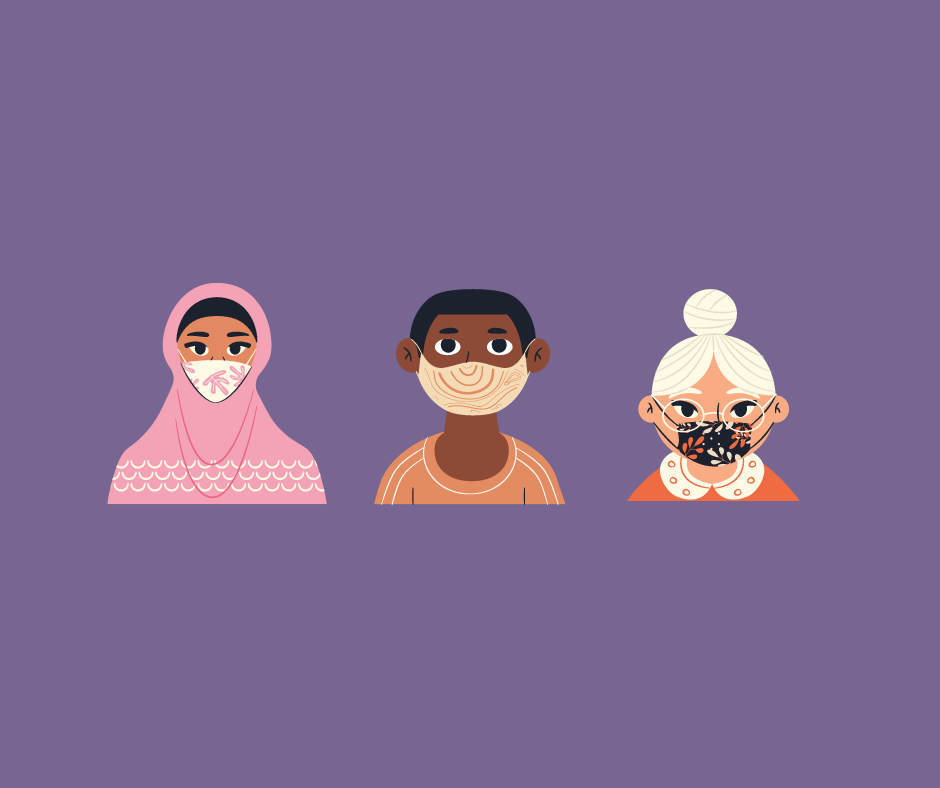 Published Jun 07 2022
Merri Health services are open with COVID-safe practices to protect you!
Merri Health is closely monitoring COVID-19 changes in Victoria and following COVID-safe practices at all our sites and offices to ensure the health and safety of our clients and staff.
Merri Health service changes
Telehealth is available for some services.
Please call 

1300 637 744 to check when making your appointment
Getting vaccinated
You can get a free COVID-19 vaccination if you are aged 12 years and over. Click here or call 1800 675 398 to find out where to get a COVID-19 vaccine.
Face masks
Face masks must be worn by clients and staff at all Merri Health sites in line with current Victorian Government regulations. Please bring a mask with you to appointments. Merri staff will provide clients with a mask if they do not have one.
Getting tested
If you are feeling unwell or have any cold or flu symptoms, it is important to get tested and isolate until you have your results. Please do not attend Merri Health sites if you are unwell.
To find out where to get tested, click here.
Click here to access translated resources.
Feeling unwell?
If you think you have coronavirus (COVID-19) or have questions, call the 24-hour coronavirus hotline on 1800 675 398.
Financial and other supports.
There may be financial support may be available if they have been affected by COVID-19. Click here to find out more.
Our Commitment
Merri Health is strongly committed to protecting the health and safety of our people including staff, volunteers and contractors; and to providing our clients with an environment that puts their health and wellbeing at the centre of all our services and programs.
Stay COVID-safe
Wear a face-mask where required
Maintain a physical distance of 1.5 metres.
Cough and sneeze into a tissue or your elbow.
Wash hands with soap or use hand sanitiser regularly
Get tested if you have any cold or flu-like symptoms
Click here for COVIDSafe resources such as posters, signs, and templates.