Coronavirus, COVID-19 – advice for Victorians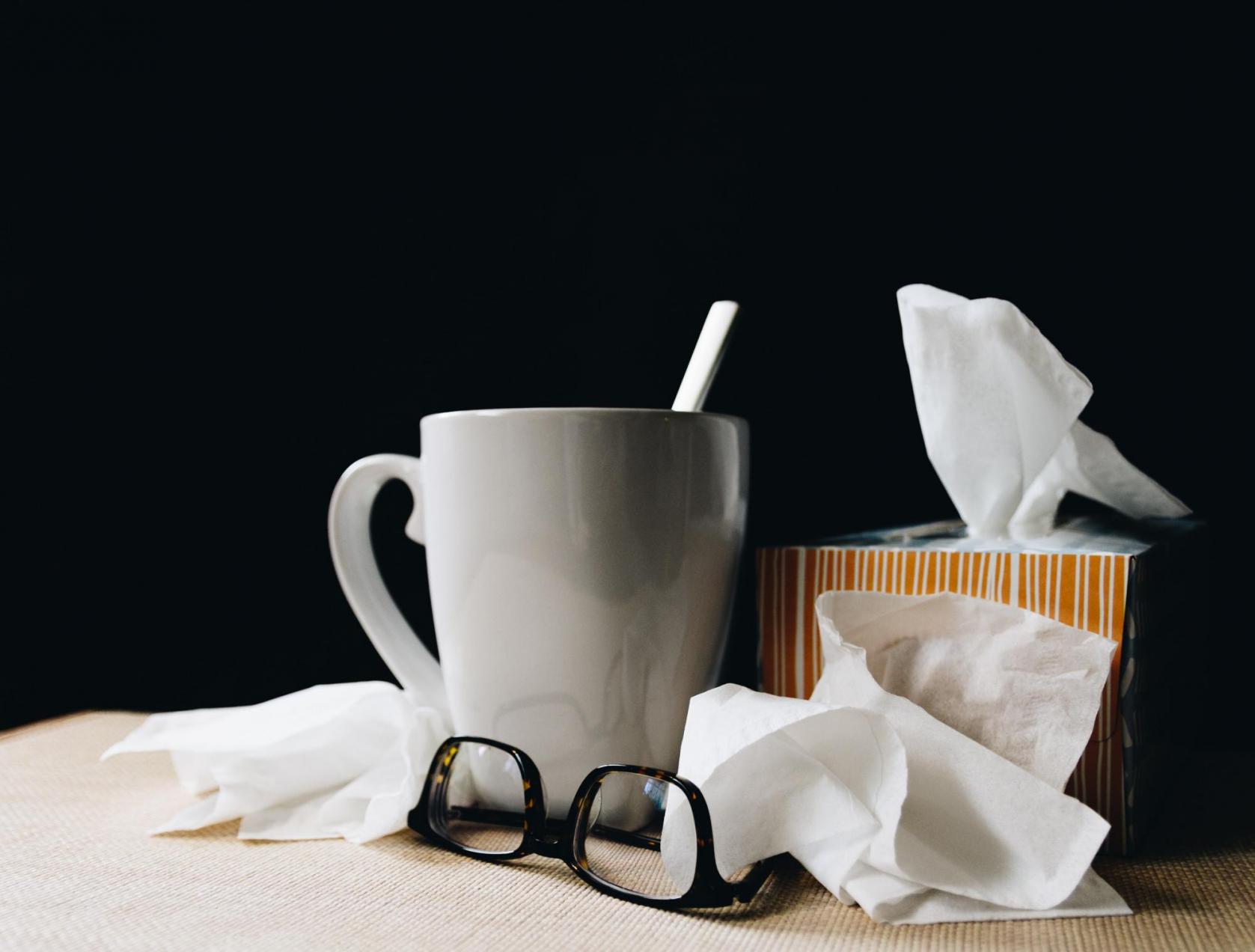 Published May 27 2021
Updated 23 June 2021
As of 11.59pm Thursday 24 June, further restrictions in Victoria will ease. 
Merri Health is closely monitoring COVID-19 changes in Victoria and following COVID-safe practices at all our sites and offices to ensure the health and safety of our clients and staff.
 Merri Health service changes
Essential services/appointments determined by Merri Health clinicians will continue for the health and well-being of clients/carers/families.
Telehealth services will be available for some services.
Check in and health screening 
In order to maintain a high level of safety and care for everyone; clients, visitors and employees at all Merri Health sites will be asked to complete a quick health screening during the COVID 19 pandemic. This will include a fever check.A unique QR Code check-in is available across all Merri sites. If you are unable to use a QR Code, we also offer a paper sign in/out sheet.
Face masks
Face masks must be worn by clients and staff at all Merri Health sites in line with current Victorian Government regulations. Please bring a mask with you to appointments. Merri staff will provide clients with a mask if they do not have one.
Getting tested
If you are feeling unwell or have any cold or flu symptoms, it is important to get tested and isolate until you have your results. Please do not attend Merri Health sites if you are unwell.
To find out where to get tested, click here.
Click here to access translated resources.
Feeling unwell?
If you think you have coronavirus (COVID-19) or have questions, call the 24-hour coronavirus hotline on 1800 675 398.
Getting vaccinated
All individuals aged 40+ are now eligible for the Pfizer vaccine in Victoria. Booking are essential. Call the Coronavirus Hotline on 1800 675 398 to make a booking. Walk-ins and online booking are not be available.
All individuals aged 50+ or with medical practitioner referral may access the Astra Zeneca vaccine at a range of vaccine centres across the State. Merri Health and DPV Health's Coburg vaccination hub is open until 11 June. Check Coburg Hub opening times here. Check your eligibility and other vaccine location at the State Government website
Restrictions from 11.59pm Thursday 24 June in Victoria
Masks to be worn indoors but only outdoors where you cannot maintain a 1.5 metre distance between others

Outdoor gatherings are allowed up to fifty (50) people

Fifteen (15) adults and their dependents can visit your home once a day 

Two (2) visitors at a time with up to five (5) visitor per day are permitted into hospitals and aged care or other residential facility settings

Office capacity will be lifted to 75% or 30 people, depending on which is greater
Stay COVID-safe
Wear a face-mask where required
Maintain a physical distance of 1.5 metres.
Cough and sneeze into a tissue or your elbow.
Wash hands with soap or use hand sanitiser regularly
Get tested if you have any cold or flu-like symptoms