Coronavirus, COVID-19 – advice for Victorians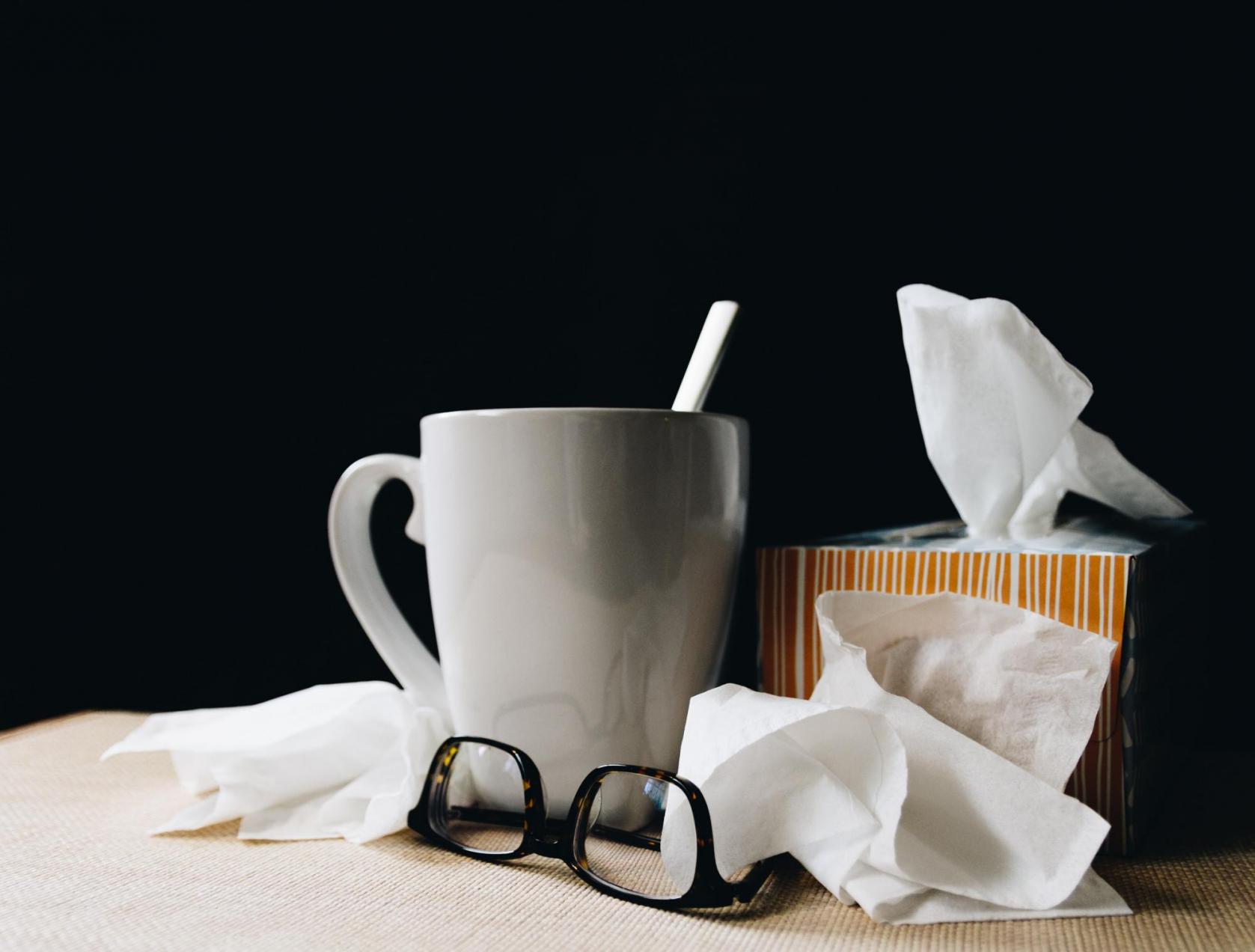 Published Mar 13 2020
Merri Health has been closely monitoring the situation with the outbreak of the Novel Coronavirus, referred to as 2019-nCoV originating from the Hubei Province in mainland China.
The World Health Organisation has now declared the outbreak a pandemic on 11 March 2020. 

This is a rapidly changing situation. Please go to: https://www.dhhs.vic.gov.au/novelcoronavirus for updates.
The Victorian State Government has declared a State of Emergency to combat COVID-19 which will be in force for the next four weeks. This will enforce the new provisions that take effect today as outlined below:
All travellers entering Australia are required to self-isolate for fourteen (14) days (expanded powers now include fines of up to $20,000 for those not complying with isolation directives)
All non-essential mass gatherings of more than 500 people are banned this includes cultural events, sporting events and conferences
For further day by day updates made by the Department of Health and Human Services, click here.
There have been confirmed cases in Victoria. If you think you may have the virus, please call the dedicated hotline 1800 675 389. This number is serviced by Nurse-on-Call. Please keep Triple Zero (000) for emergencies.
For advice about any symptoms you may have, click here to view the advice sheet. Click here to access translated resources.
Merri Health services
There are currently changes to some of our services to ensure safety and wellbeing for all.
Stay up-to-date by clicking here. This page is regularly updated.