Coronavirus, COVID-19 – advice for Victorians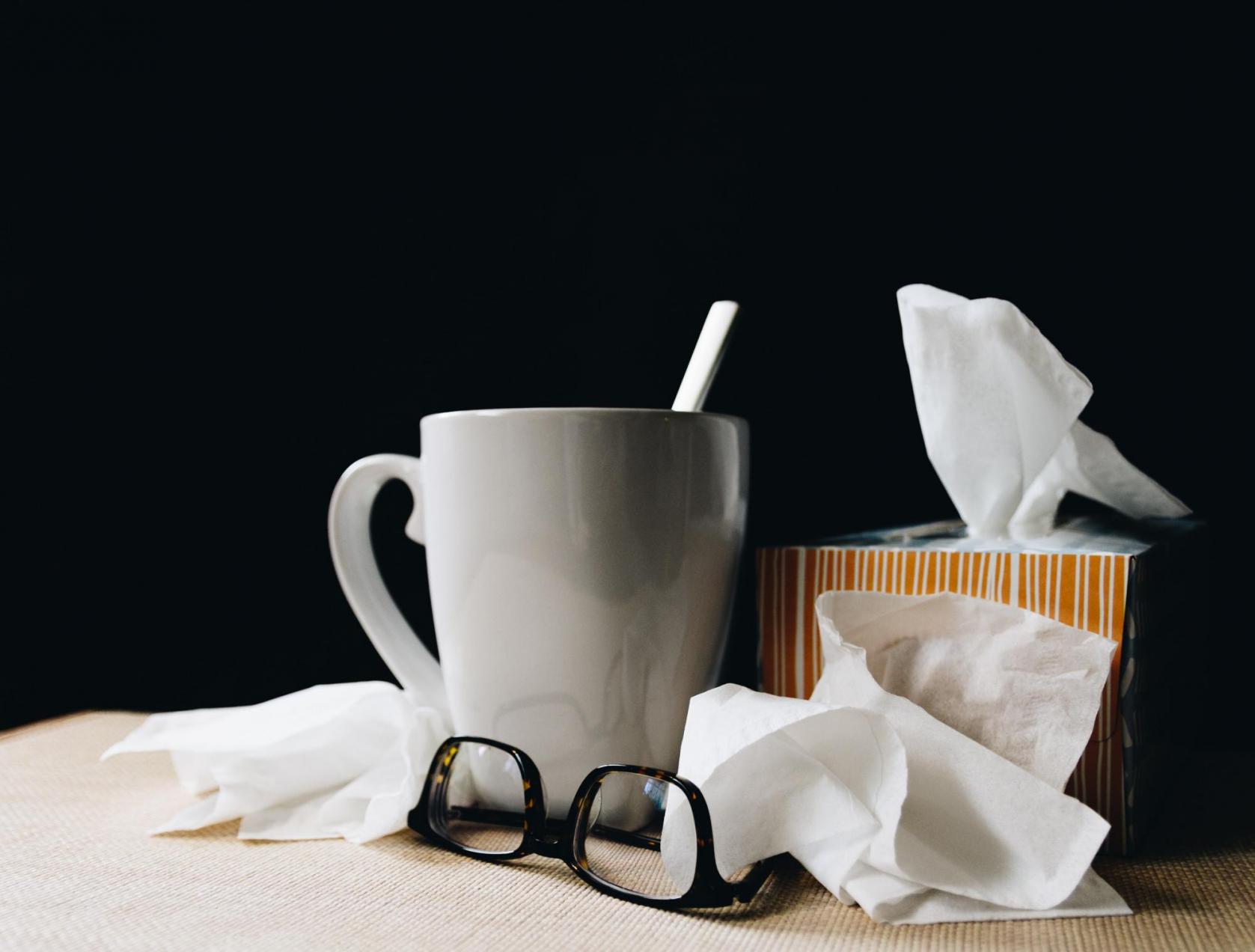 Published Mar 13 2020
Updated Jul 23 2020
Merri Health has been closely monitoring the situation with the outbreak of the Novel Coronavirus, referred to as COVID-19 originating from the Hubei Province in mainland China.
The World Health Organisation declared the outbreak a pandemic on 11 March 2020. 

This is a rapidly changing situation. To stay up-to-date, click here.
Getting tested
In Victoria, there are many different testing options and locations. To find out where to get tested, click here.
As of 20 July, the only test location supported by Merri Health is located at: 
Sports Hall
CB Smith Reserve
79 Jukes Road, Fawkner
All other test sites supported by Merri Health have now closed. 
Stay up-to-date with any changes via our news section. 
For frequently asked questions related to the sites we supported, click here.
Click here to access translated resources.
If you think you have coronavirus (COVID-19) or have questions, call the 24-hour coronavirus hotline on 1800 675 398.
Merri Health services
There are currently changes to some of our services to ensure safety and wellbeing for all.
Stay up-to-date by clicking here. This page is regularly updated.