Coronavirus, COVID-19 – advice for Victorians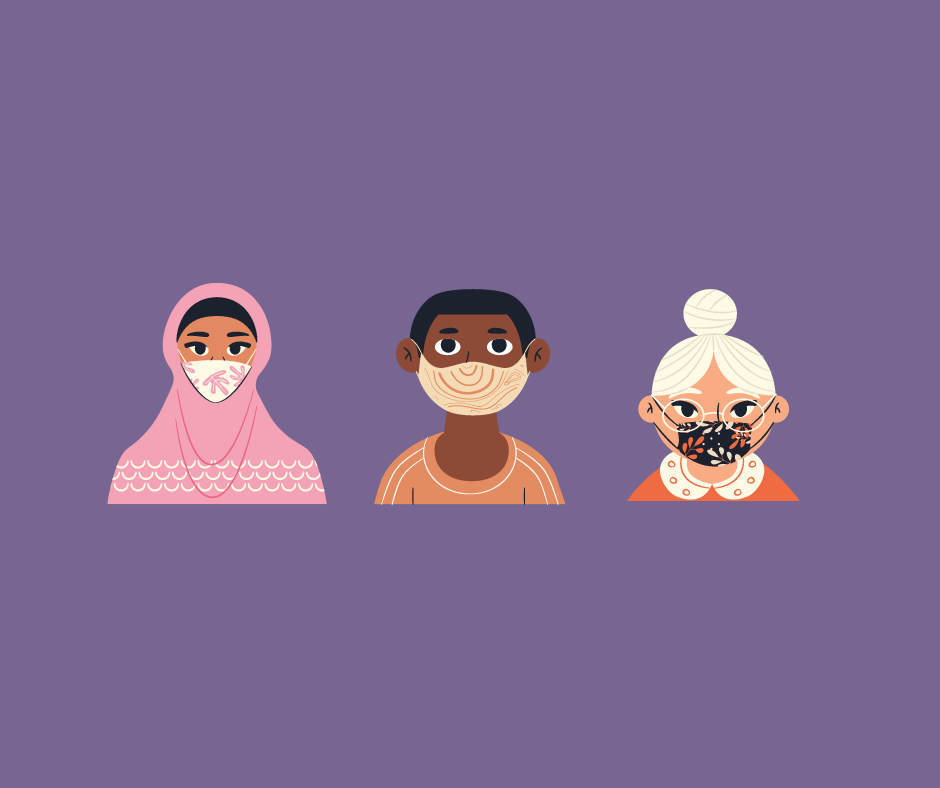 Published Sep 02 2021
Metropolitan Melbourne is in lock down until 1

1.59pm Thursday 23 September 2021

Merri Health is closely monitoring COVID-19 changes in Victoria and following COVID-safe practices at all our sites and offices to ensure the health and safety of our clients and staff.

Merri Health service changes
All non-essential face-to-face services will stop during Victoria's lock-down.
Essential services/appointments determined by Merri Health clinicians will continue for the health and well-being of clients/carers/families.
Telehealth services will be available for some services.
Please call 

1300 637 744 to check before going to your appointment at Merri sites.
Check the current Victoria Covid restrictions here.
Check in and health screening 
In order to maintain a high level of safety and care for everyone; clients, visitors and employees at all Merri Health sites will be asked to complete a quick health screening during the COVID 19 pandemic. This will include a fever check. A unique QR Code check-in is available across all Merri sites. If you are unable to use a QR Code, we also offer a paper sign in/out sheet.
Exposure sites
Click here to see all exposure sites. Please advise following the health advice if someone has been to an exposure site during the times stated.
Face masks
Face masks must be worn by clients and staff at all Merri Health sites in line with current Victorian Government regulations. Please bring a mask with you to appointments. Merri staff will provide clients with a mask if they do not have one.
Getting tested
If you are feeling unwell or have any cold or flu symptoms, it is important to get tested and isolate until you have your results. Please do not attend Merri Health sites if you are unwell.
To find out where to get tested, click here.
Click here to access translated resources.
Feeling unwell?
If you think you have coronavirus (COVID-19) or have questions, call the 24-hour coronavirus hotline on 1800 675 398.
Financial and other supports.
There may be financial support may be available if they have been affected by COVID-19. Click here to find out more.
Getting vaccinated
You can get a free COVID-19 vaccination if you are aged 12 years and over. Click here or call 1800 675 398 to find out where to get a COVID-19 vaccine.
Our Commitment
Merri Health is strongly committed to protecting the health and safety of our people including staff, volunteers and contractors; and to providing our clients with an environment that puts their health and wellbeing at the centre of all our services and programs. 
Merri Health will take all reasonable steps to support and facilitate the vaccination of our people, working with them to overcome the barriers and challenges faced in getting COVID vaccinated. Merri Health is committed to all our people commencing their vaccination journey by 30 November 2021. The Board will consider all options to achieve this goal and protect our diverse and vulnerable community.
Restrictions until 11.59pm Thursday 23 September in Metropolitan Melbourne
Masks to be worn indoors and outdoors at all times
Five (5) reasons to leave your home: shopping for essential supplies, care and caregiving, exercise (maximum 2 hours and only with 1 other person), authorised work/education, and to get vaccinated.
Exercise and shopping limited to a five (5) kilometre radius from your home. If there's no shops in your five-kilometre radius, you can travel to the ones closest to you
No visitors to your home except an intimate partner
No public gatherings
Home learning for school students unless they need onsite supervision as children of authorised workers. Childcare and kindergartens remain open. 
A curfew is in place from 9pm-5am daily - you cannot leave your home except for limited reasons
A worker exemption permit is required to work outside your home
Stay COVID-safe
Wear a face-mask where required
Maintain a physical distance of 1.5 metres.
Cough and sneeze into a tissue or your elbow.
Wash hands with soap or use hand sanitiser regularly
Get tested if you have any cold or flu-like symptoms
Click here for COVIDSafe resources such as posters, signs, and templates.