New virtual group to promote mental wellbeing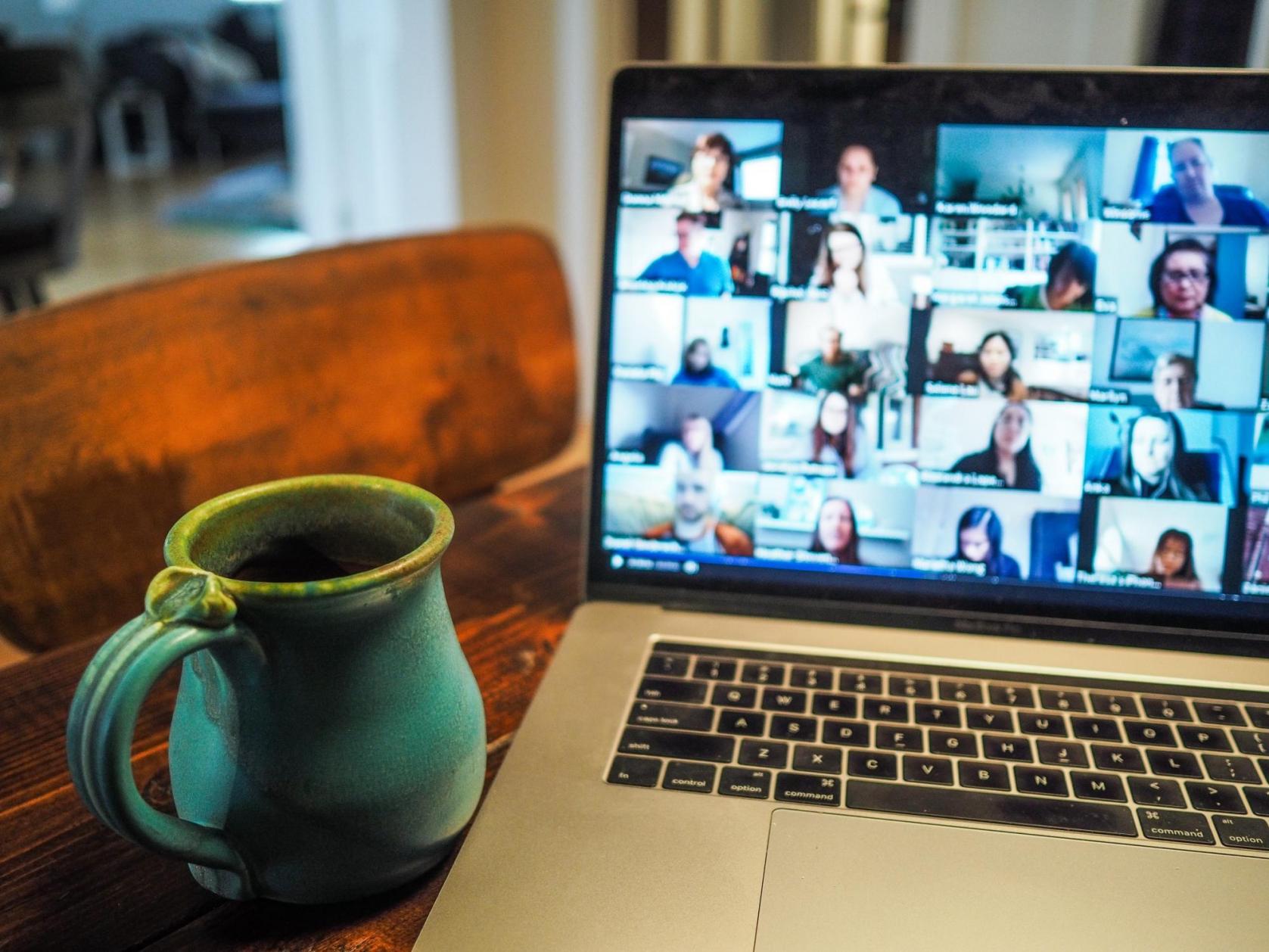 Published Sep 22 2020
Riding the Waves is a new mental health support group by Merri Health for adults with low intensity mental health needs and those wanting strategies for maintaining positive mental health. 
The group will run via Zoom from 6:30pm-8pm weekly on Tuesday nights, from 29 September to 17 November 2020.
The weekly themes of discussion will be adapted to what the participants are interested in. These may include:
Issues with sleeping
Diet and nutrition
Movement and exercise
Maintaining mental health
Connecting with community
Mindfulness and meditation
Music
If you are interested in joining, please contact K.C on K.C@merrihealth.org.au.
You do not need a referral for this group.