#ThanksForCaring – Celebrating Aged Care Employee Day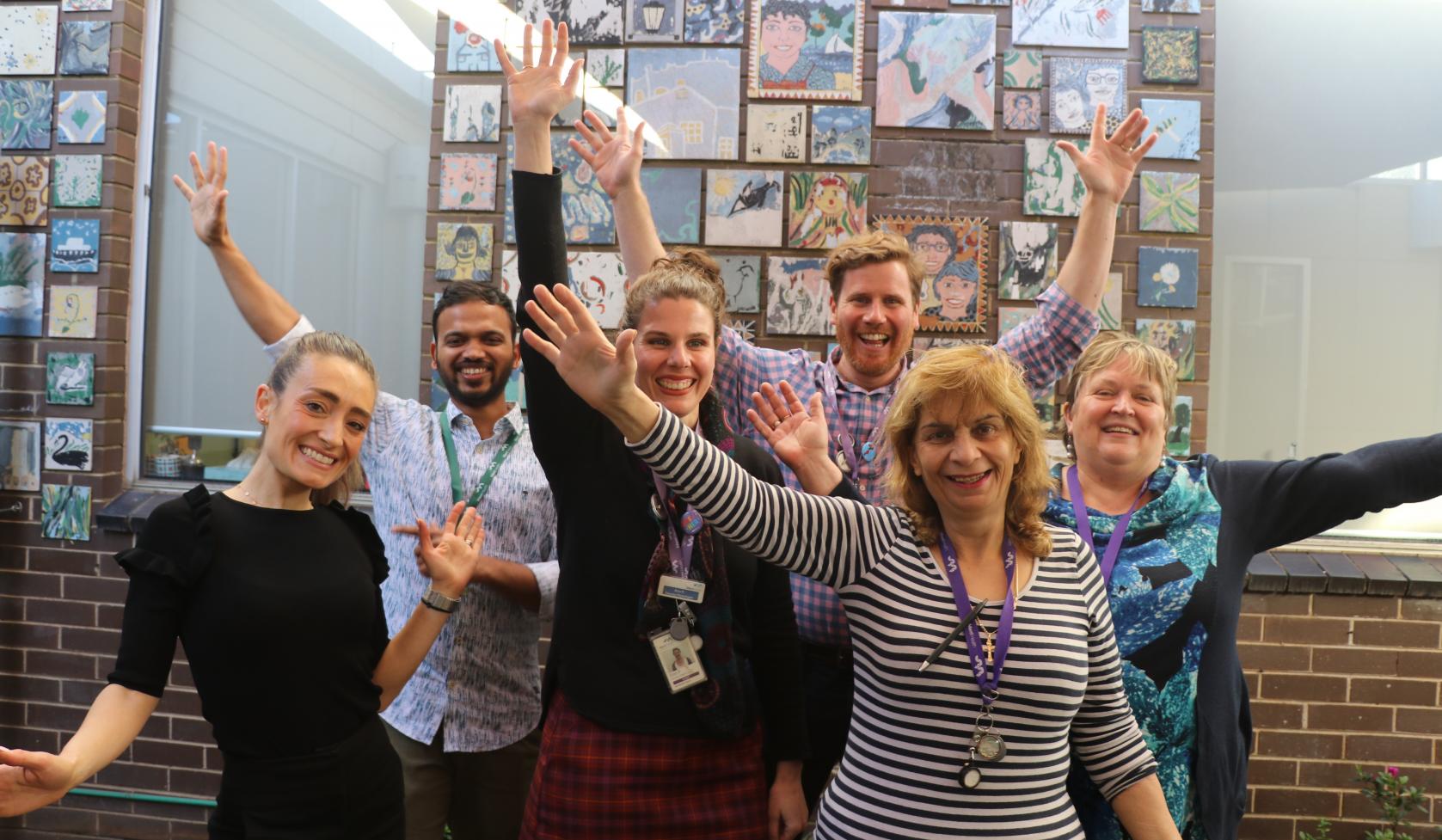 Published Aug 05 2022
Merri Health recognises and thanks our 100+ aged care workers and all those who work in the sector this Aged Care Employee Day, Sunday 7 August.
Aged Care Employee Day puts these everyday heroes in the spotlight to highlight the many vital roles of those involved in the aged care journey.
Merri Health's dedicated aged care team includes direct care workers, allied health professionals, nurses, service coordinators, cooks, geriatrician, care managers, project staff, support workers, drivers and more, who empower older adults to live independently at home with choice and control.
Merri Health CEO Tassia Michaleas said, "I'm so proud of our aged care workers who demonstrate their commitment to our consumers by continuously providing high quality services and care on site, and in client homes, despite the ongoing COVID-19 challenges."
There are 360,000 aged care staff around Australia, including lifestyle officers, allied health, hospitality teams, cleaners, volunteers and more.
Merri Health General Manager Aged and Primary Care Antoinette Mertins said, "I am continually impressed with the caring ways our aged care workers connect with and support older adults. They demonstrate in so many ways how they put the needs of clients at the centre of everything they do. Thank you for caring."
To celebrate this year's theme #ThanksForCaring, Merri aged care staff received chocolates, a badge and letter from the CEO.
Merri is encouraging people to show their appreciation for aged care workers. Post a video on social media using the theme and hashtag #ThanksForCaring
Find out more at www.agedcareday.com.au