Mish's story - COVID-19 lockdown as a carer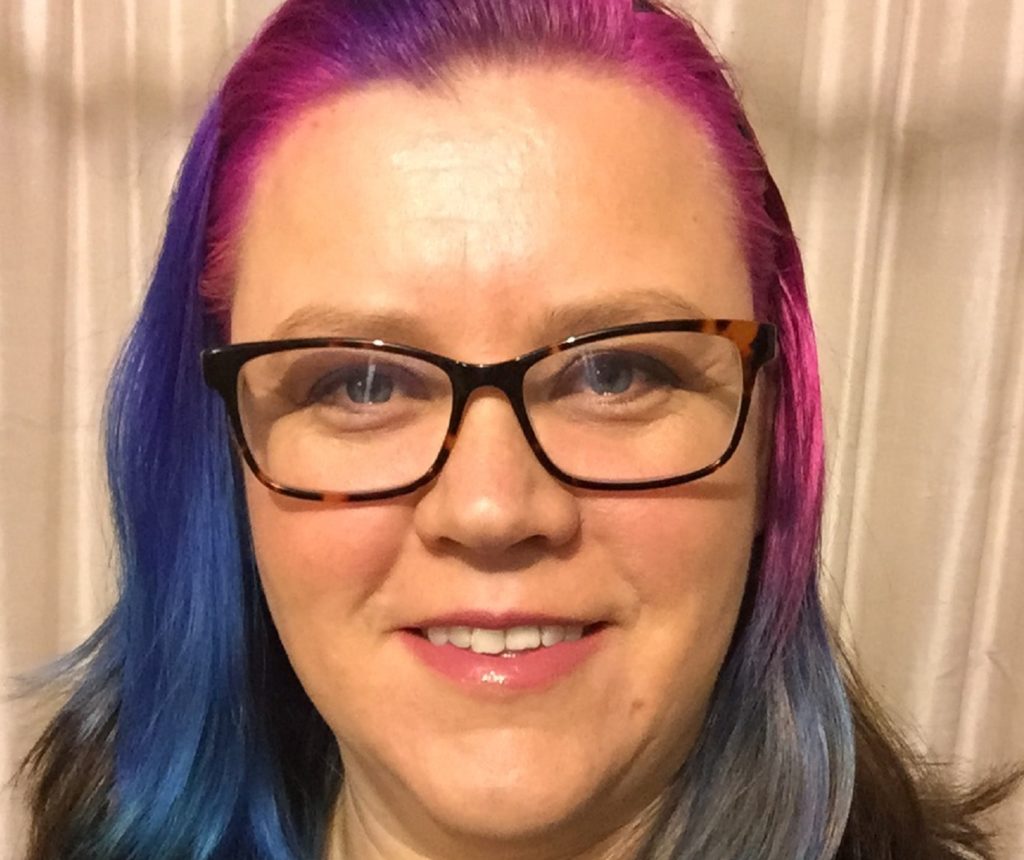 Published Dec 23 2020
"We do such an important role in providing care, receiving support doesn't make us weak, it enables us to be stronger and be even better in our roles as carers."
Mish Baker shares her carer experience and how contacting Carer Gateway during lock-down provided much-needed support.
Mish lives with disabilities and multiple health challenges. She is also the full-time carer for her children, three of whom are on the autism spectrum.