Merri Health training community allies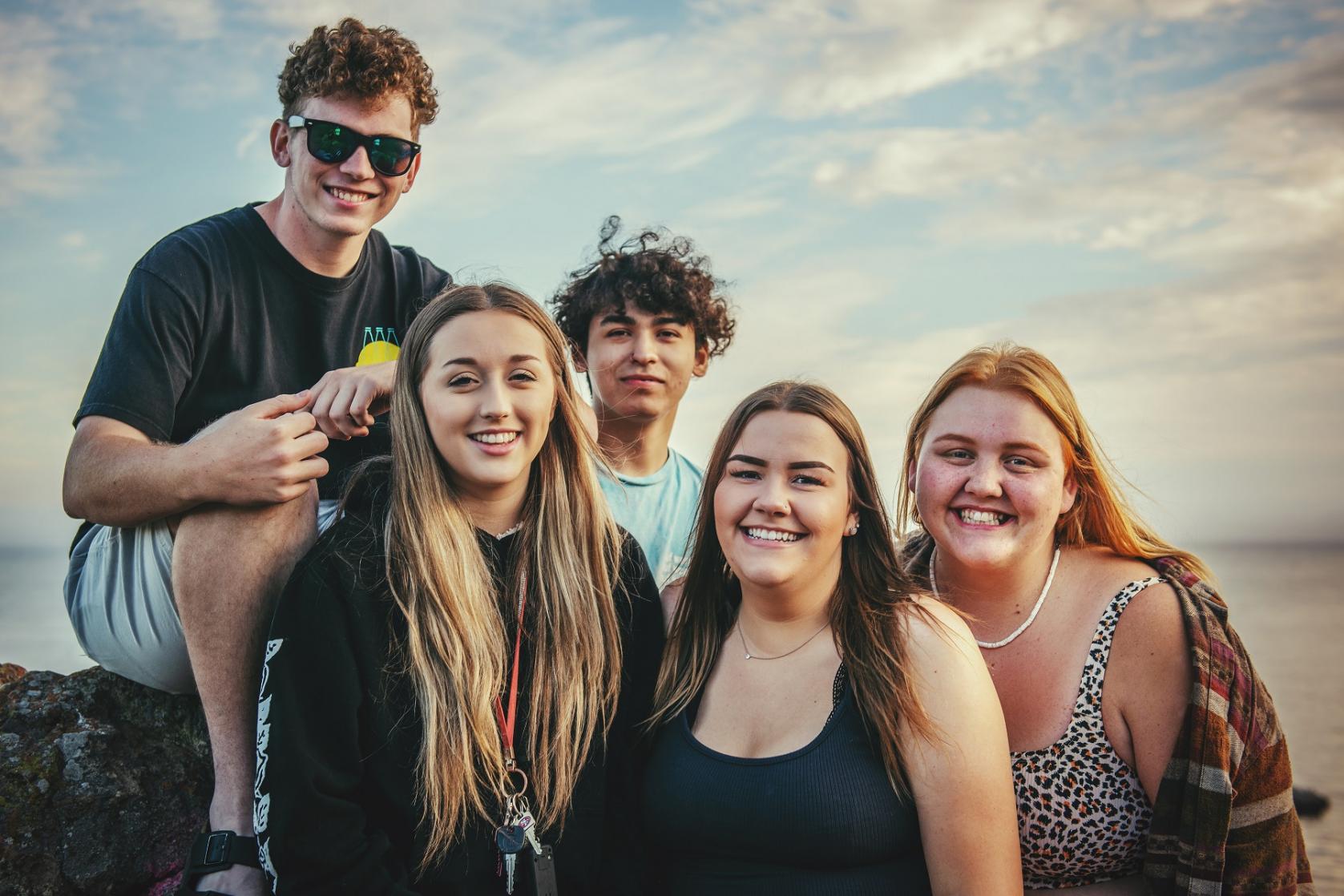 Published Mar 07 2022
Merri Health has been delivering Upstander training (or active bystander training) to young people and professionals since 2018.  Since then, we have worked with young Aboriginal and Torres Strait Islander communities, Stand Out groups (queer-allyship social justice groups at local schools), primary and secondary schools, local Council and even Yarra Trams (to name a few). 
Upstander training equips participants with practical knowledge and skills to challenge and respond to violence where they live, learn, work and play. It recognises that we need a community of allies acting in different spaces and places to change broader sociocultural norms.
It expands and adapts 'upstander' training developed and delivered by Merri Health in recent years, which had a focus on addressing gender-based violence, racism and LGBTIQA+ safety and inclusion.
Be Upstanding! will be delivered by Merri's Youth Health Promotion team to at least 100 students in 2022 across at least three Moreland secondary schools.
In addition, the Youth Health Promotion team are contributing to the STARS project, which aims to co-develop an anti-racism intervention in junior sports clubs. STARS is a partnership with University of Melbourne, Moreland City Council, Welcoming Clubs, Centre for Multicultural Youth. A key outcome for Youth Health Promotion will be to lead the co-development of an Upstander educational video resource for use across sports and school settings.
Find out more by calling 1300 637 744.