Merri Health proudly leads sector in leave agreements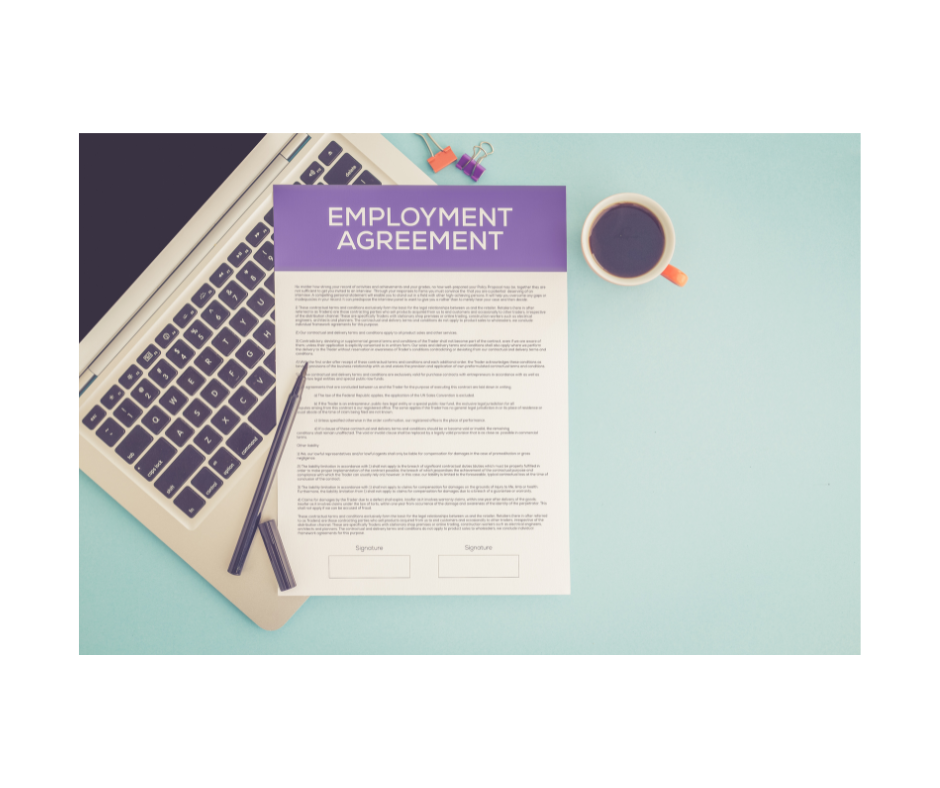 Published Aug 23 2022
The launch of the new Merri Health Agreement provides sector-leading leave provisions that support and respond to the needs of our diverse workforce.
The outcomes include:
paid parental leave extended, now available for all staff regardless of how long they've been at Merri 
personal/carer's leave expanded the scope of "immediate family member" to include near relative, member of household, close personal friend etc.
compassionate leave increased to five days
two days of paid leave per annum to engage in community or charitable volunteering
four weeks' paid Gender Transition Support Leave
career break - up to 12 months unpaid leave
five days paid cultural and ceremonial leave per occasion.
Merri Health CEO Tassia Michaleas said "moving to a Merri Health Agreement means we can negotiate directly with our staff ahead of expiration of an agreement.
It ensures we don't have the historical long delays with negotiating a new agreement, and we can also have staff involved in negotiations as to what's important to them at Merri."
The Merri Health Agreement now includes employees who were previously under three separate agreements and awards. It also provides sector leadership for employees as they will have consistency across employment terms.
The Fair Work Commission has certified the new 'Merri Health Agreement' which took effect in May 2022.