Merri Health joins the 'Change the Date' movement for January 26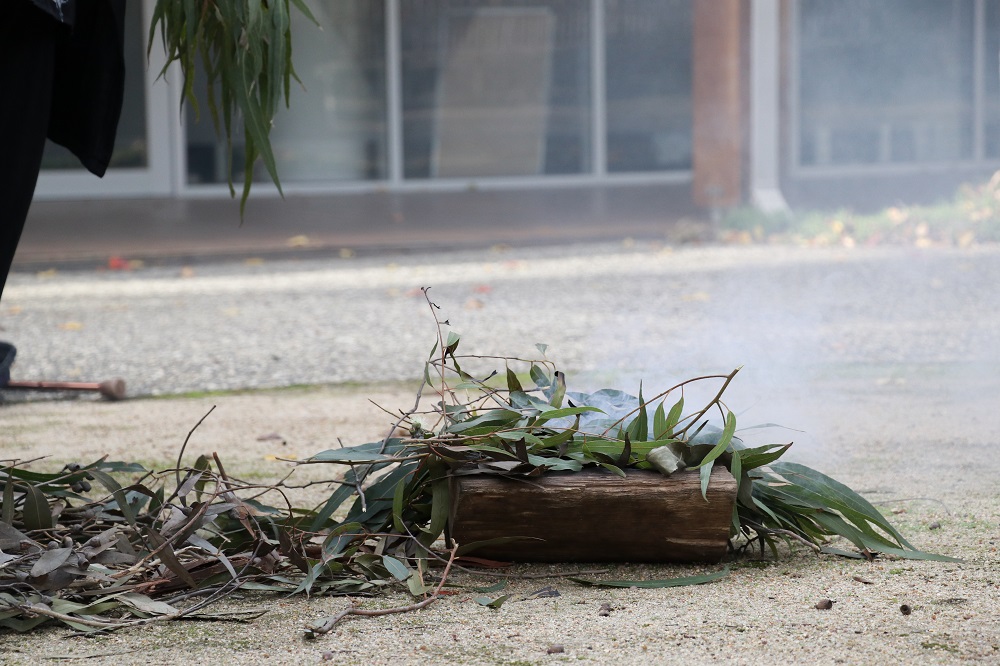 Published Jan 24 2023
This year, Merri Health has joined the #ChangeTheDate movement to champion a new National Day of Celebration that is inclusive and respectful of all Australians.
For many Aboriginal and Torres Strait Islanders peoples, January 26 is a day of mourning not celebration. It marks the start of colonisation of peoples and lands. For many, it represents how life, cultures and communities that existed for many thousands of years were changed forever.
As a health organisation, we are committed to closing the health gap that exists between Aboriginal and Torres Strait Islander communities and non-Indigenous communities.
In particular, we recognise the significant and ongoing impacts of colonisation on health, opportunities and equality for Aboriginal and Torres Strait Islander people.
Respect and equality are vital for health and wellbeing. That is why we support initiatives that promote respect, recognition, equality and inclusion; and listen deeply to the voices of Aboriginal and Torres Strait Islander people advocating for change.
We acknowledge January 26 is not an inclusive day for everyone and Merri Health will advocate to change the date to a day that is inclusive for all.
Merri Health Acting CEO Maryanne Tadic said "Driving reconciliation through recognition, respect and equity is a key part of Merri's current Reconciliation Action Plan, and changing the date plays such an important part in this."
Aboriginal and Torres Strait Islander peoples are strong and resilient with a strong spirit of survival for more than 60,000 years.
Proud Yorta Yorta woman, Merri-bek resident and Merri Health Reconciliation Action Plan Committee member Sue Lopez-Atkinson said, "For decades First Nations people have been stating that January 26th is not a day to be celebrated as Australia's national day as it commemorates the beginning of the dispossession of First Nations people with the arrival of the first fleet.
Changing the date is an opportunity to find a date that reflects on and respects First Nation voices and histories.  A date that is marked by unity and enlightenment as a nation rather than a date marked by division and disregard."
Let's work together to make January 26 a day that everyone can celebrate, click here to find out how you can support the #ChangeTheDate movement. 
More information can be found on Reconciliation Australia's website.