Merri Health Deputy Chair Sheena Watt appointed to Victorian Parliament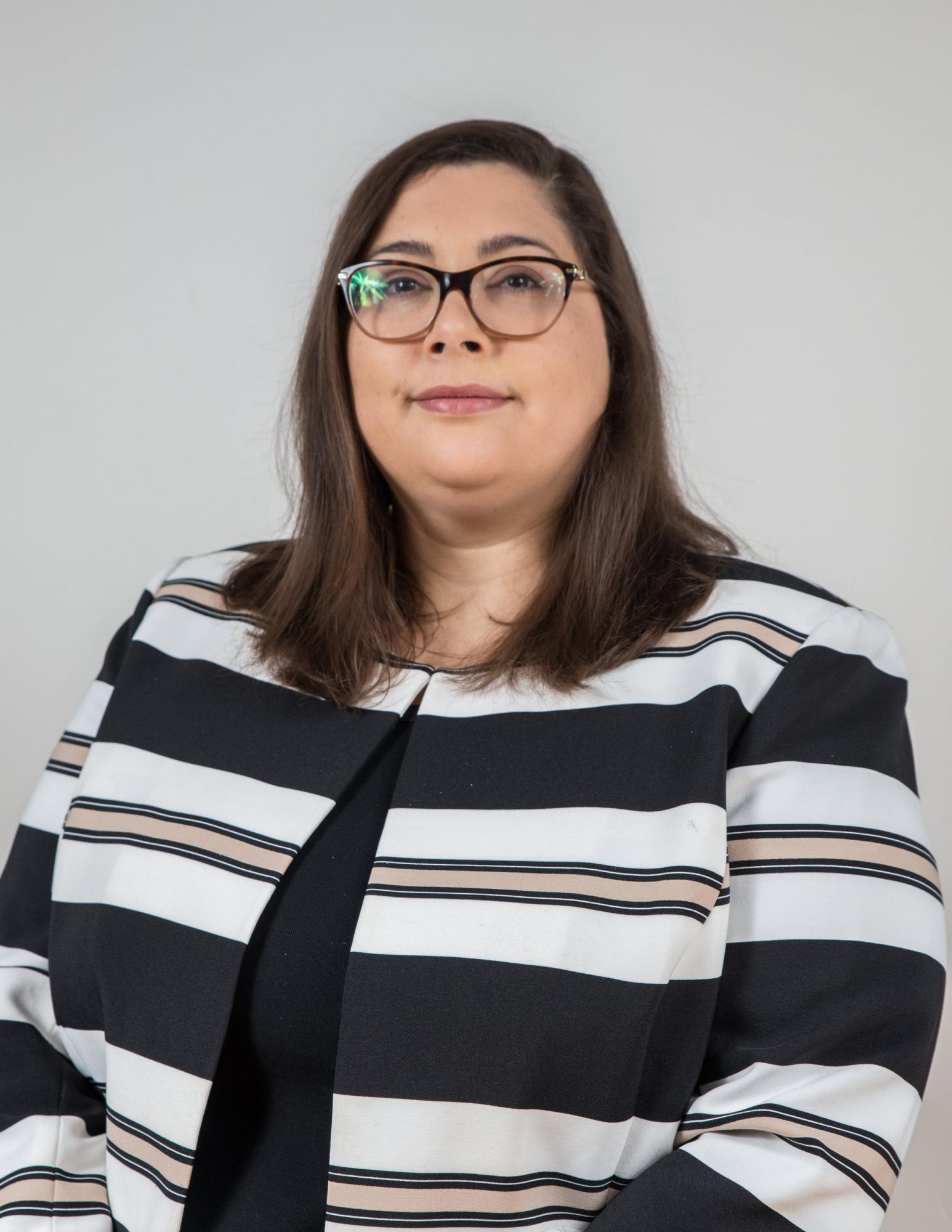 Published Oct 12 2020
Merri Health Deputy Chair Sheena Watt appointed to Victorian Parliament
Merri Health Deputy Chair Sheena Watt has been appointed Labor's first female Aboriginal MP in the Victorian Parliament.
Merri Health CEO Tassia Michaleas congratulated Sheena Watt and praised her outstanding contribution to the Merri Health Board and community health.
"We congratulate Sheena on her historic appointment to the Victorian Government."
"Sheena has had a long involvement with Merri Health. As a Board member she has helped guide our strong response to the Coronavirus pandemic and has played a vital and active role in ensuring Merri Health provides a broad range of essential health and social support services to the diverse community we serve." 
Sheena has a strong record of achievements as a public health advocate and company director. This includes Board Member of the Victorian Council of Social Services, Women's Health Victoria, VicHealth (Victorian Health Promotion Foundation) and Progressive Public Health Australia.
A proud Yorta Yorta woman, Sheena is a vocal advocate for diversity, equality and accessible health services – values shared by Merri Health.
"Sheena is respectful, insightful and a broad thinker who takes an inquisitive approach to fully appreciate the challenges an organisation or community face. These qualities coupled with her background equip her to add tremendous value to the future of Victoria."
"We thank Sheena for her tremendous contribution to the Merri Health Board and her dedication and passion for improving the health and wellbeing of diverse communities in Melbourne's North."
For more information, please contact: communications@merrihealth.org.au