Merri Health consortium announced statewide carer service provider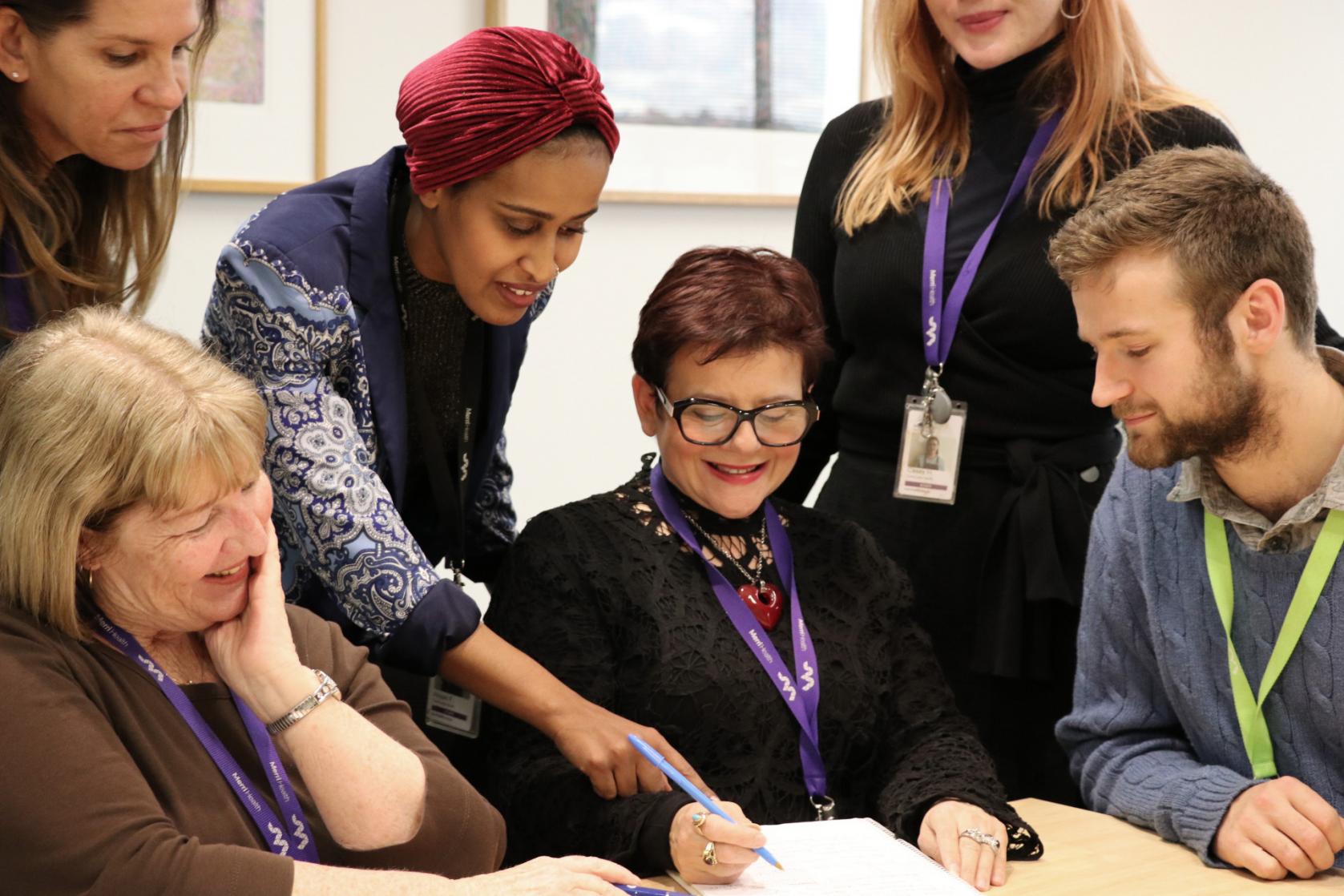 Published Aug 22 2019
A consortium of seven Victorian health and social support providers has been selected to deliver Victorian carer services over the next five years.
Led by local health provider Merri Health, the group will deliver new, improved and expanded services to carers under the brand Carer Gateway. Carer Gateway represents the single biggest reform to carer support in more than a decade.
Merri Health's general manager of healthy communities, Maryanne Tadic said the group came together to deliver better outcomes for carers in Victoria.
"Collectively, we have been supporting Victorian carers for more than 100 years.
"Every carers experience is different. By working together, we'll be able to meet the unique needs of carers across the state," said Maryanne.   
The group will work in partnership with existing providers to ensure services are not impacted for any transitioning carers.
---
More information
We are one of 10 service providers to be established in Australia
Consortia members include Alfred Health, Ballarat Health Services, Barwon Health, Bendigo Health Care Group, FamilyCare, Uniting (Victoria and Tasmania) Ltd., and Merri Health
The consortium will support approximately 742,990 carers across Victoria
The carer reform will see $700 million over five years into carer services in Australia – a record commitment by the Federal Government
Pictured: team members from Merri Health's carer support team led by Vicki Down (centre)
---
Updates 
Existing service providers
We will provide updates as they are available. Click here for the most recent update.
Carers
There is also more information on the Department of Social Services web page.