Merri champions shaping our community!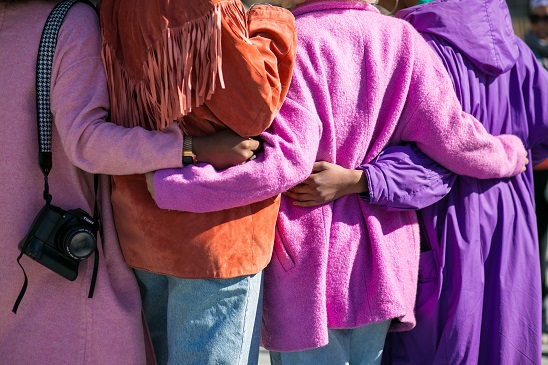 Published Sep 15 2021
The
Ready, Set, Prep!
team have recently recruited 10 community champions from Fawkner and Glenroy to provide ongoing input into different groups and services in their community.
These champions are from six different language and cultural backgrounds (Egyptian, Lebanese, Pakistani, Indian, Russian and Australian).
At the start of 2021, Ready, Set, Prep! expanded from Fawkner to include the neighbouring suburbs of Glenroy and Hadfield. With this expansion, one of their strategies is to work with 'community champions'- people that are well connected within their community groups and are able to share information about services to support other families to meet their needs.
Since recruitment and training of the community champions, the team have created a WhatsApp group, which allows the members to connect. It is great to see them connected and share their passion for early year's development.
Some of our community champions have been involved in working groups for projects such as aiming to increase attendance at maternal and child health checks and planning of a school readiness session.
The community champions will continue to receive further training and service information to share with their networks in the community in order to grow our network.
We have sought advice from general manager of Family and Community, Carolyn Wallace, to share her research about the community champion's model and will be undertaking thorough evaluation, so stay tuned!