Merri awarded for good communication!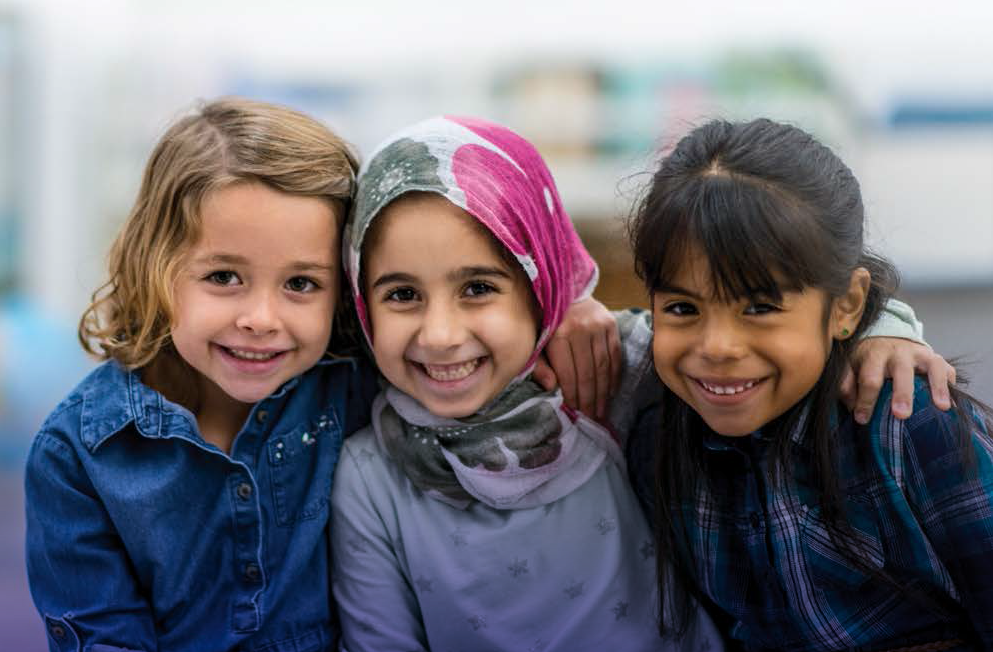 Published Jun 21 2019
Merri Health has been commended for its good, honest and transparent communication at the 2019 Australasian Reporting Awards.
Awarded a bronze award for our most recent annual report, it was bench-marked against annual reports from companies, government departments and not-for-profit bodies and charities across Australia, New Zealand and the Asia-Pacific Region.  
Merri's marketing and communications manager Viviana Rosas said improvements to the report over the years has been an organisation-wide effort.   
"It's not just a report but an opportunity to tell our story and share how we're tracking.  
"With so many services and great stories of how our staff are helping to improve the lives of community, lots of teams are involved in putting it together. Our community is part of the process too, as they've helped us improve our layout, contents and how we communicate each year," said Viviana. 
Always looking to improve communication, our team has been exploring accessible design which was launched in February this year. Using flat illustrations to depict people and places, we are using it to connect with more people. 
"When comparing design and photography, we've found that design can better address some barriers. Using simple, flat illustrations that are inclusive of our diverse community; aged, disability, LGBTIQA+ and others, and testing colour combinations with people with different needs, we've been able to increase engagement and interest. We're always learning."
The designs are used across our social media channels and marketing collateral and will be used in this year's report to explore inclusive practice. 
---
More information
Feedback is important to us as it helps us improve how we do things.
If you would like to provide feedback on messages, layout and illustrations to help us improve how we communicate, we would like to hear from you.
Call 1300 637 744 and ask to speak to our communications team
Email communications@merrihealth.org.au