Melbourne Cup site closures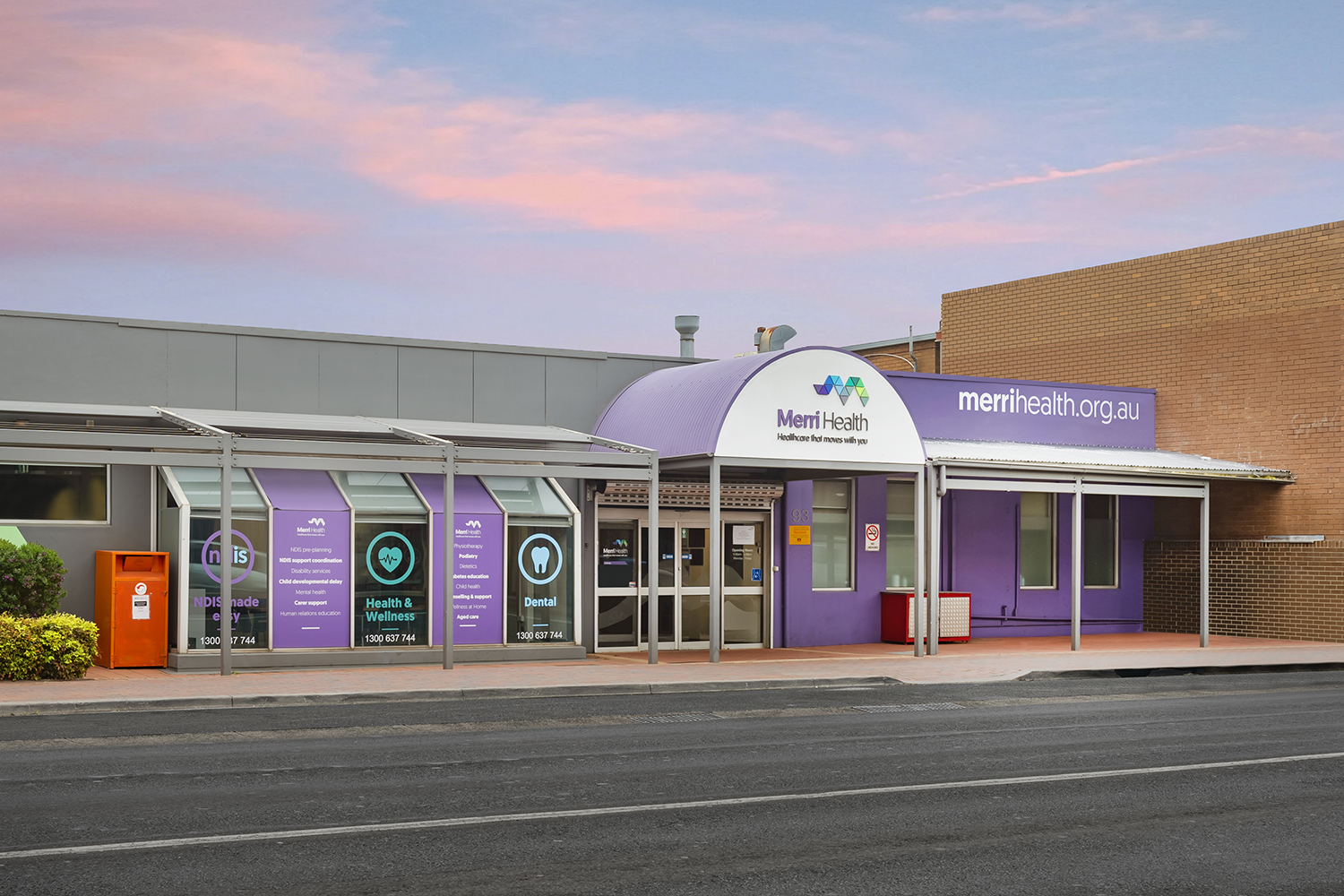 Published Oct 30 2020
Our sites will be closed on Monday, 2 November and Tuesday, 3 November due to the Melbourne Cup public holiday.
If you have a dental emergency, call The Royal Dental Hospital Melbourne on (03) 9341 1040. Carers, for emergency respite, ring 1800 422 737.
Our sites will reopen at 9am on Wednesday, 5 November 2020.