Making scones with the Social Support Program team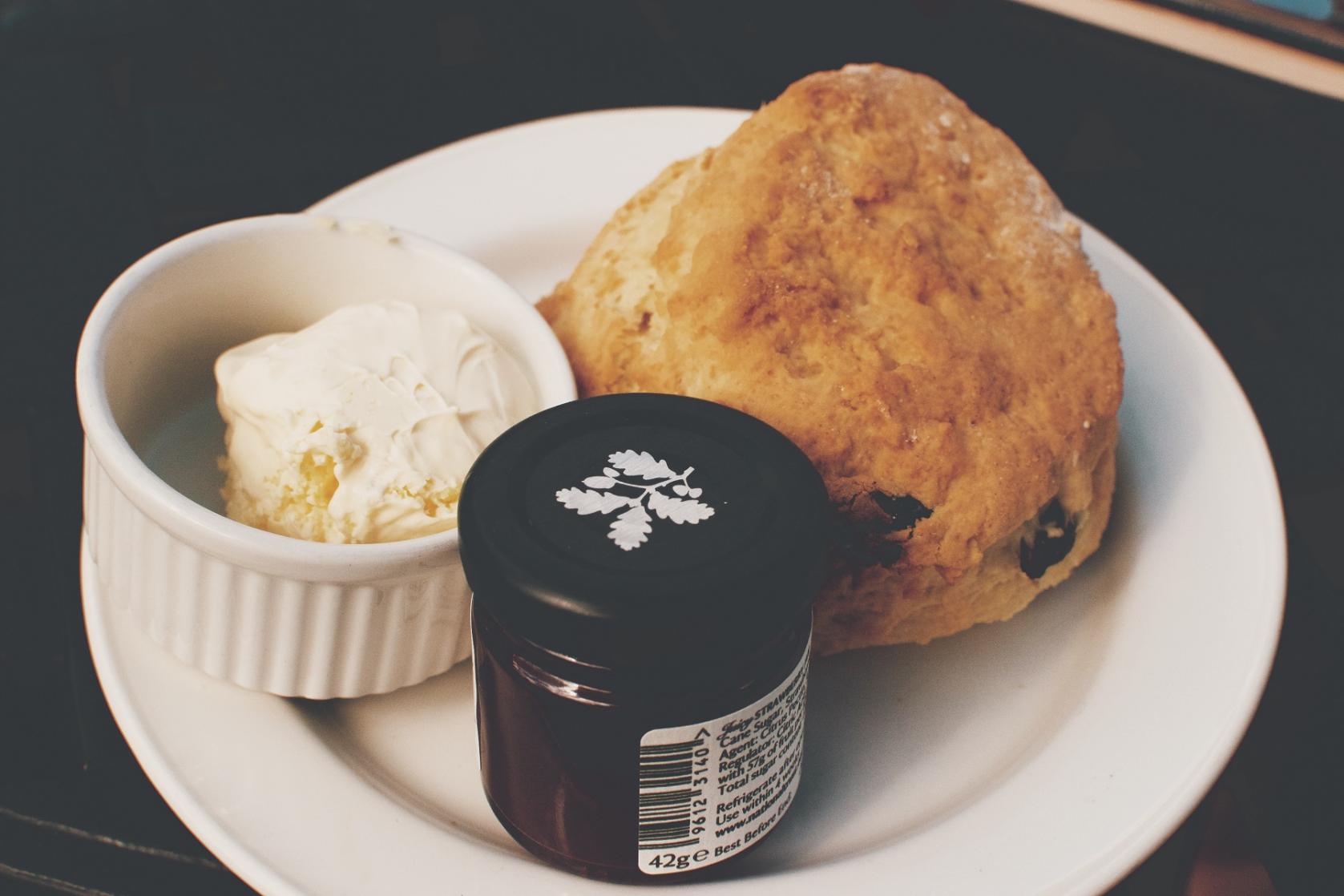 Published Jul 17 2020
Join the team as they demonstrate how to make easy and delicious scones that you can follow from the comfort of your home.
To watch the team take you through the steps, click here. For subtitles, be sure to press the CC (closed captions) button on the video.
To download the written recipe, click here.