Locals benefit from additional funding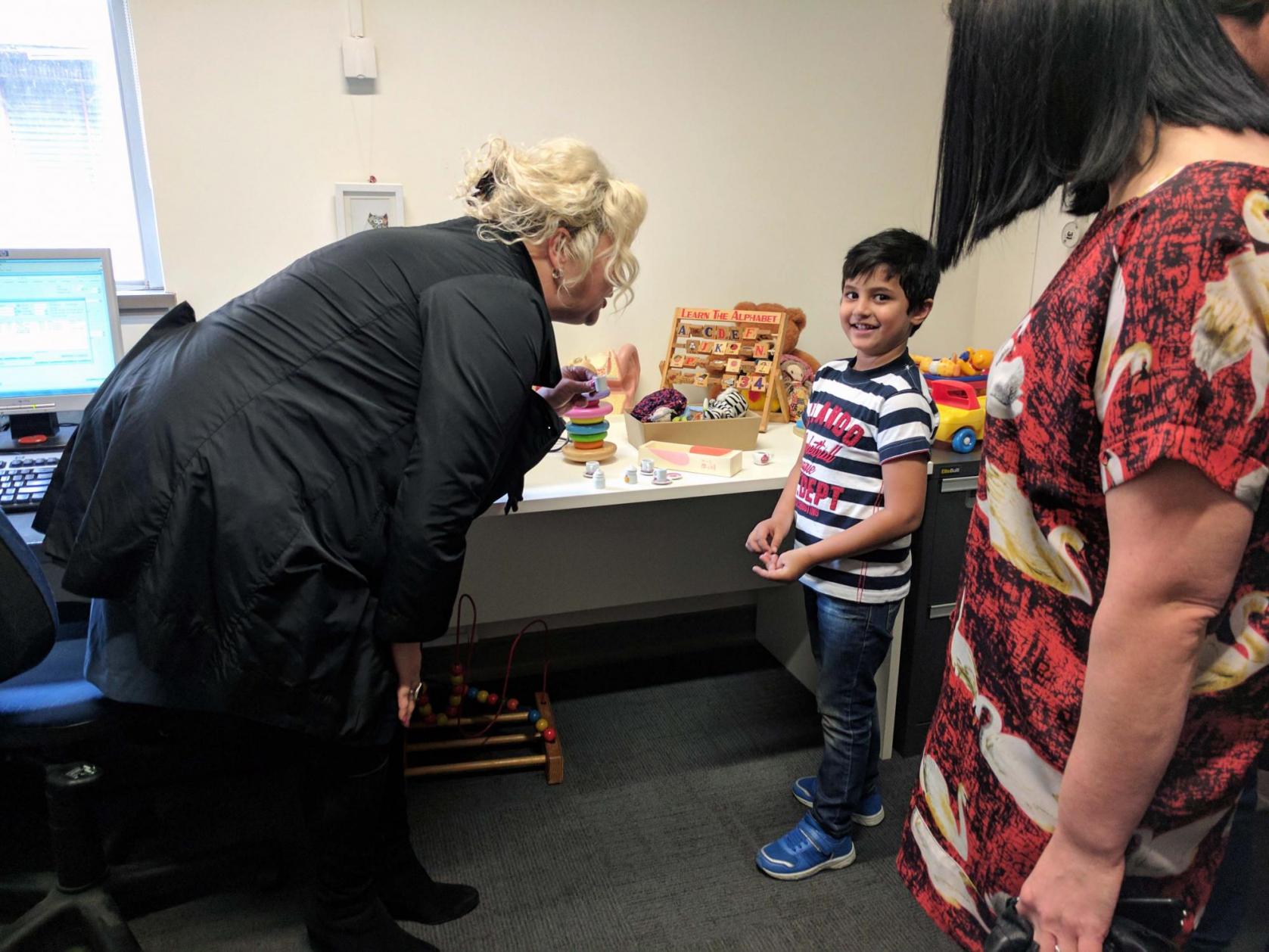 Published Jul 18 2017
Moreland locals are benefiting from an additional $90,000 in capital funding support from the Victorian State government. 
Announced this morning by Health Minister Jill Hennessy, it has been allocated to support funding towards the recent facility upgrades at Merri Health's Brunswick West site; one of Moreland's few dementia-friendly spaces.
Manager of aged and disability Lence Markovska said the improvements have provided locals with better support and safety.
"Following an audit, we identified the need for an improved dementia-friendly facility. The building was upgraded throughout with dementia requirements applied, improved restroom facilities and a dedicated car park area for better client and staff safety at drop off and pick up," Ms Markovska said.
The site is home to a range of social groups catering to the needs of older people, people with a disability, dementia and/or memory loss. 
Image: Minister Hennessy meets young client at Merri Health.