Let's talk about parenting while working from home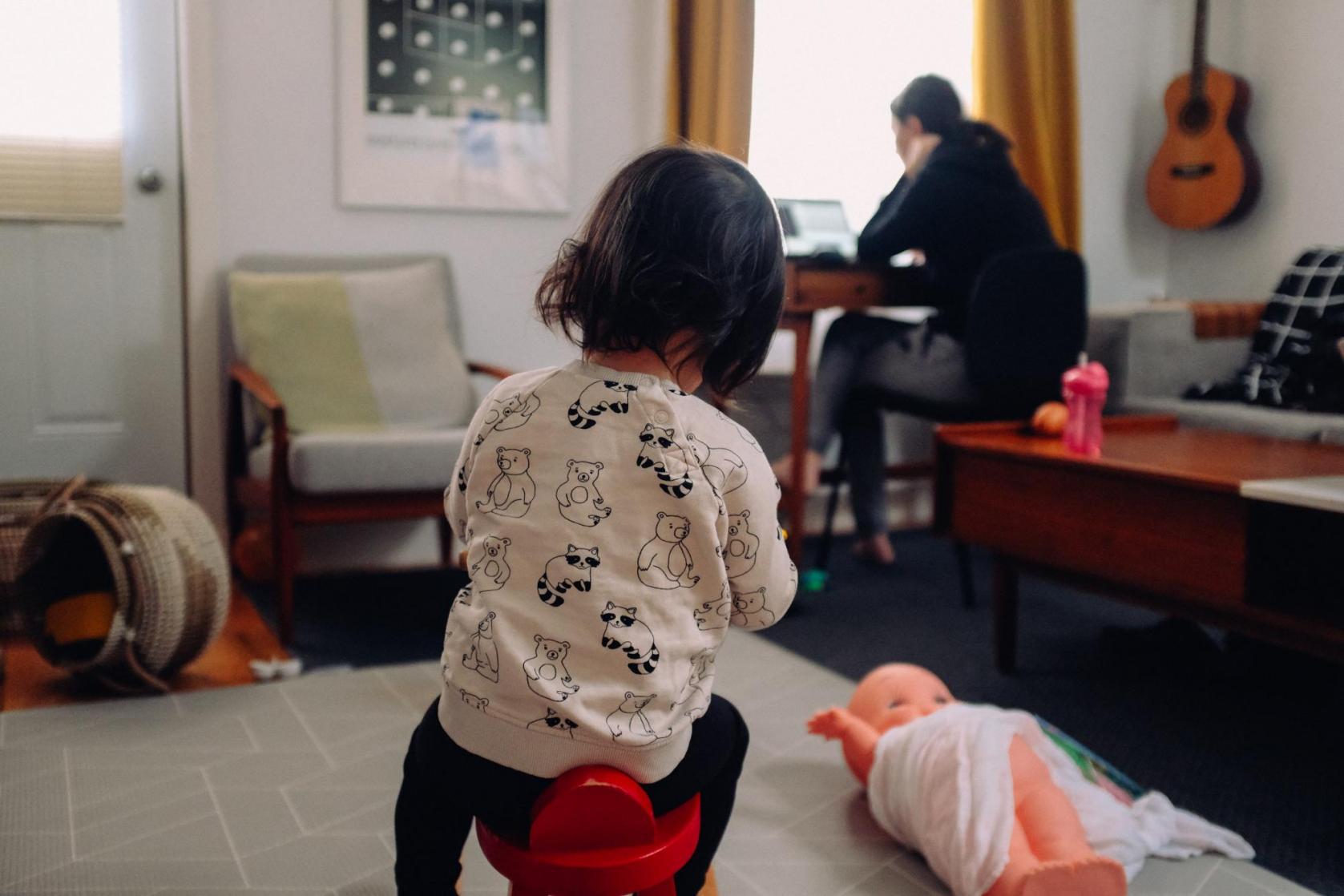 Published Oct 04 2021
It's health and wellbeing month, and for each week of October, we will bring you a different topic with tips and strategies to look after your own wellbeing as we continue to work from home.
Working from home as a parent or carer: ways to cope
From BeyondBlue.

Many parents and carers here at Merri are having to juggling homeschooling as they continue to work from home due to the current COVID-19 lockdown. 
It's an unprecedented situation that poses a range of unique challenges.

Here, we look at how parents and carers can support their own mental health as they navigate this difficult time.
Set realistic expectations of yourself.

 Practice self-compassion and avoid putting too much pressure on yourself. Try not to aim for perfection, instead aim for 'good enough'.

Make your wellbeing a priority.

 Taking the time to look after your own mental health is important for both you and for your family. Self-care may seem hard right now, but doing something for yourself every day and making sure you're getting enough good-quality sleep, will help you feel calmer, reinvigorated, and better equipped to manage this demanding chapter in your life.

Be mindful of what you look at on social media.

 While social media can help you stay connected, try not to compare yourself with others as it can lead to you feeling under more pressure. This article provides some tips on how you can use social media in a positive way.

Keep in mind that this time will pass.

 It may feel as if this situation is lasting forever, but normal life will return.
Seek support. If you're starting to feel like you can't cope, speak to someone early on. The earlier you get support, the better.