Join us to celebrate LGBTIQA+ pride and health at Midsumma 2023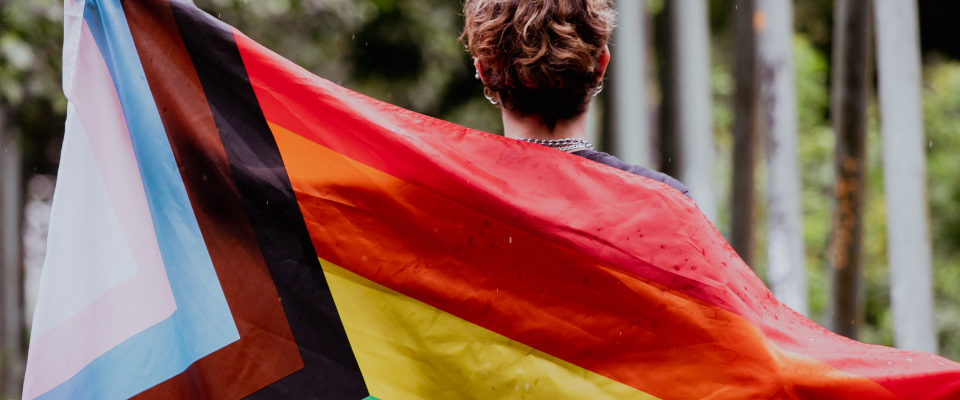 Published Jan 19 2023
Let's come together and support "generations of LGBTIQA+ Cultural voices, discovering artists and starting conversations that shape queer art and culture forever."
Merri Health and Carer Gateway are excited to be at Midsumma Carnival this Sunday 22 January to celebrate LGBTIQA+ community and allies.
"Midsumma is Australia's premier queer arts and cultural organisation, bringing together a diverse mix of LGBTQIA+ artists, performers, communities and audiences."
We're excited to meet community members to talk about the services we provide and initiatives we lead to support LGBTIQA+ health. Carers, learn more about Queer Crew, an initiative where LGBTIQA+ carers can connect with others in a similar safe space to talk, learn, share and collaborate. 
We'll also have some fun things for you to take home such as rainbow umbrellas, frisbees + much more! 
Come say hi! Look out for the double Merri Health and Carer Gateway stall located right on the footpath near Entry 4. 
Supporting LGBTIQA+ communities is important in addressing health inequalities and discrimination faced by many communities.
People that identify LGBTIQA+ experience poorer mental health and higher rates of suicide than the broader community. They are also at higher risk of some health conditions and may not access support or services due to fear of discrimination.
That's why Merri Health has a strong commitment to providing safe and welcoming spaces and have inclusive policies and procedures to make sure everyone feels safe accessing our services.