Join us for a consumer and carer networking event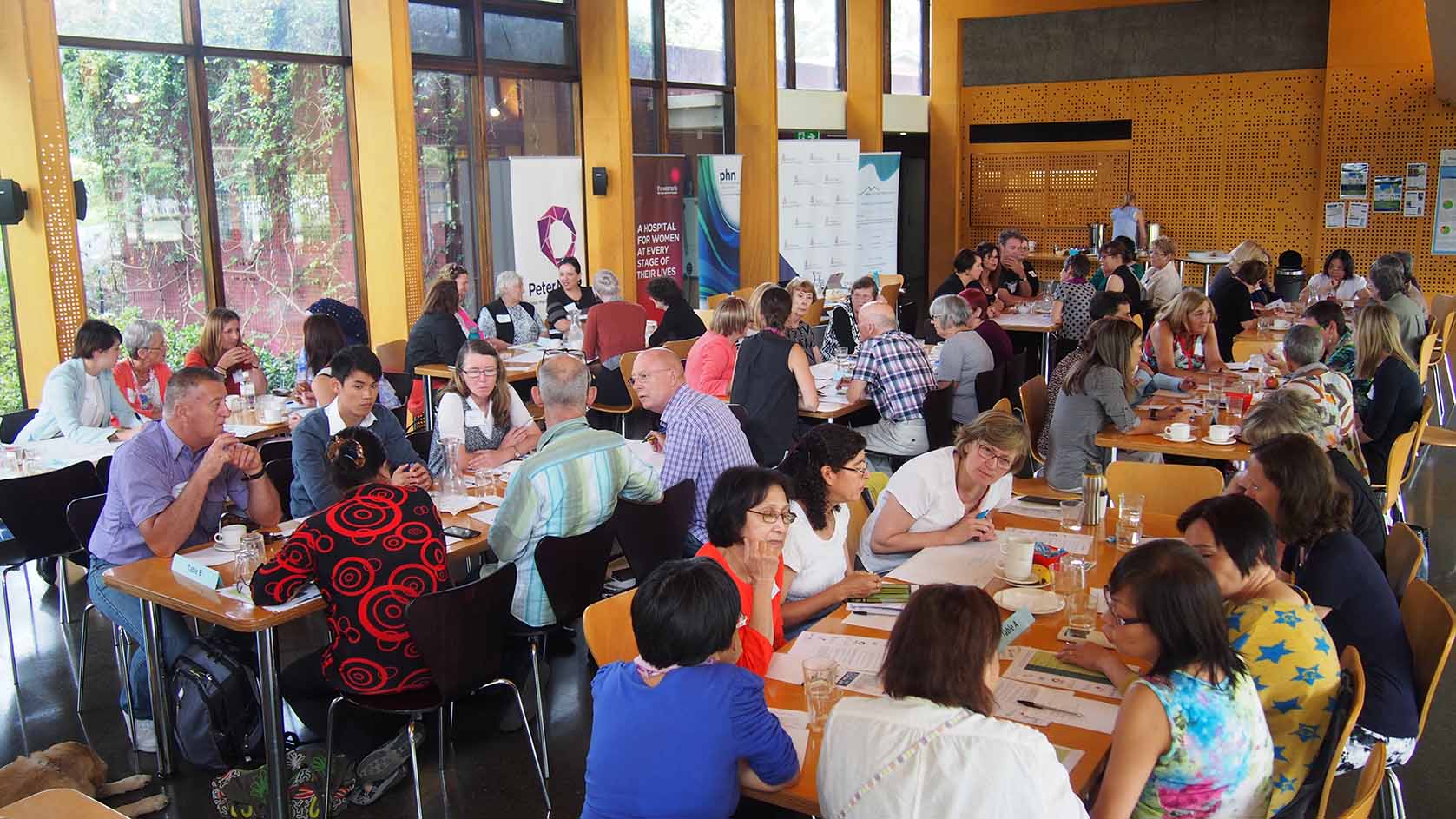 Published Jan 19 2017
Come and join us and our partners for a networking lunch on Wednesday, 22 February.
We're hosting a Consumer and carer representative networking event, for those that want to learn more about our health system and the role that they play in improving health care.
This is a great opportunity to hear from Dr Catherine Crock, a local champion for person-centred care, as well as learn and share useful strategies with each other as peers.
Booking is essential. RSVP by 3 February.
Call (03) 9347 1188 or visit https://goo.gl/SX1VNd
Morning tea and lunch provided.
This event is held in partnership with local health services and hospitals.