Job boost during COVID-19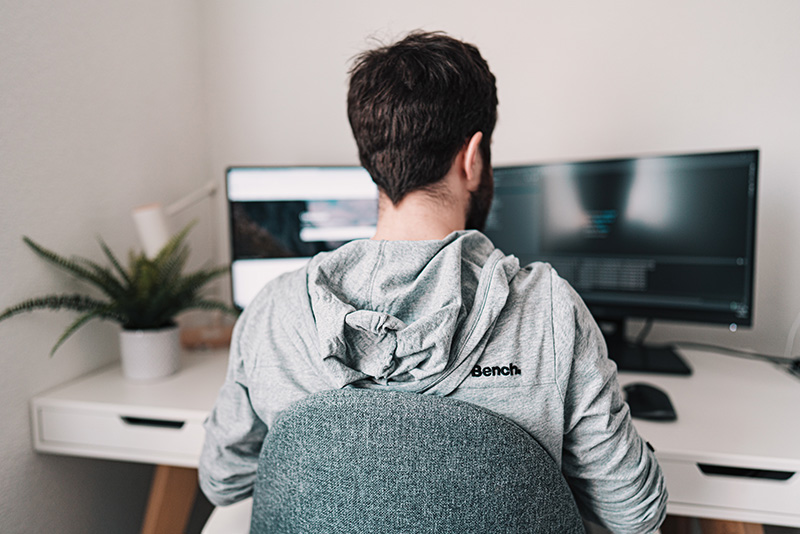 Published Aug 19 2020
Merri Health has received an employment boost with the introduction of 16 new roles.
The 6-month roles will respond to changing community needs during the COVID-19 pandemic, with a focus on community and administrative support, engagement and wellbeing initiatives.
Merri Health's chief executive Tassia Michaleas said the boost will bring some relief to locals.
"The new roles provide an opportunity for those that were left unemployed to get back to work, and support our teams to offer a COVID-safe workplace."
The roles are advertised on SideKicker, the Victorian Government's recruitment partner. Go to www.getsidekicker.com to set up your profile. Jobs that match your profile will be sent to you through SideKicker.
The employment boost comes as a result of the Victorian Government's Working for Victoria scheme that will create more than 3,000 jobs in critical community-support organisations.
---
Photo by Claudio Schwarz on Unsplash.