It's International Nurses Day!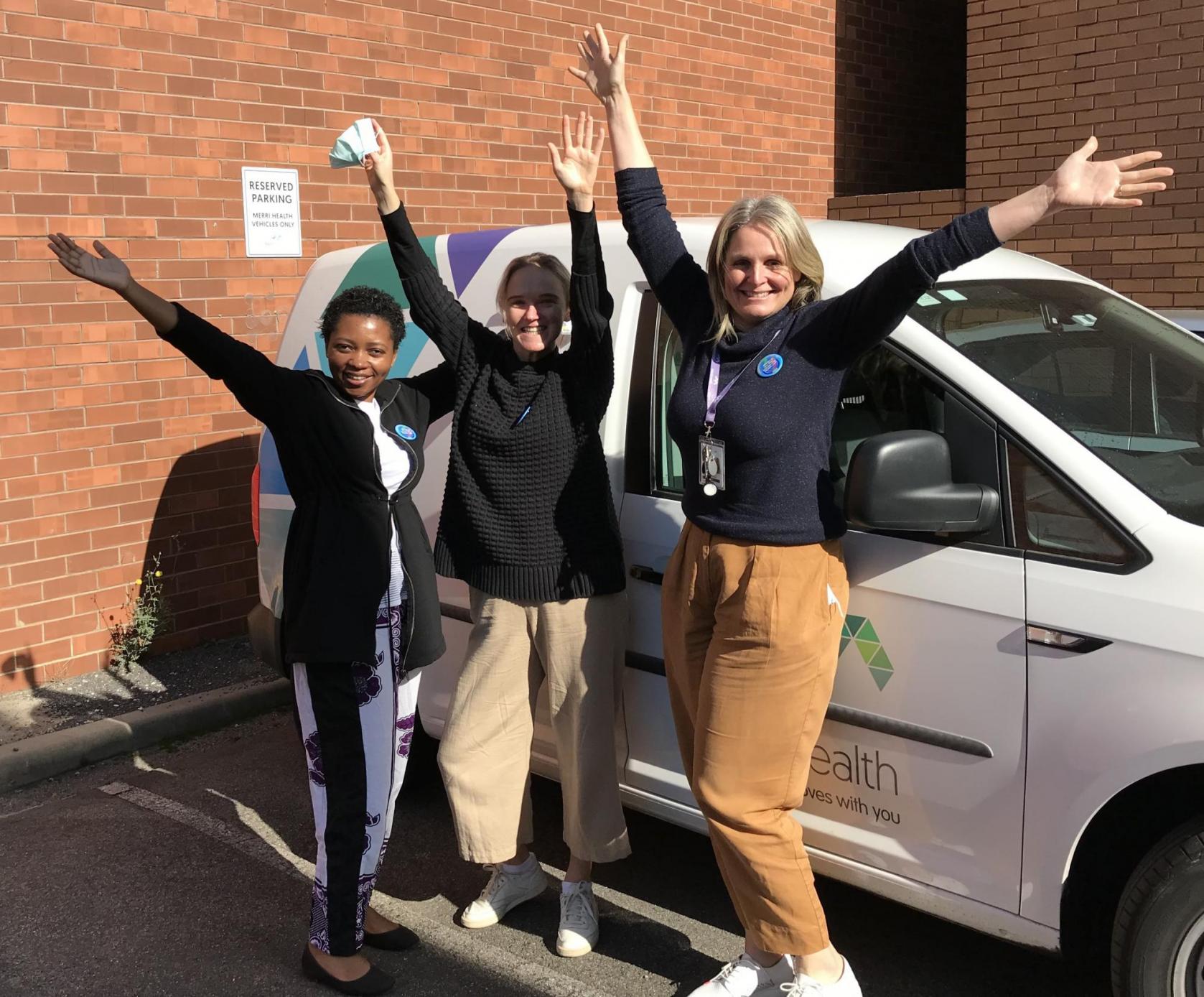 Published May 12 2022
Today we recognise, celebrate and thank nurses across the world for their work.
There are 23 nurses working across Merri Health, supporting our clients and community in various services including our Hospital Admission Risk Program, Diabetes Nurse Educators and Continence Service.
Merri Health CEO Tassia Michaleas presented our nurses with badges and a letter in honour of their continuous hard work and dedication.
Tassia praised the vital role of nurses in positive patient and client outcomes and said, "Without nurses we would not be able to effectively support the community through our services, especially throughout the COVID-19 pandemic."
Nurses have many roles caring for a patient throughout their healthcare journey.
They are at the frontline of the COVID-19 pandemic educating, supporting and caring for the health and wellbeing of people across the community.
Thank you to all nurses for their hard work today and every day!