HR Rising Star, Adam Roden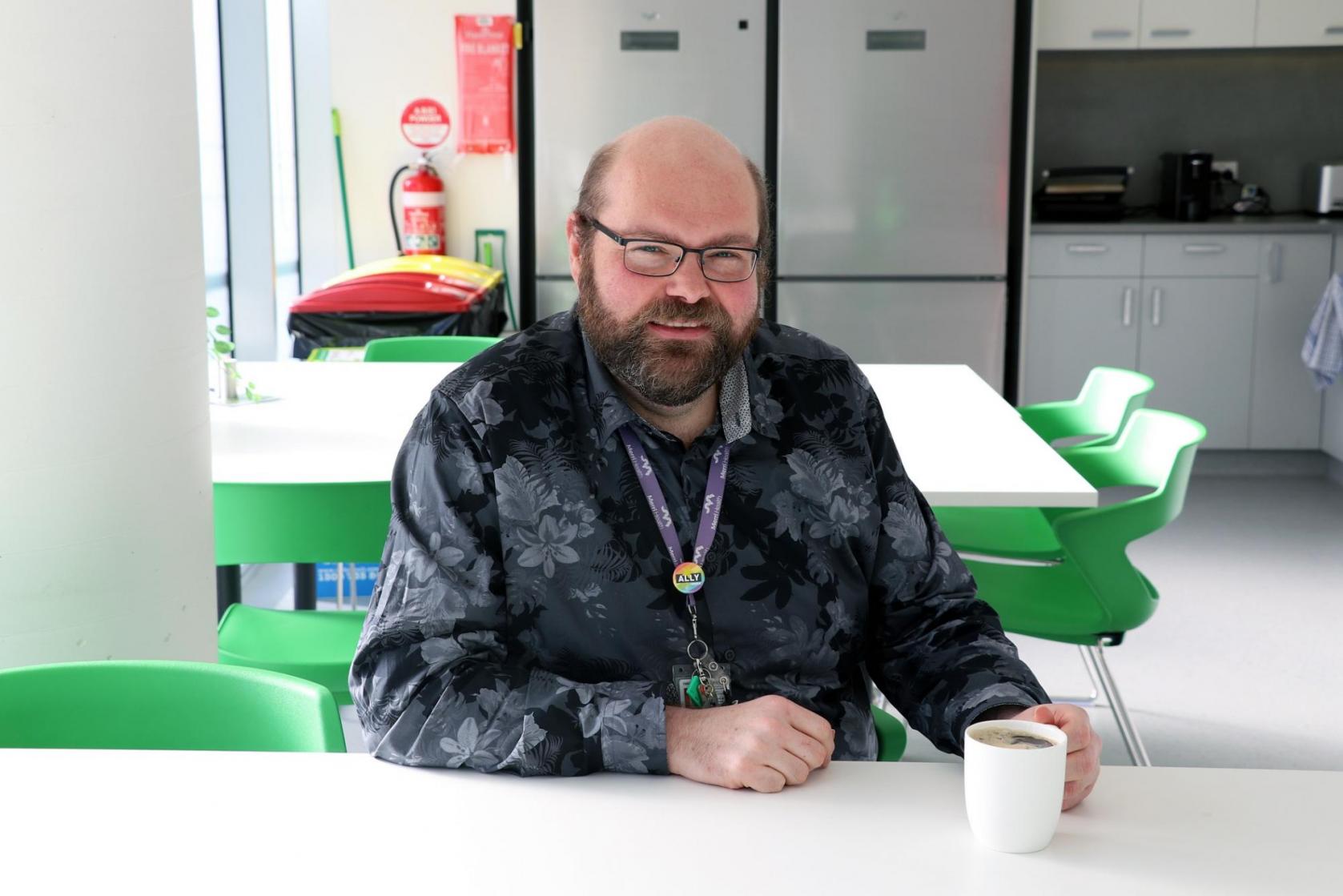 Published Jul 02 2019
Merri's very own HR officer, Adam Roden, has been named a 2019 HR Rising Star by Human Resources Director magazine.
Adam has improved the health and wellbeing of Merri employees by implementing a Mental Health and Wellness Framework through programs, initiatives and resources specific to Merri Health. He has also taken over Merri's Occupational Health and Safety Committee which has resulted in having all members actively engaged and passionate about enhancing culture.
We sat down with Adam for quick interview to find out more about his work, and what motivates him:
Describe your role in 3 words
Busy, interesting and challenging.
Tell us a bit about the wellbeing calendar you have implemented
The wellbeing calendar is an annual calendar that has been developed to feature a number of local, national and international days of celebration, recognition and information. Each month we choose one of these to focus on and run an event such as a morning tea, competition or lunch. Previous events have been Australia's Biggest Morning Tea, RSPCA Cupcake Day and Autism Awareness Day.
Let's talk inspiration: is there a particular book you are reading or podcast you are listening to?
My inspiration comes from teachings and learnings from people such as Wayne Dyer, Louise Hay and the concept around Buddhism in regards to giving back to the universe, being grateful, treating people with respect and love, helping others and inspiring people to be the best they can be.
---
To view Adam's feature in the Human Resources Director magazine, click here.