HR Manager, Amie Reed, wins IRSV scholarship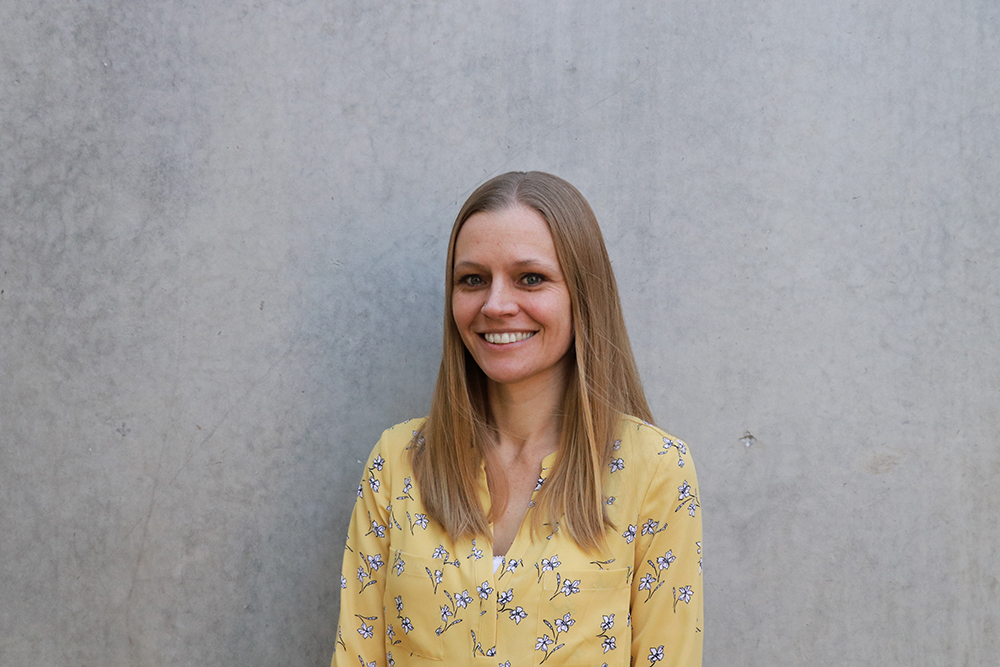 Published Aug 22 2019
Our HR Manager, Amie Reed, has been rewarded a scholarship with the Industrial Relations Society of Victoria.
The ISRV is made up of members from unions, government, employers, the State and Federal tribunals, the legal profession, industrial relations consultants and universities.
We sat down with Amie to congratulate her on the scholarship and find out a little more about the program, the society and what she's learned so far.
What does this scholarship involve?
The Industrial Relations Award both honours the contribution to industrial relations of VHIA's founding CEO, Alec Djoneff, and supports Victorian Hospitals Industrial Association (VHIA) members to develop their industrial relations capacity. The IRSV's Advocacy Training Program is a skill-based program directed at developing participants in the principles and practice of advocacy at the Fair Work Commission. 
What does being an advocate involve?
An advocate prepares and presents cases before the Fair Work Commission. An advocate can play a variety of roles such as speaking on behalf of Merri Health and representing their views, prepare written communication or legal submissions, attend meetings, hearings or appointments and negotiate, mediate or otherwise assist in alternative dispute resolution.
What has been a highlight of the course?
I found the training program really rewarding as it was a mixture of theory and practical learnings. For me, the 7 mock trials were fun (and scary) as we were partnered with industrial lawyers and/or Union Representatives to advocate a case in front of a Commissioner. Watching each participant take their turn whether it be opening statement and examination, cross examination or closing during each trail enabled me to see different advocacy styles and outcomes depending on which angle of the Fair Work Legislation that was used.