Healthy smiles for Fawkner children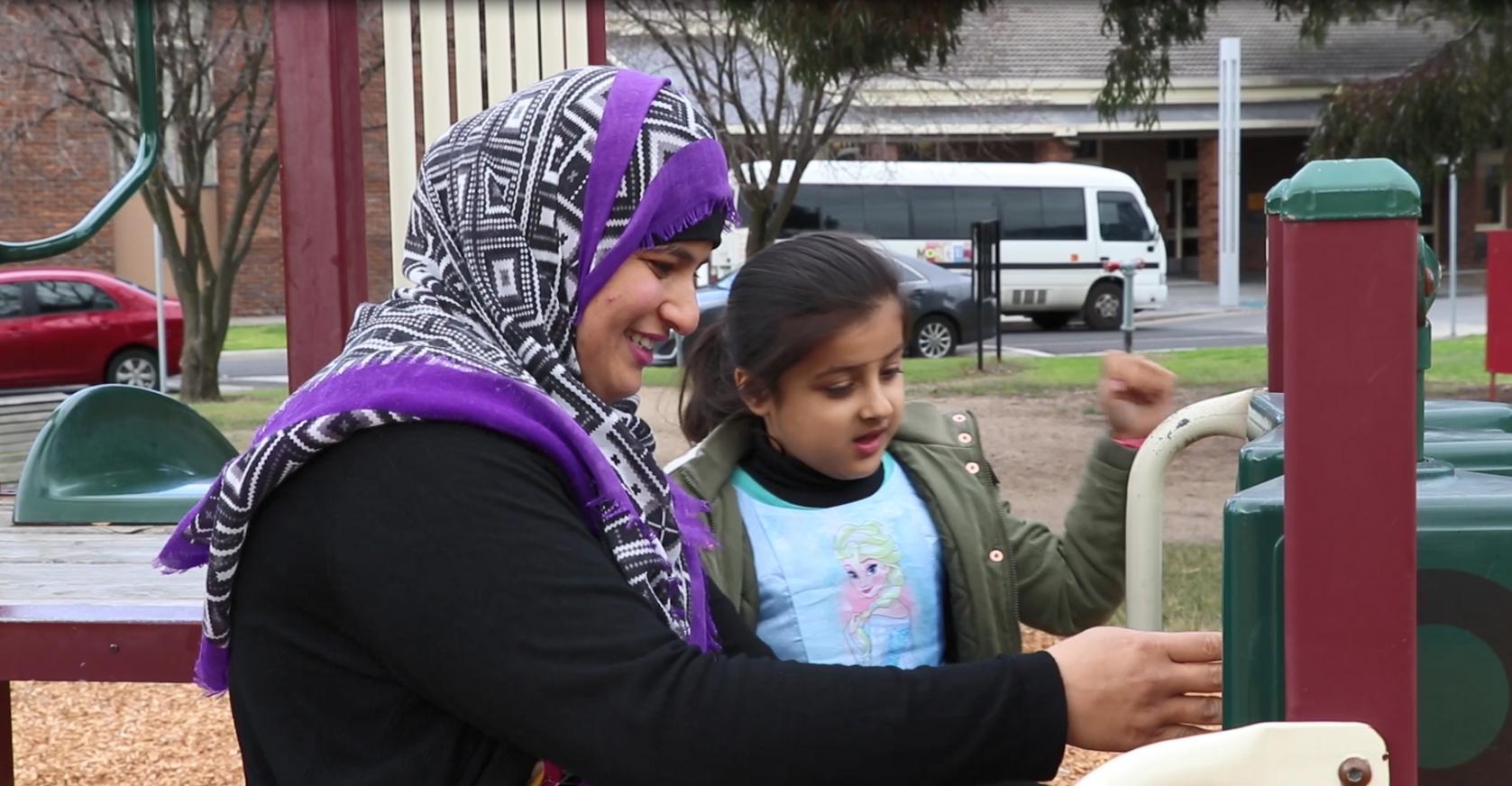 Published Mar 14 2018
More than 450 Moreland primary school students in Fawkner are benefiting from free dental checks and education. 
Children from grade prep to 2 are being taught about healthy eating and good oral hygiene, followed by an onsite dental screen. The sessions are being run out of Fawkner, St Matthew's, Moomba Park and St Mark's primary schools.
Merri Health's manager of dental services Jonathan Teoh said the service will help children develop healthy habits and address access to dental services. 
"If children develop good oral hygiene early in life, these practices will stay with them for life.
"Fawkner is a very diverse area with children coming from many parts of the world. By delivering oral health education to newly arrived and culturally diverse children, we can improve their health through education, as well as connect them with quality, community-based dental services," Jonathan said.
Dental screens occur during term one and two, with follow-up treatment offered at Merri Health's Brunswick site. Merri Health offers free basic dental services for all children 12 years and under.
The program is based on the Little Smiles model, which visits Moreland playgroups to help children and their family from vulnerable and marginalised communities, develop good oral health habits and connect with their local public dental service.
Watch Fatima's story