Healthy Mind Hub participants showcase work for Creative Control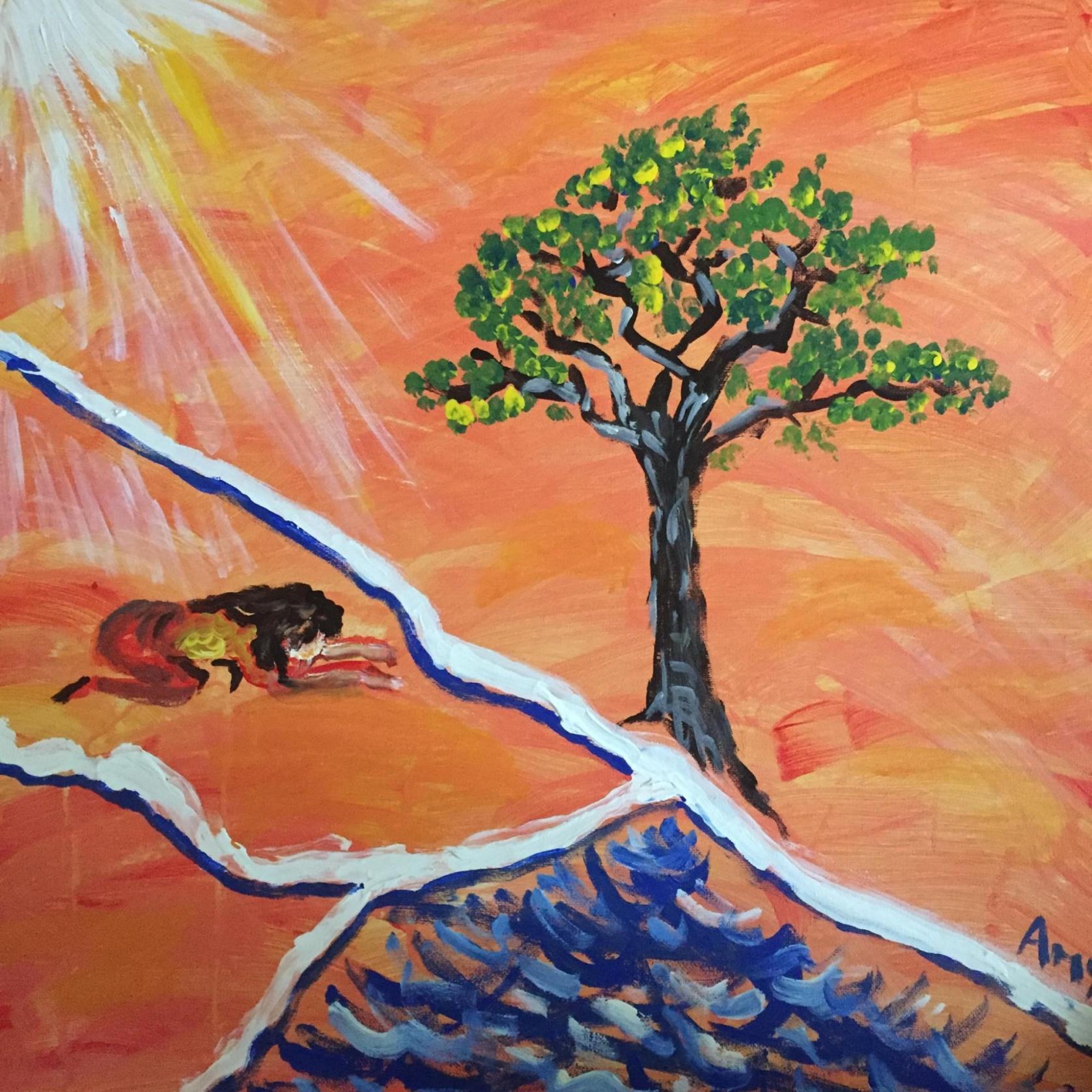 Published Dec 03 2020
This year, five artists from Merri Health's Healthy Mind Hub program have their own pieces of artwork on display in Creative Control, a virtual exhibition.
Creative Control presents a digital showcase of work by artists, writers and creatives with disability, inspired by the International Day for People with Disability 2020 theme, "seeing the ability in disability".
Creative Control is delivered by the Brotherhood of St. Laurence. It features a series of events and experiences including a virtual exhibition, panel discussion, workshops and film showcase across seven days from 3-10 December 2020.
Here are the pieces of artwork from our participants:
Amy:
Betty:
Marg:
Mick:
Nita: