Happy National Volunteers Week!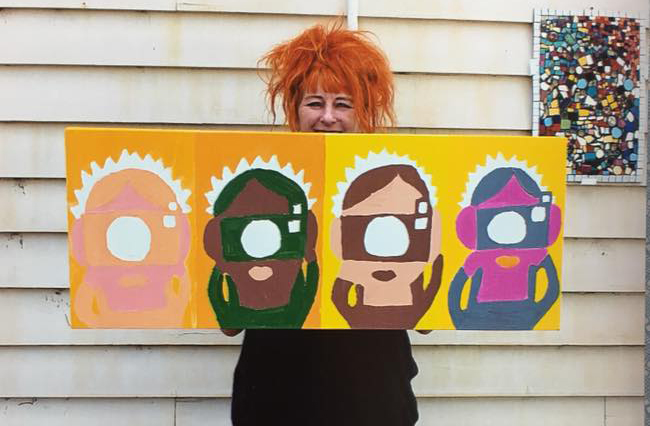 Published May 16 2022
Thank you to our very dedicated and talented volunteers for all your hard work!
This year's theme is "Better Together" which focuses on volunteering together, to change communities for the better.
National Volunteer Week is a chance for us to celebrate and recognise the vital work of volunteers and to say thank you. 
At Merri Health, we recognise that volunteers make a valuable contribution to our success..
Over the years, our volunteers have taken part in many of our programs. Some help clients in their home, others go to groups, and others help in the community to keep programs going.
Volunteering is a great way to learn a new skill, meet new people, connect with your community and take on a challenge.  
These benefits are so rewarding as you can make a difference in someone's life. You can apply to be a volunteer at Merri Health here.
We have other programs available for volunteers including Merri Mates which  matches volunteers with like-minded people with a disability based on mutual interest.
The program is for passionate volunteers who would like to assist someone with a disability to access the community and explore their interests. Read more about how you can get involved here.
The Healthy Mind Hub volunteer program involves group-based support for people with mental health issues to help with their day-to-day life.
You can be involved in building social connections and help the participant to be involved in the community. See more here.