Get free help with your chronic pain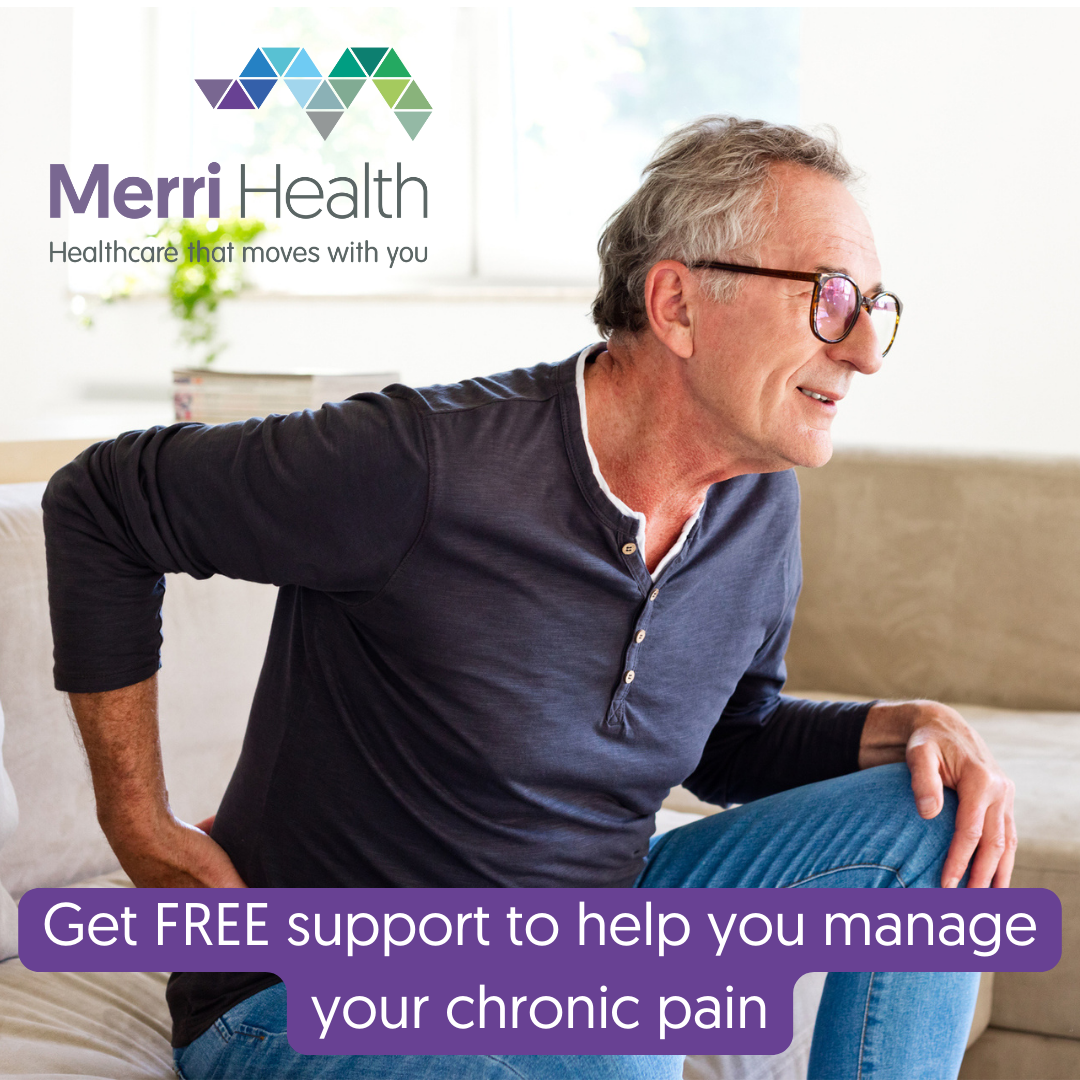 Published Jul 25 2022
Are you dealing with persistent pain and looking for a way to manage it?
You are not alone. Chronic pain affects 1 in 5 adults over the age of 45.
Merri Health's Chronic Pain Management Service provides free support to help you self-manage and recover from your pain.
The program provides individual and group therapy sessions to support you to: 
Learn more about your persistent pain
Learn pain management skills and strategies and apply them actively to your life
Improve your confidence in living your best life, despite your pain
To date, 91.7% of clients who completed our program reported making improvement in their physical abilities!*
Merri Health's persistent pain team consists of highly specialised pain clinicians dedicated to providing quality pain management care.
The service uses a variety of treatment models, including pain medication and medical management, cognitive functional therapy, a range of psychological approaches, lifestyle coaching, aquatic exercise and more to give you the best possible tools for your pain care journey.
Anyone over the age of 18 can participate if you live in Hume, Darebin, Moreland, Yarra, Melbourne, Mooney valley or Macedon Ranges and have been experiencing persistent pain for 3 months or more.
Take control of your pain and make a difference to your quality of living.
Simply download this referral form and take it to your next appointment with your GP. 
Find out more about the service at our website: Merri Health | Support to help you manage persistent pain
* Victorian Public Healthcare Awards (VPHA 2022)