Free meal at Christmas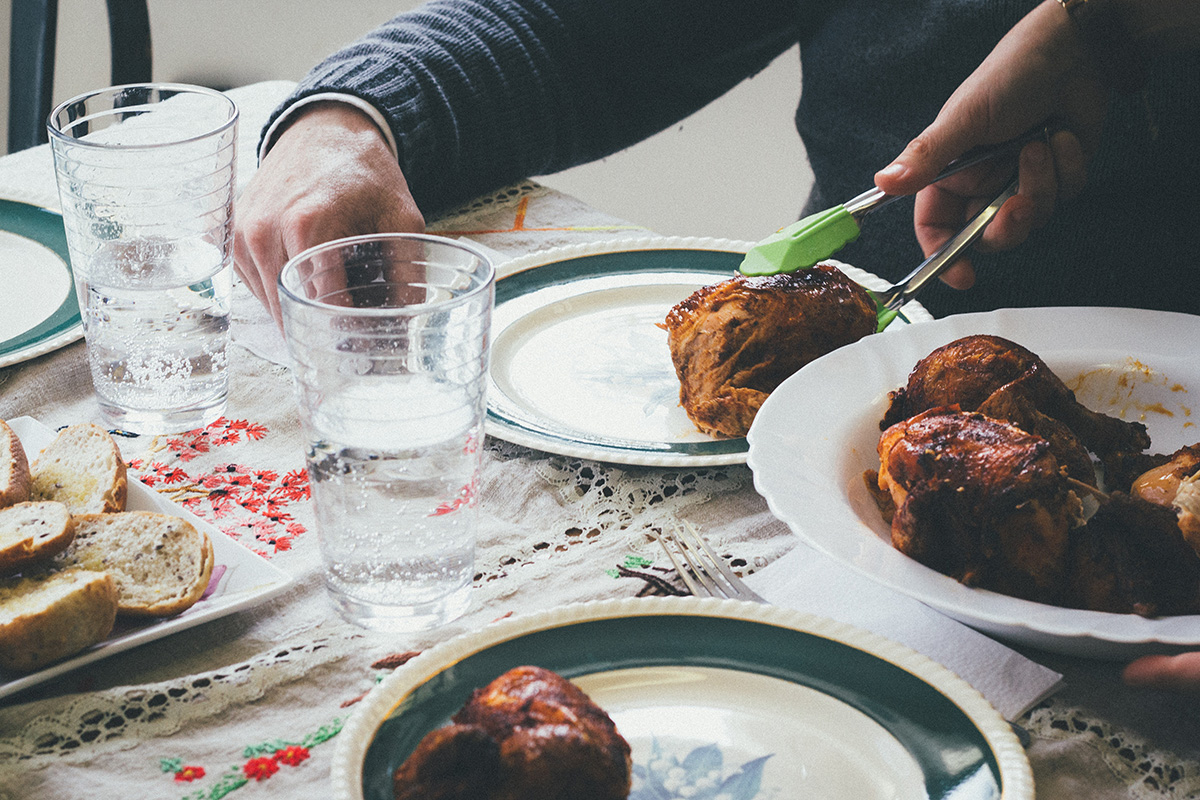 Published Dec 22 2017
While many are getting ready to celebrate the festive season, there are lots of Australians that find themselves without a meal or a place to go.
If you are at risk of homelessness or are going through a difficult time, Justice Connect have put together a list of Victorian locations where a Christmas meal is being served on 25 December 2017. Click on the link below. 
Share this news with others and pass on to anyone that may be in need this Christmas.