Free education program for Indigenous children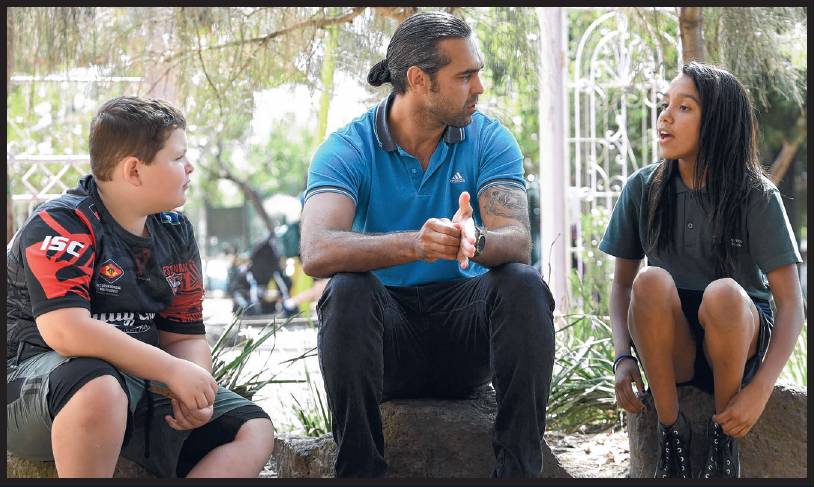 Published Mar 05 2019
A free education program for young Aboriginal and Torres Strait Islander people is seeking participants.  
Speak Up, Speak Out is seeking 10-12 year olds from Moreland and Hume. Participants will learn about healthy,  supportive and safe relationships in an effort to stop family violence and violence against women.
Led by former AFL Essendon player Courtenay Dempsey, participants will gather fortnightly across seven sessions. Training and leadership workshops will be based at the Essendon football club and will include an overnight camp. 
"Programs like Speak Up, Speak out are important for young Indigenous kidsbecause it empowers them with the skills and confidence to become respectful future leaders within their communities. 
"The kids will enjoy a range of exciting activities teaching them about gender equity, respectful relationships and upstander actions, while also providing many experiences that connect them to culture and community," said Courtenay.
Young Aboriginal and/or Torres Strait Islander people from Moreland and Hume are encouraged to apply. Call 1300 637 744 and ask to speak to Courtenay from Speak Up, Speak Out.
Speak Up, Speak Out is a partnership project between The Long Walk Foundation and Merri Health.
---
Facts
Upstander is a person who speaks or acts in support of an individual or cause, or intervenes on behalf of a person being attacked or bullied.
---
Image by James Ross featured in Northern Leader, 5 March 2019.