Festive cheer as community market to continue in 2017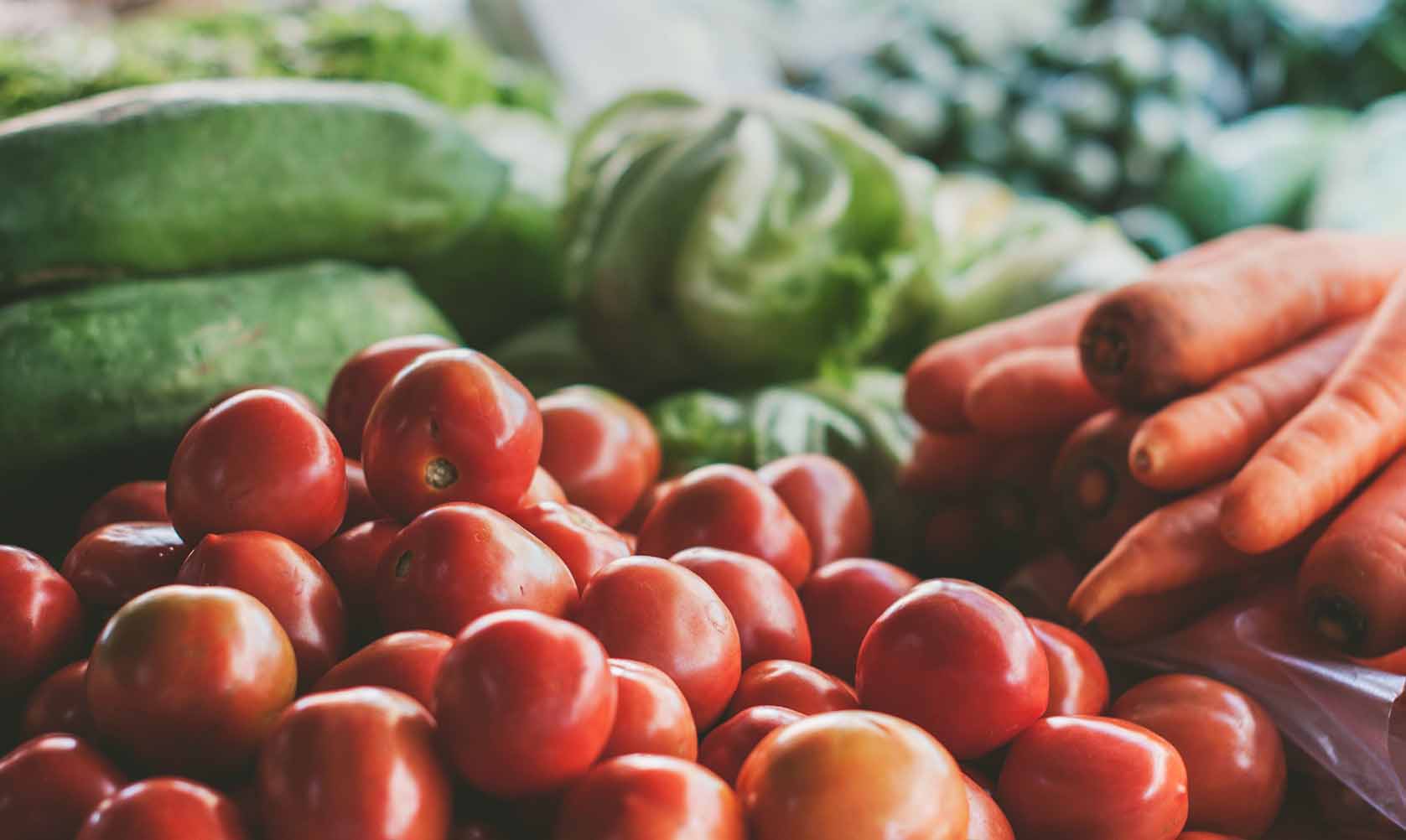 Published Dec 14 2016
The Community Grocer Fawkner has announced it will continue to operate during the festive season and throughout 2017 due to overwhelming community support.
The local community market started as a pilot project in November 2015, in response to a lack of food security in Fawkner, providing low income households with access to fresh, seasonal produce.
The news comes just in time for the festive season, where many households experience additional financial stress.
"I come to the market because it's handy and the produce is fresh," said Fawkner resident Sandra Borg.
More than 4000 people have bought from the market since its inception in 2015.
Local solutions like the market have shown to have a positive impact on residents, with the Moreland Household Survey finding that access to fresh food within walking distance increased from 78.9 per cent in 2013 to 81.5 per cent in 2015 in Fawkner.
During the last 12 months, the market has been able to give back to the community with excess produce donated to Hope Café, Fawkner Community House, Open Table and some local schools, as well as providing opportunities for locals to volunteer and build their skills and employing a local resident as the market manager.
Since its inception, the market has increased produce by about 75 per cent, with varieties on offer expanding by appoximately 270 per cent; an indication of the demand in the area.
The market is currently seeking volunteers for the festive season to support food access throughout summer. To volunteer, call 8319 7437.
Visit us
When: Every Wednesday
Where: 79-83 Jukes Road Fawkner
Time: 9.30am-12.30pm with a free vegetarian barbeque at 12.00pm
Closed: Wednesday 28 December 2016 and 4 January 2017
The project is led by The Community Grocer and Merri Health, with the support of
Fawkner Leisure Centre.