Evidence-based pain care at Merri Health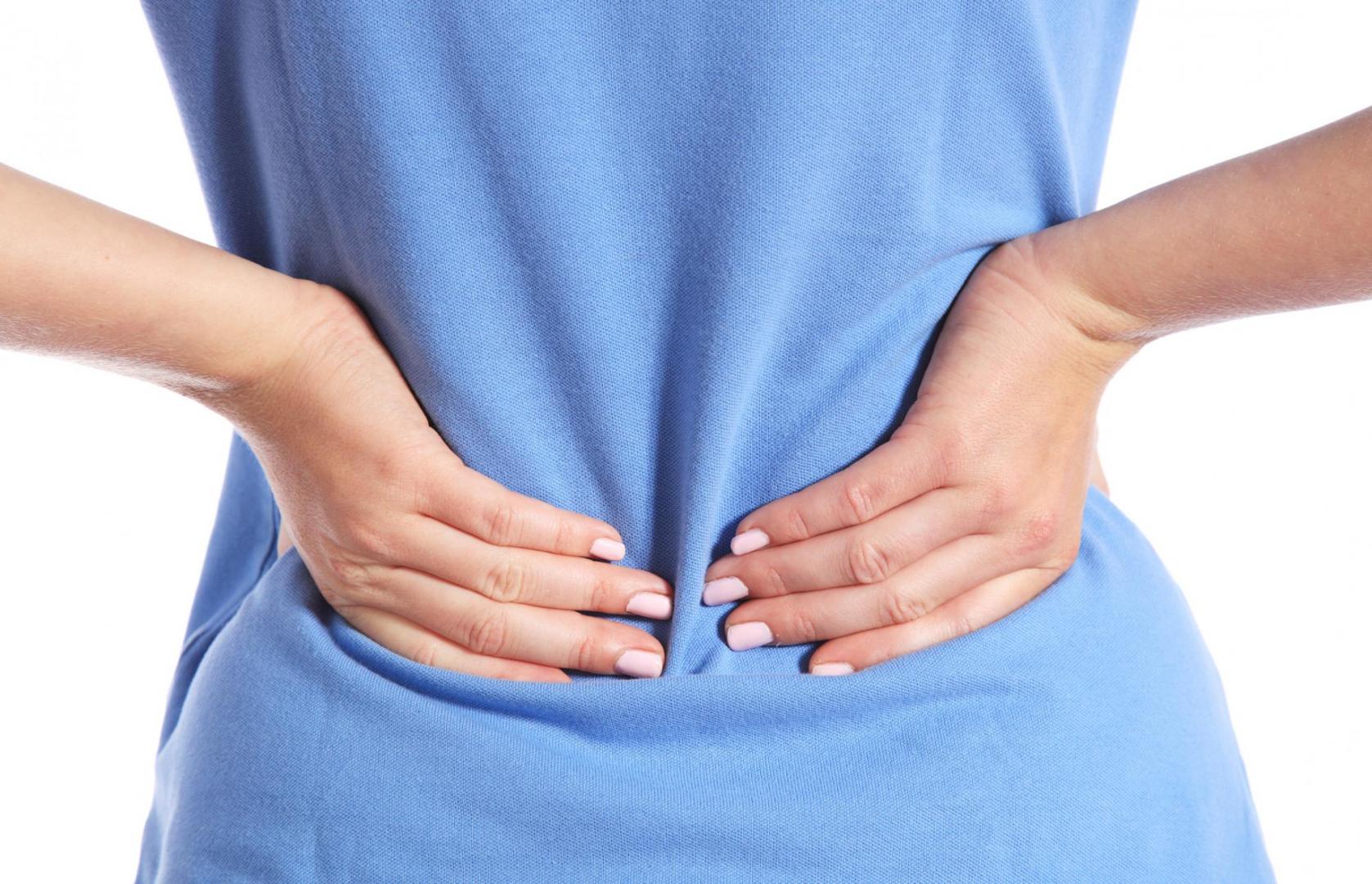 Published Aug 03 2022
Persisting and chronic pain affect 1 in 5 Australians aged 45 and over.
Merri Health's Chronic Pain Management Service provides individuals dealing with persistent pain with evidence-based, multidisciplinary care to help them self-manage and recover.
To date, 91.7% of clients who completed the program reported making at least some improvement and 75% reported an improvement in their physical abilities*.
The Chronic Pain Management service participates in The Electronic Persistent Pain Outcomes Collaboration (ePPOC), an Australasian initiative that aims to improve outcomes for people experiencing chronic pain.
Merri Health's ePPOC data from 2021 demonstrated that:
100% of clients involved in the program reported reduced pain severity scores
78% of clients made a clinically significant improvement in how pain interferes with their daily life
84% reported clinically significant improvement in depression
75% of individuals made a clinically significant improvement in pain catastrophising, primarily improvements in the experience of helplessness around their pain. This indicates that on discharge from the service, clients felt more empowered and resourced in their pain experience
67% of clients had made a 50% reduction in their use of opioid medication by the time they discharged from the program
Is your patient interested in learning more about their pain and being coached to develop pain management skills?
Find out more about our Chronic Pain Management Service and how to refer your patients via our website: Merri Health | Support to help you manage persistent pain
* Victorian Public Healthcare Awards (VPHA 2022)