End of year closure dates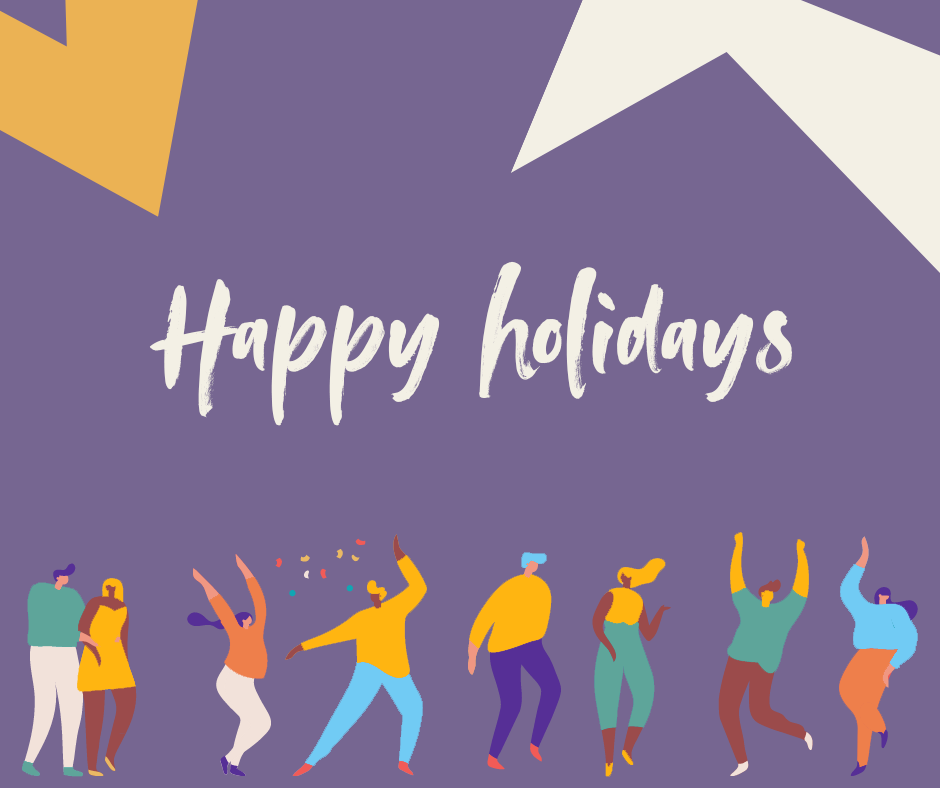 Published Dec 24 2021
Happy holidays from all of us at Merri Health! 
Our sites will be closed from 3pm Friday 24 December, 2021 and will reopen 9am Tuesday 4 January, 2022.
If you have a dental emergency, call The Royal Dental Hospital Melbourne on (03) 9341 1040. Carers, for emergency respite, ring 1800 052 222.
We wish you all a safe and happy New Year!