We're Employer of Choice for Gender Equality!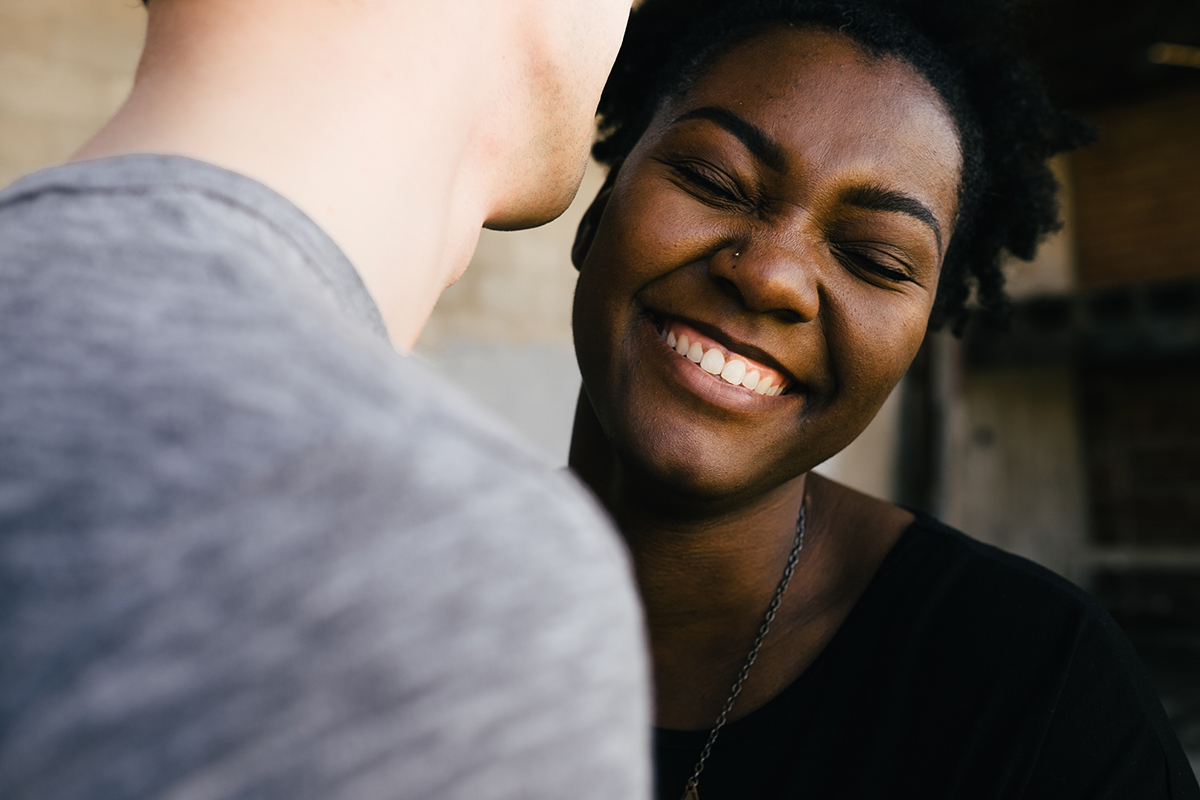 Published Feb 25 2019
Merri Health is officially announced Employer of Choice for Gender Equality!
We are one of seven organisations in the health/social assistance industry granted the citation by the Workplace Gender Equality Agency for 2018/19 period.
Merri Health's chief executive Nigel Fidgeon said it's been a long-term journey that commenced in 2013.
"A phased, whole of organisation approach, we've been committed to reviewing, improving and strengthening policies, practices and attitudes towards flexible work, parental leave, support for women in leadership, return to work initiatives and gender pay gaps. Most recently we cemented our commitment to 40 per cent gender ratios in senior leadership positions and gender pay equity.
"Lots of work and input from across the organisation went into this incredible achievement and we're committed to continuing to strengthen this over the next few years," said Nigel. 
Gender inequality is the key driver of violence against women and impacts on health and determinants of health. It is one of the many reasons Merri is committed to it, promoting gender equity to staff, clients, partners and broader community.
A review of Merri's journey towards this achievement can be found in Merri Health's 2018 Annual Report on page 60. 
---