Elder abuse: morning tea and information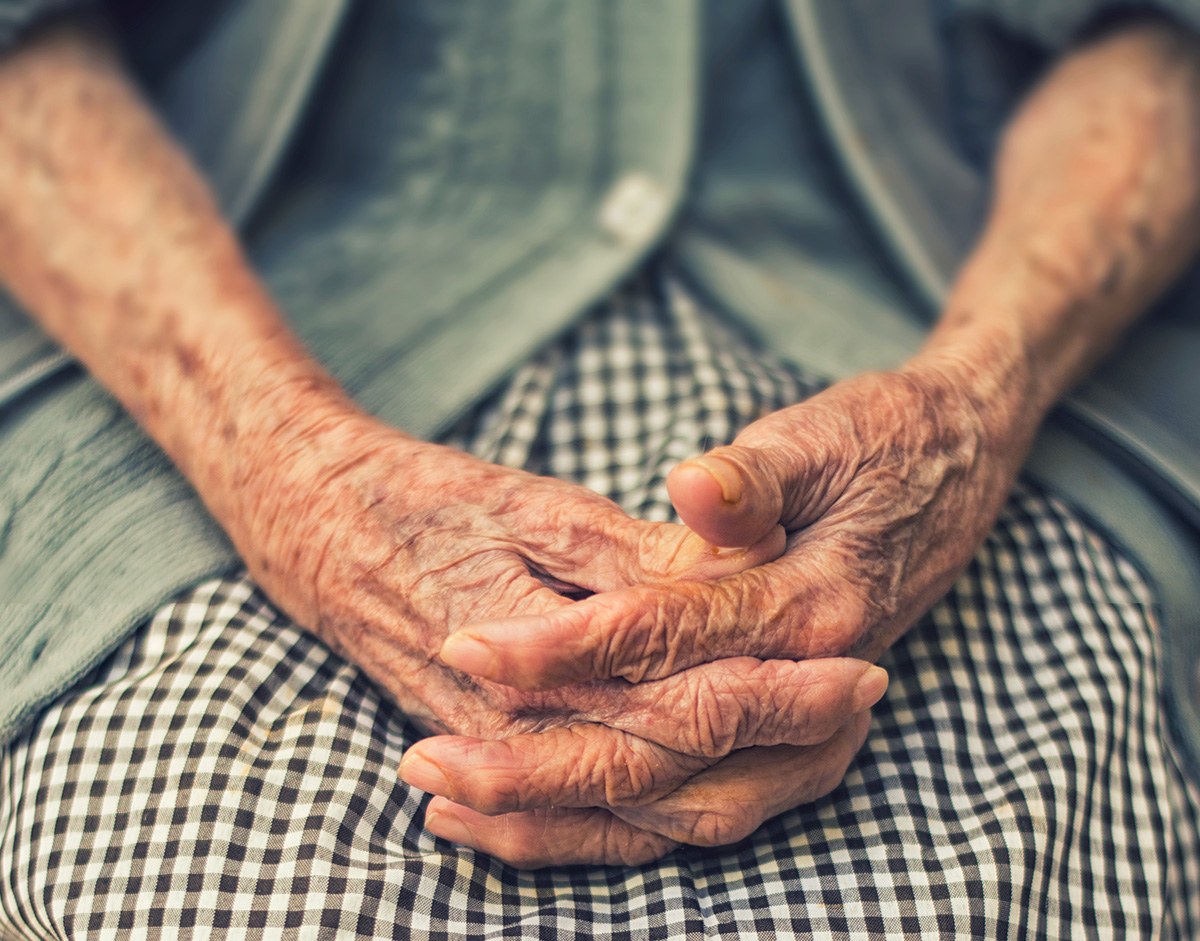 Published Jun 08 2017
Moreland will be turning a shade of purple next week, in time for World Elder Abuse awareness day.
Elder abuse is a term used to describe an act that harms an older person and is carried out by someone they know and trust such as a close relative, friend or carer. Abuse may be physical, psychological or financial.
Older people have the right, just like people of all ages, to live safely, free from harm, abuse and exploitation.
We'll be running an information forum and morning tea on Thursday, 15 June from 9.30am to 11.30am, about elder abuse and services available for people over 65 years.
Join us at the Brunswick Town Hall at 233 Sydney Rd, Brunswick from 9.30am for scones, followed by the forum. RSVP is not needed - just come along!
You can also visit our team at Barkly Square today from 9am to 4pm.
For information call (03) 9388 9933 or visit the event page.