New drug and alcohol intervention to help hundreds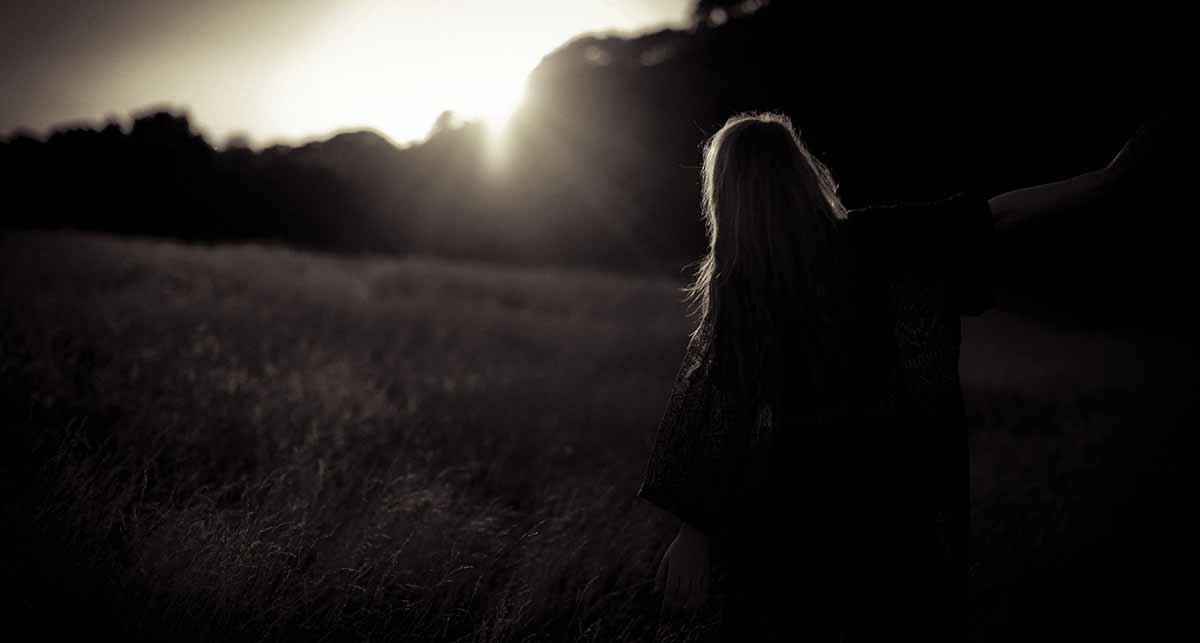 Published Jun 01 2017
A new drug and alcohol intervention service is set to help hundreds of vulnerable people in the north.
Q Health will provide individual, couple and family counselling to anyone that identifies same-sex attracted and gender diverse, and is experiencing alcohol and drug issues. 
The service will help people like 22-year-old Sasha who attends drummond street services.
"When I was stressed or fought with my family so they would accept me, I would take lots of drugs and it wasn't good for me. All we needed was a safe space to get help. We've now been able to sort through our issues a lot better," Sasha said.
Drummond street services chief executive Karen Field said partnering with Merri Health will help support a large group of at-risk people across the north.
"We know that there are minimal alcohol and drug specialist services for the queer community and yet, they are among the most disadvantaged groups. Discrimination, homophobia and transphobia all play a part and we're here to address that. One size does not fit all when it comes to support; they face unique challenges – Q Health will look at the root causes of substance misuse," Ms Field said. 
Merri Health chief executive Nigel Fidgeon said the initiative would build on the many alcohol and drug services offered by Merri Health, including group education, early intervention for young people, counselling and drop-in support.  
"Q Health will help us extend support to those most at-risk that have limited service access," Mr Fidgeon said.
Q Health is a free and confidential service and will be available to anyone living in Brimbank, Darebin, Hume, Maribyrnong, Melbourne, Moreland, Wyndham and Yarra. Anyone can self-refer to the service by calling 1800LGBTIQ or emailing info@queerspace.org.au.
Q Health is a partnership approach to meeting emerging needs of marginalised groups, from Rainbow Tick accredited provider, Merri Health and founder of Queerspace, drummond street services.
---
Quick facts
A report of almost 4000 people, A Closer Look at Private Lives 2, found that nine per cent of people identifying as same- sex attracted and gender diverse, used methamphetamine in the past year, compared with two per cent nationally.
Findings from the 2016 National Drug Strategy Household Survey showed drug use is on the rise for those over 40, increasing from 14% to 16% between 2013 and 2016.
Q Health has been funded by the North Western Melbourne Primary Health Network (NWMPHN) under the Primary Health Networks Programme – An Australian Government Initiative.  NWMPHN has committed $2.4m to provide better access to alcohol and other drug services and more personalised support in Melbourne's north and west.