COVID-19 test site: Fawkner drive-through ends 19 July, walk-in test site opens 20 July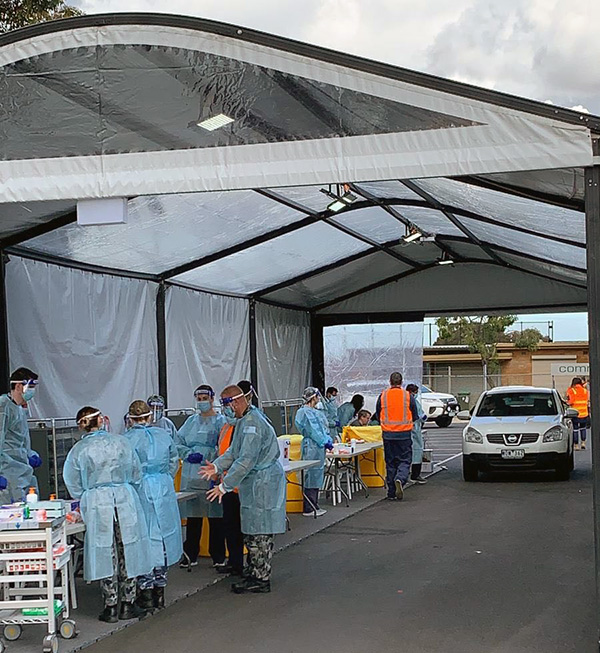 Published Jul 17 2020
Fawkner's drive-through test site at CB Smith Reserve will close at 4pm on Sunday, 19 July. This will be its last day of operation.
A new Fawkner walk-in test site will open 10.00am from Monday 20 July. It will be located at:
Sports Hall
CB Smith Reserve
79 Jukes Road, Fawkner
It will stay open until further notice.
Testing at the new walk-in Fawkner site will be done by Australian Defense Force clinicians and supported by the Department of Health and Human Services, Moreland Council, and Merri Health.