Community health hub confirmed!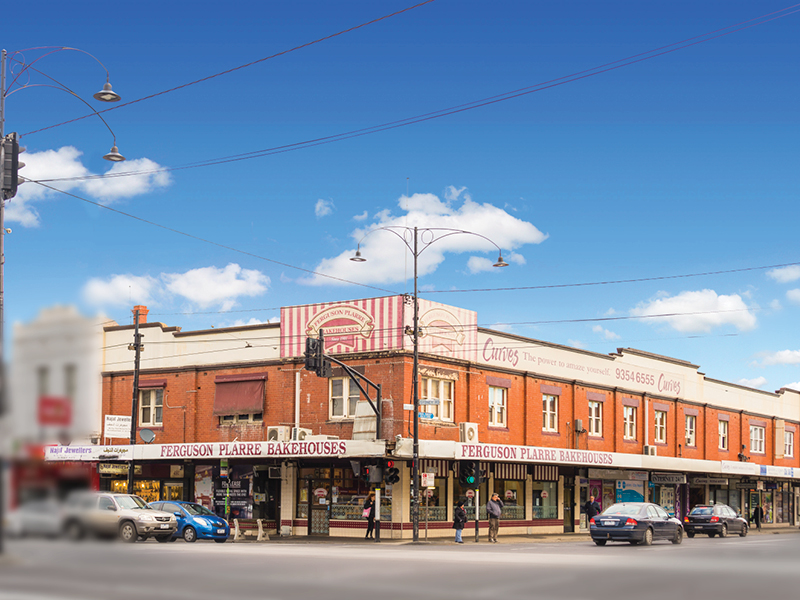 Published Aug 31 2016
A new state-of-the-art community health hub has been confirmed for Coburg.
Set for erection at the iconic Coburg corner on Sydney Road and Bell Street Coburg, the news comes as Merri Health confirms purchase of the building.
"This is an incredible time for Moreland and surrounding communities as we're set to bring one of Victoria's largest community health hubs to Coburg.
"The hub will provide a one-stop-shop for health services for Melbourne's northern region," said Merri Health chairperson, Carlo Carli.
The multi-level building to be constructed will see the integration and expansion of key health services in one location, giving northern residents access to advanced health support in their community.
"We're continuing to expand as we integrate our health services. It will provide better opportunities for our community as we anticipate further job prospects and extended services.
"Our mission is to create healthy and connected communities – this hub takes us one step closer," said Merri Health's chief executive, Nigel Fidgeon.
The community health hub will provide local health services for every age and stage of life. Its development will see Merri Health extend its footprint, since its beginnings in 1975.
Merri Health is a key health provider for Melbourne's northern metropolitan region with services provided across the seven local government areas and extending to the Hume region in regional Victoria.