Carers Week Lunch & Wellbeing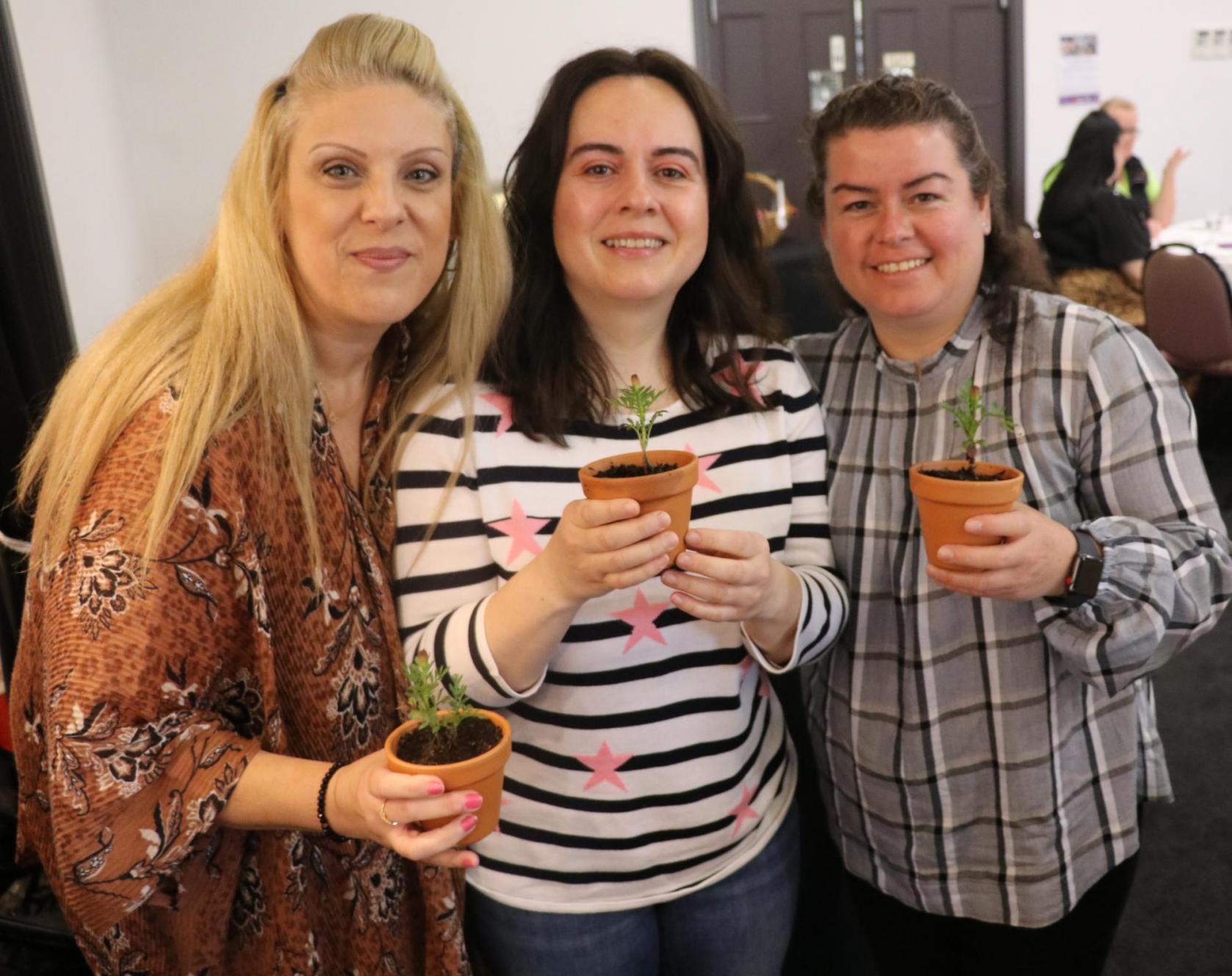 Published Nov 02 2022
Over 75 carers celebrated Carers Week at our Lunch & Wellbeing Workshop at The Northern Golf Club.
Carers enjoyed a morning tea with pastries followed by a delicious buffet lunch. Both fun and relaxing activities were available throughout the day including:
- Live caricature drawing
- Free massages
- Diffuser making
- Mindfulness colouring
- Outdoor games.
"Thank you so much for today, all the team at Merri and the wonderful carers I met. It was lovely to escape and take part in all the activities." Paula
Carers took home a Carer Gateway goodie pack with The Caring Way magazine and info on The Care Mosaic podcast.
We were also able to premiere our new carer stories videos which was well received by all in attendance. You can watch one of the videos here: What Makes Being A Carer So Amazing | Carer Stories | Lisa & Anthea - YouTube