Carer coaching program helps carers find the balance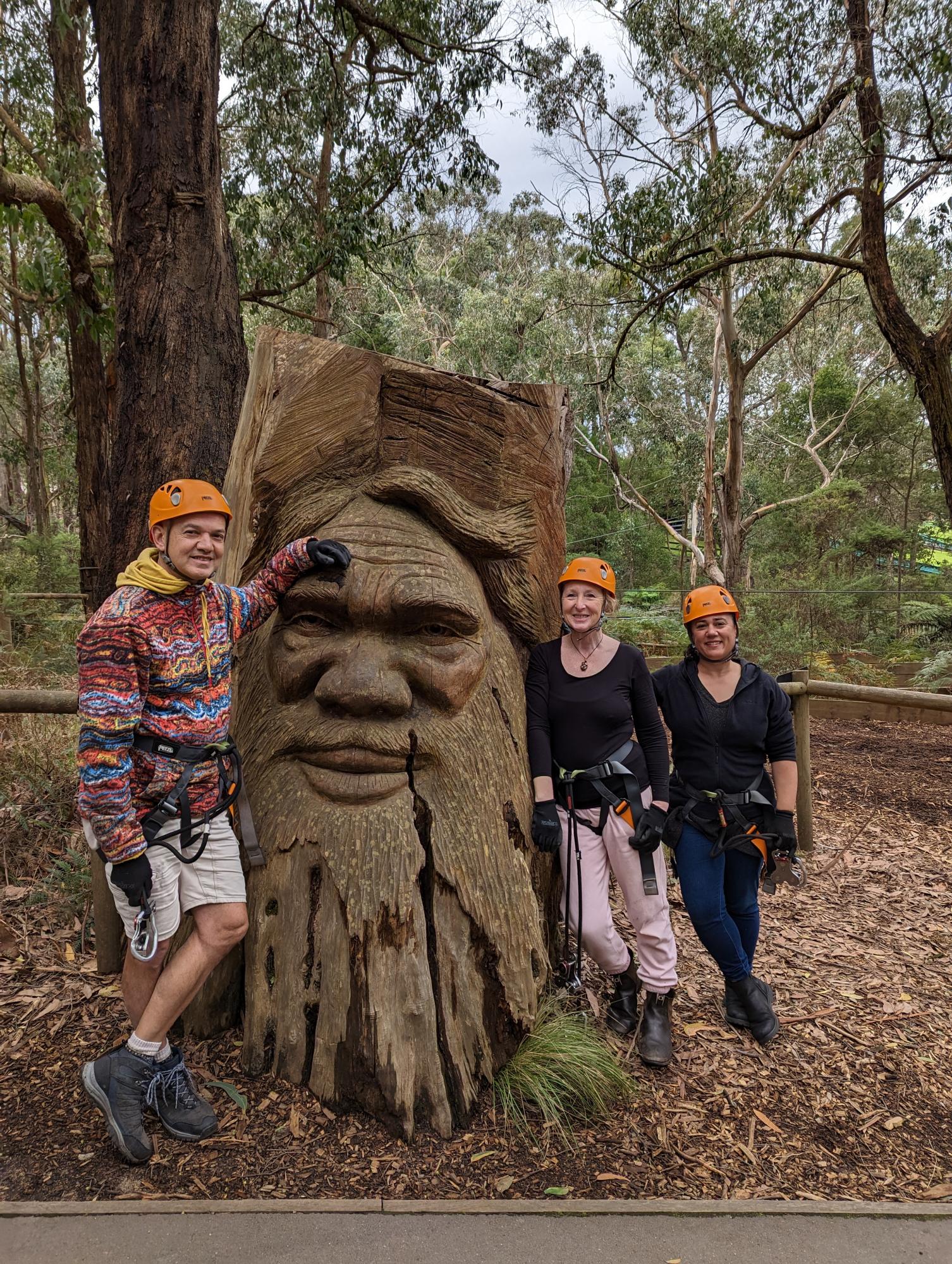 Published May 11 2023
A tailored carer coaching program aimed to support unpaid carers across Melbourne's north".
The carer coaching program was put together was put together to help carers find the balance between their caring role and their wellbeing.
Following either in-person or over the phone coaching sessions an activity was put in place to support goals such as improving confidence, self-esteem, self-awareness and more.
Carers took part in art therapy sessions, Mornington Peninsula tour and meditation retreat. 
A carer that was part of the program said:
"Loved every bit, the connection, feeling like I actually matter and the conversation with beautiful people."
Register for support
You are a carer if you look after someone with disability, a medical condition, mental illness or who is frail due to age
Call Carer Gateway on 1800 422 737, Monday to Friday, 8am to 5pm local time or request a call back here.