A visual tribute to our staff through COVID-19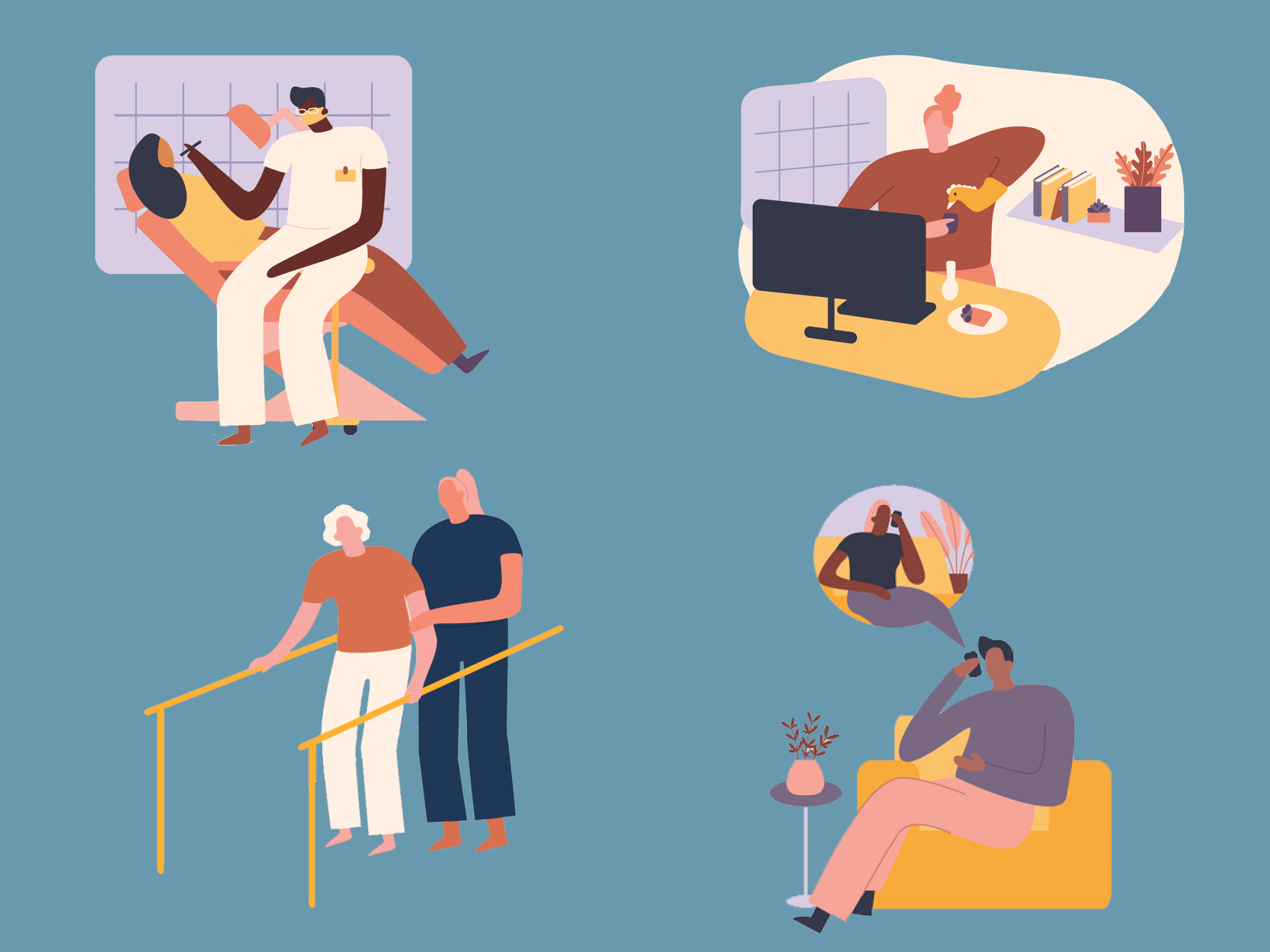 Published Jul 05 2021
We have developed a visual representation of how our staff pivoted remote working and tackled the world of telehealth through the pandemic.
Our staff's dedication and skill has helped make our community safer and healthier during this once-in-a-century health crisis!
To recognise these achievements, we have created 'Together we Thrive', a visual tribute that shows many of the ways we adapted our services to COVID-19 and supported our communities. 
These large scale visual tributes are now up at Merri sites for all to see. 
"Together we Thrive" focuses on our client services. We also recognise and thank our support teams who have worked tirelessly 'behind the scenes' to ensure our organisation runs smoothly.

Together, our staff have facilitated our working from home, made sure we have the technology to deliver services remotely, continued to help recruit and on-board new staff, ensured that we meet our compliance obligations, supported staff wellbeing, planned and replanned our return to sites, kept our teams and community informed about COVID-safe practices, and so much more!

Thanks to all our staff for being a part of the journey!