A new look has arrived at reception!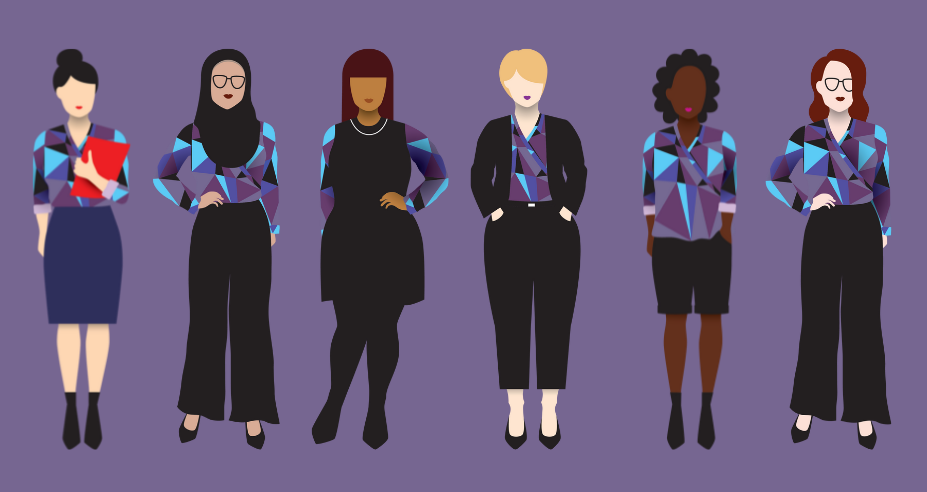 Published Mar 28 2022
Merri Health's reception teams are sporting a stylish new look, with a custom-designed blouse created exclusively by local Melbourne designer, Studio Zoe.
The new uniform has been introduced today to make it easier for people visiting our sites to identify Merri Health staff.
The colourful design includes Merri Health's brand colours and triangle motifs in a gender-neutral pattern. It reinforces a welcoming, professional look that is consistent with our refurbished, branded reception areas, and complements Merri's information and facilities.
We engaged various designers before coming to the final design, and a local seamstress to work on styles to suit different body shapes.
The final pattern provides flexible styling options for our teams and embodies Merri Health's brand look. 

Keep an eye out for our reception team rocking the new look at our sites!