"She looked after me when I was little. Now it's my time to do it for her."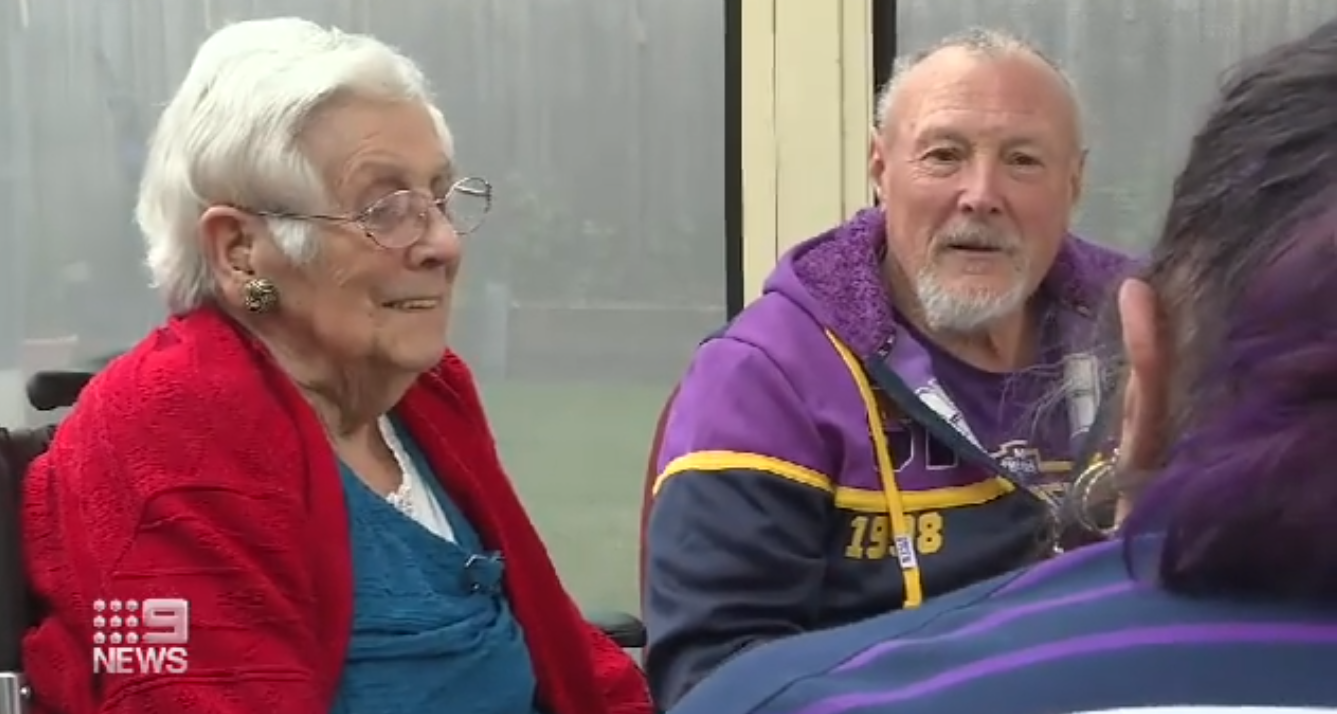 Published Nov 09 2020
Rita took her mother out of a nursing home when COVID-19 was spreading through aged care facilities. She is now her full time carer with the support of Carer Gateway.
Merri's Maryanne Tadic, General Manager of Healthy Communities, was interviewed on 9News Gippsland in a terrific story about the support Carer Gateway provides to carers like Rita.
Watch the full story here of how Rita's journey took place.
---
In Victoria, Carer Gateway services are provided by a consortia of seven health and social support providers, led by Merri Health. Together, we offer exceptional free support to all carers across the state.