Your work has impact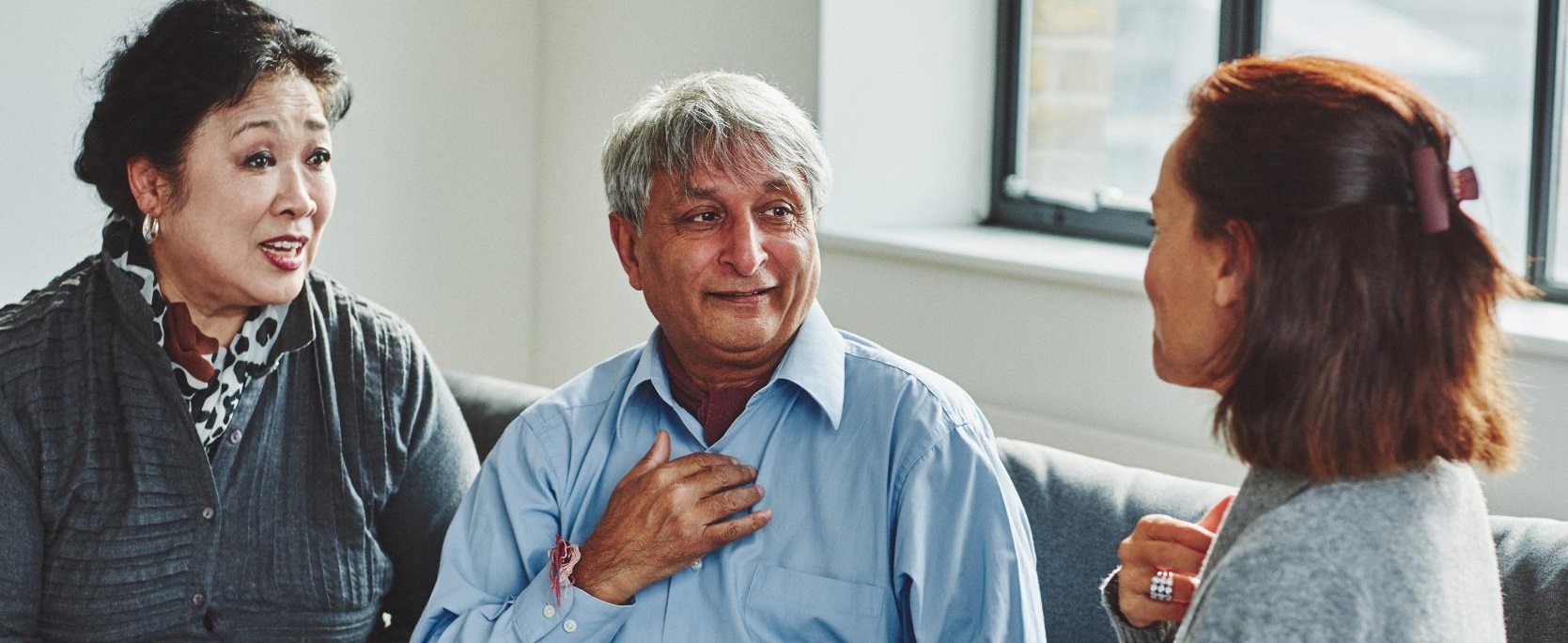 At Merri Health, you'll make a big impact in people's lives.
Even better, you'll do it alongside colleagues and leaders you can count on — people who accept you for who you are, who care about you, and are keen to hear your ideas and support your growth. That's the culture at Merri Health.
Every day you'll be contributing to critical, world-class healthcare that is improving the wellbeing of people and communities. This is important work, impactful work; alongside talented, passionate and dedicated teammates. And while you're thinking about how best to help clients, we're thinking about the best workplace for you.
While we know meaningful work is rewarding, we don't think meaning should be the only reward. That's why we also offer great salary packaging, leave, flexibility and holistic wellbeing benefits to help you thrive. Merri Health, a workplace where you can thrive!