Become a Merri Mates volunteer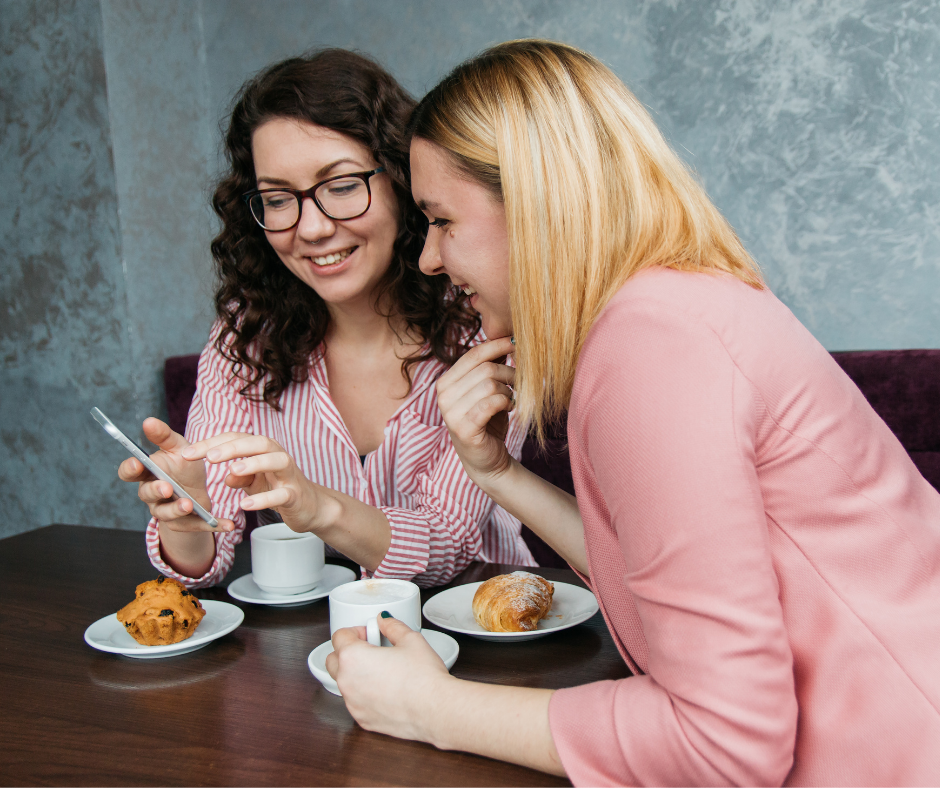 Now recruiting volunteers
Merri Mates is a one-on-one social outreach program that matches volunteers with like-minded people with a disability based on mutual interest.
This program is for passionate volunteers who would like to assist someone with a disability to access the community, explore their interests and connect with like-minded people. 
Read more about the program here.
Download and complete our Merri Mates volunteer screening form (below) and send it to volunteer@merrihealth.org.au with a copy of your resume.
We look forward to hearing from you soon!
---
Preferred candidates will be subject to comprehensive reference and pre-employment background checking conducted by Merri Health, including criminal record history check, NDIS Screening Check and other volunteer screening and credential checks as determined by the position description. All candidates must have the right to work in Australia. Merri Health is an equal opportunity employer and is committed to ensuring a safe environment for children and young people. We encourage individuals of diverse backgrounds including but not limited to those from the Aboriginal and/or Torres Strait Islander, Culturally and Linguistically Diverse, the LGBTIQA+ community and those living with a disability to apply.