Hello, Merri-bek!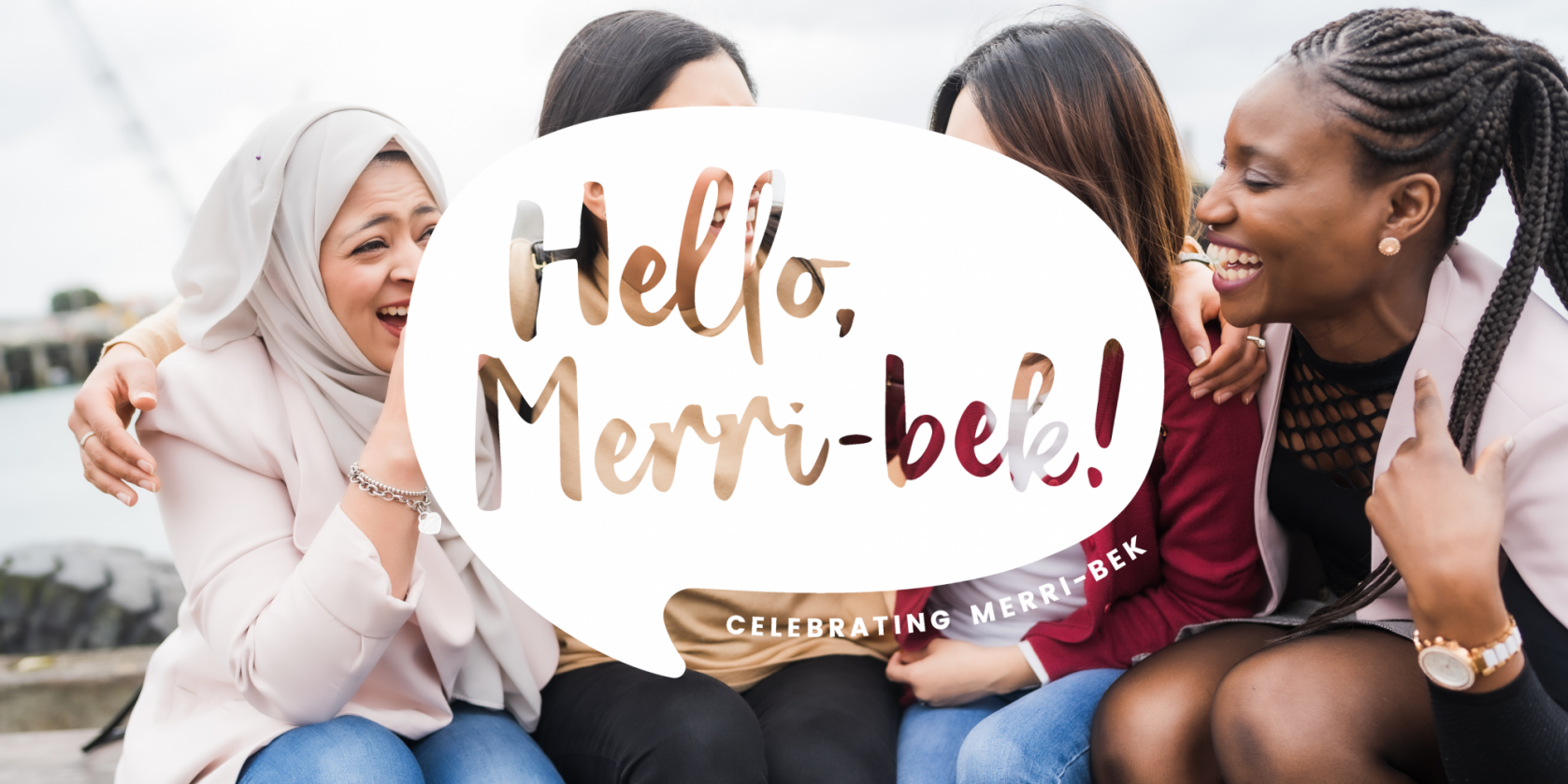 Supporting community-led projects in northern Merri-bek.
What is it?
Hello, Merri-bek! is a project that builds social connection, community leadership and civic participation. The project is an expansion of the highly successful Hello, Fawkner!, which ran from 2018-22, and Hello, Moreland! which ran from 2021-22, click the links to read the program summary and report.
Hello, Merri-bek! includes a community leadership program, and a small grants program supporting community-led events in Glenroy, Fawkner and Hadfield.
Cost
It's free. 
Location
Glenroy, Fawkner, Hadfield
Contact
Call the community wellbeing team on 1300 637 744
---
More information
The Party Program – applications open Friday 31 March 2023.
Merri Health is offering $100 to residents, schools and groups in Fawkner, Glenroy, Hadfield, Gowanbrae, Pascoe Vale and Coburg North who wish to throw an event or party in their community to celebrate National Reconciliation Week (27 May - 3 June).*
You can choose how to celebrate. Events could be a BBQ at your home, school or community space, a 'bring a dish' party for your street, a picnic in the park or anything else that you think of!
To apply visit https://www.surveymonkey.com/r/NRW_2023
If you have any questions please email community.wellbeing@merrihealth.org.au or call 1300 637 744.
*Events do not have to take place during these dates. They might be a week or two either side.
---
The Great Idea Program – applications closed 
Do you have an idea for a community project that will bring people in Fawkner, Glenroy or Hadfield together? Are you a woman from a multicultural background? 
Click here to find out more information. 
If successful, you will be supported to:
Further develop your idea and create a project plan  
Develop a budget (you will receive up to $5000 to support your project)
Put your idea into action
Receive training to support your career development
Participate in networking workshops
Who is eligible?
Women from multicultural backgrounds who live in northern Merri-bek .
You might be one person, a pair, or a group of local women (one application per person/group)
Before applying, you need to:
Have a project in mind that you think will bring the diverse community of Fawkner, Glenroy or Hadfield together. Projects might just be an idea at this stage, or they might have already begun. 
Be willing to attend online or face-to-face meetings and workshops between February and August 2023 (dates/times/frequency of meetings will be determined based on the availability and capacity of successful individuals/teams). 
Be willing to work with a diverse range of people. 
If you have any questions, please call or email 1300 637 744 community.wellbeing@merrihealth.org.au
Watch a video about past rounds of The Great Idea Program in Fawkner.
---
Funded by the Victorian Government.