Workshop - a carer's experience of loss and grief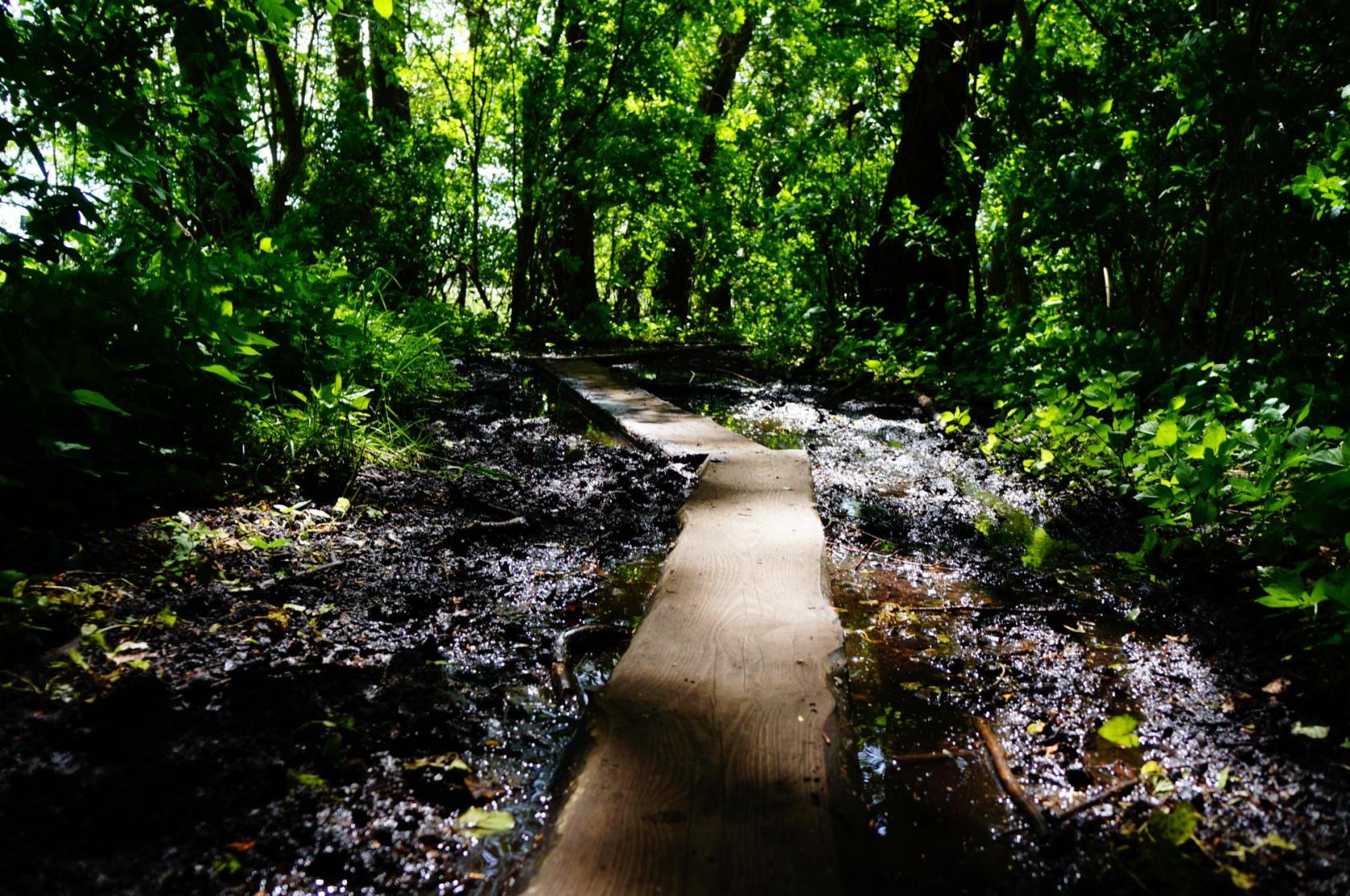 Details
Date

Feb 24 2021

Time

10:30am - 12pm

Address

Zoom
Everybody faces grief and loss in their lives.
These experiences are often intensified for carers.
In this introductory workshop, an accredited carer-counsellor will lead you through an exploration of different types of loss and various ways carers may experience grief.
This is a safe environment where you can either identify and express feelings and thoughts, or simply just listen and increase your understanding of grief and loss.

Workshop themes include:
Is grief the same for everybody?
How does individual life experiences, cultural and value systems influence our experience?
Strategies for comfort and self-care