Wisdom and Resilience - women's virtual cafe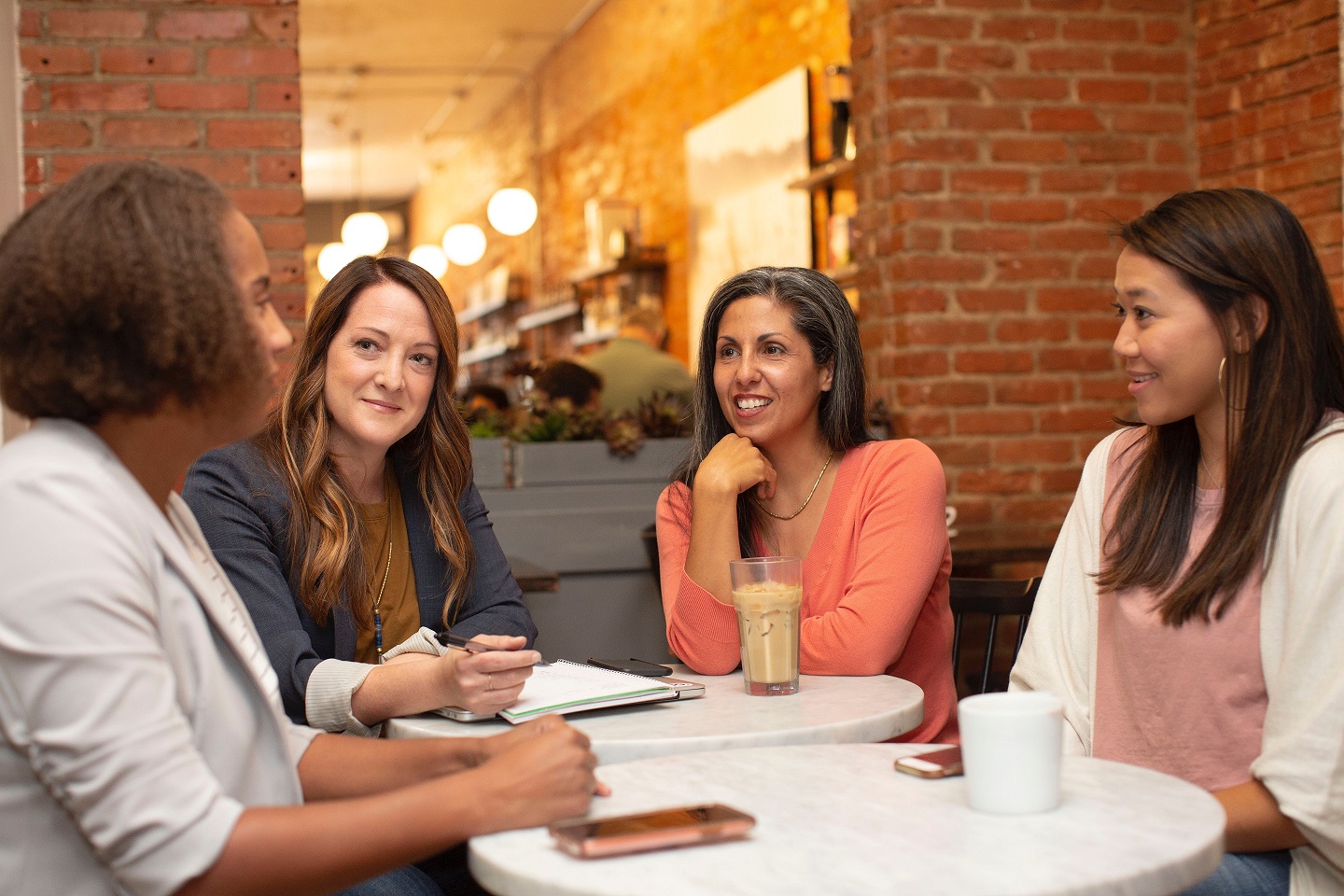 Details
Date

Nov 25 2020

Time

10am to 12pm

Address

Online via Zoom
Celebrating wisdom and resilience

On International Day for the Elimination of Violence Against Women, join us for a frank and open conversation on the lived experience of older women during a time of pandemic and the strength and tools ('your wisdom') called upon to promote personal resilience.
Special guests:
Dr Marlene Krasovitsky, Director of EveryAge Counts
Setting the foundations for current and future generations to age well and shift negative social norms and discourse about ageing and older people.
Ilsa Hampton, CEO Meaningful Ageing Australia
Supporting the resourcing and advocacy for meaning, purpose and connectedness to be part of every ageing journey.
Caroline Sarah 'The Story Costumer'
Stitching new stories for mental health through storytelling and the creation of unique costuming experiences.
Additional guests: Jacqueline Taylor, Carer Services, Merri Health
Facilitator: Helen Rushford, Elder Abuse Prevention and Response Liaison Officer, Melbourne Health.

Contact Grace Webster or Christina Micallef for enquiries.