Carers: Walk and talk for wellbeing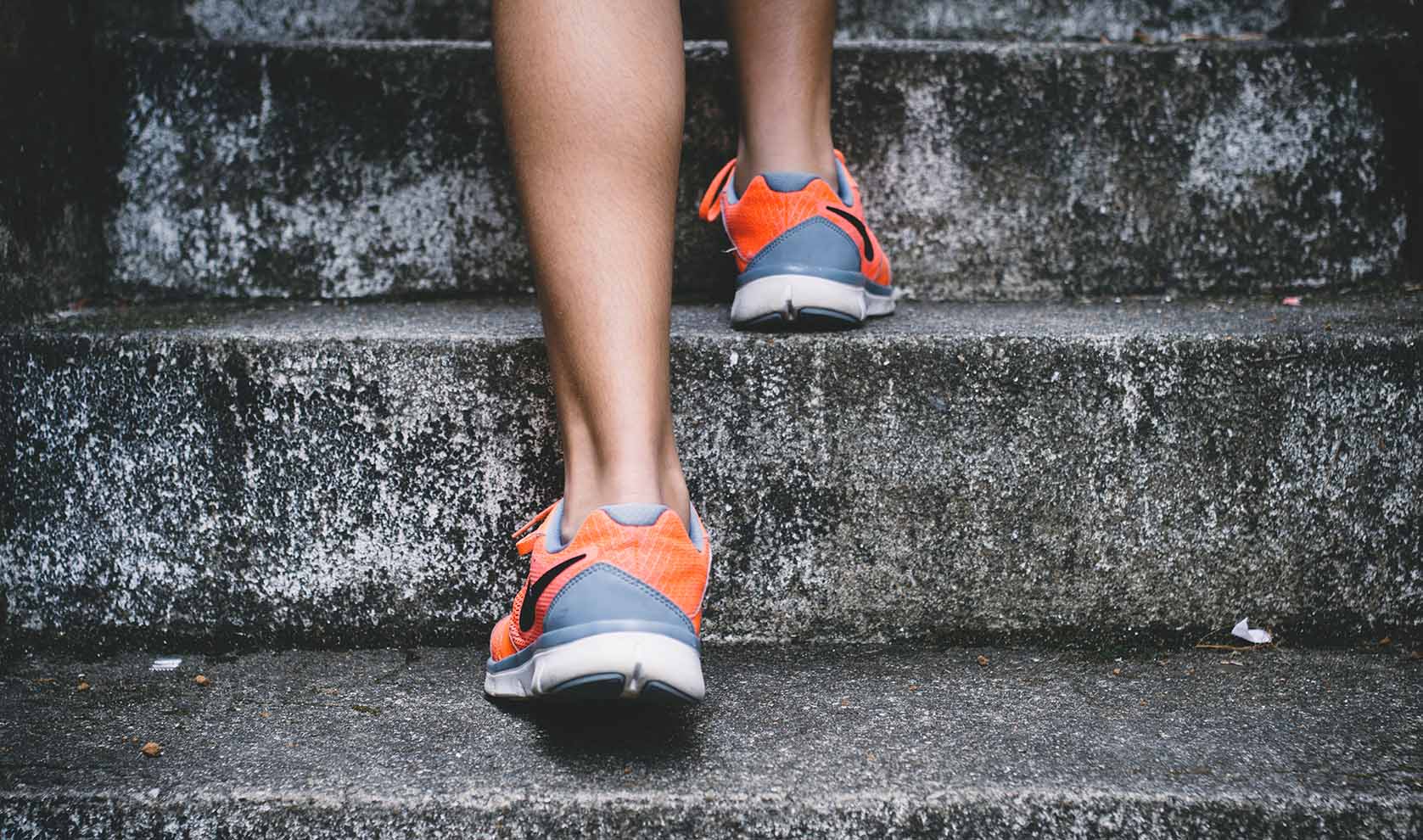 Details
Date

Jul 9–Sep 17 2018

Time

10am - 12.30pm

Address

110 Chifley Drive, Preston 3072
Free event
Join us to explore Melbourne's wonderful parklands, enjoy some exercise and make new friends!
Our carer Health and Wellbeing team will be leading a 40 – 60 minute walk, while supporting you with information about how to keep a healthy lifestyle while maintaining your important role as a carer.
When: Fortnightly on Monday
9 and 23 July 2018
6 and 20 August 2018
3 and 17 September 2018
All fitness levels welcome!
Meet our team at CarerLinks North in Preston. A bus will then take us to our walking destination.
RSVP
Call: Jackie or Sandy on 03 9495 2500
Email: peersupport@merrihealth.org.au