The stories of our lives - a life story/reminiscence group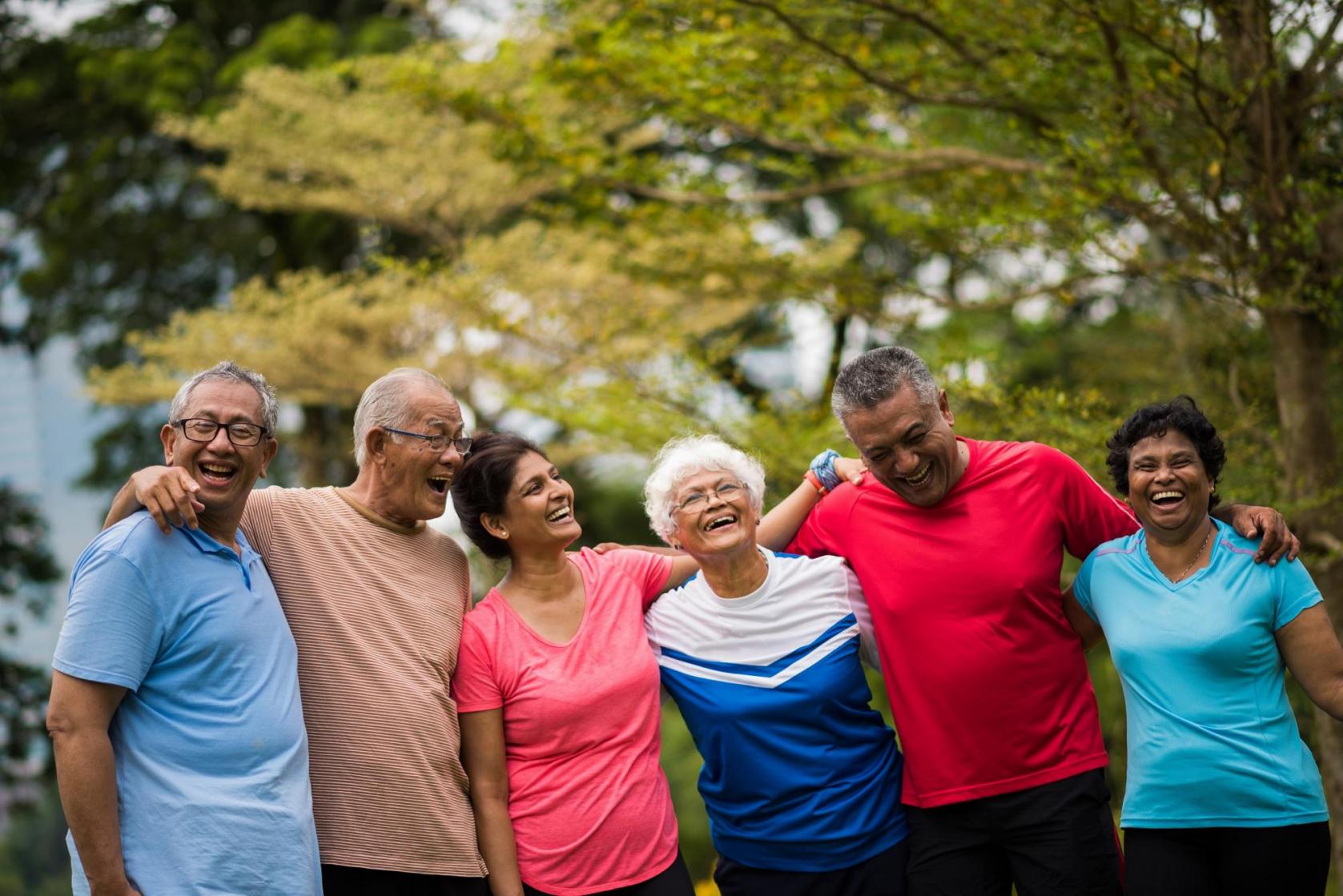 Details
Date

Apr 26 2021

Time

1pm - 3pm (approx)

Address

Merri Health - 5D Cromwell Street Glenroy VIC 3046

Additional information

Begins weekly from 26 April 2021 for 6 weeks
Sharing memories from our past and making social connections for our future.
Living Well, Ageing Well is pleased to promote a new life story/reminiscence group for people over the age of 65.
Reminiscing is the recalling of memories from the past, sharing our stories with others and reflecting on personal experiences that bring meaning and purpose to life.
Supported by a qualified facilitator, The stories of our lives group will meet over six weeks in a small group of up to five people to explore memories, connect with others and celebrate the wisdom and resilience of ageing.
The group is commencing Monday 26 April for six weeks.
RSVP
Call 1300 637 744 or email LivingWellAgeingWell@merrihealth.org.au
In order to access this group, you must be linked in with the Living Well, Ageing Well program. Call or email to enquire.