The Cinemates - movie group for over 50s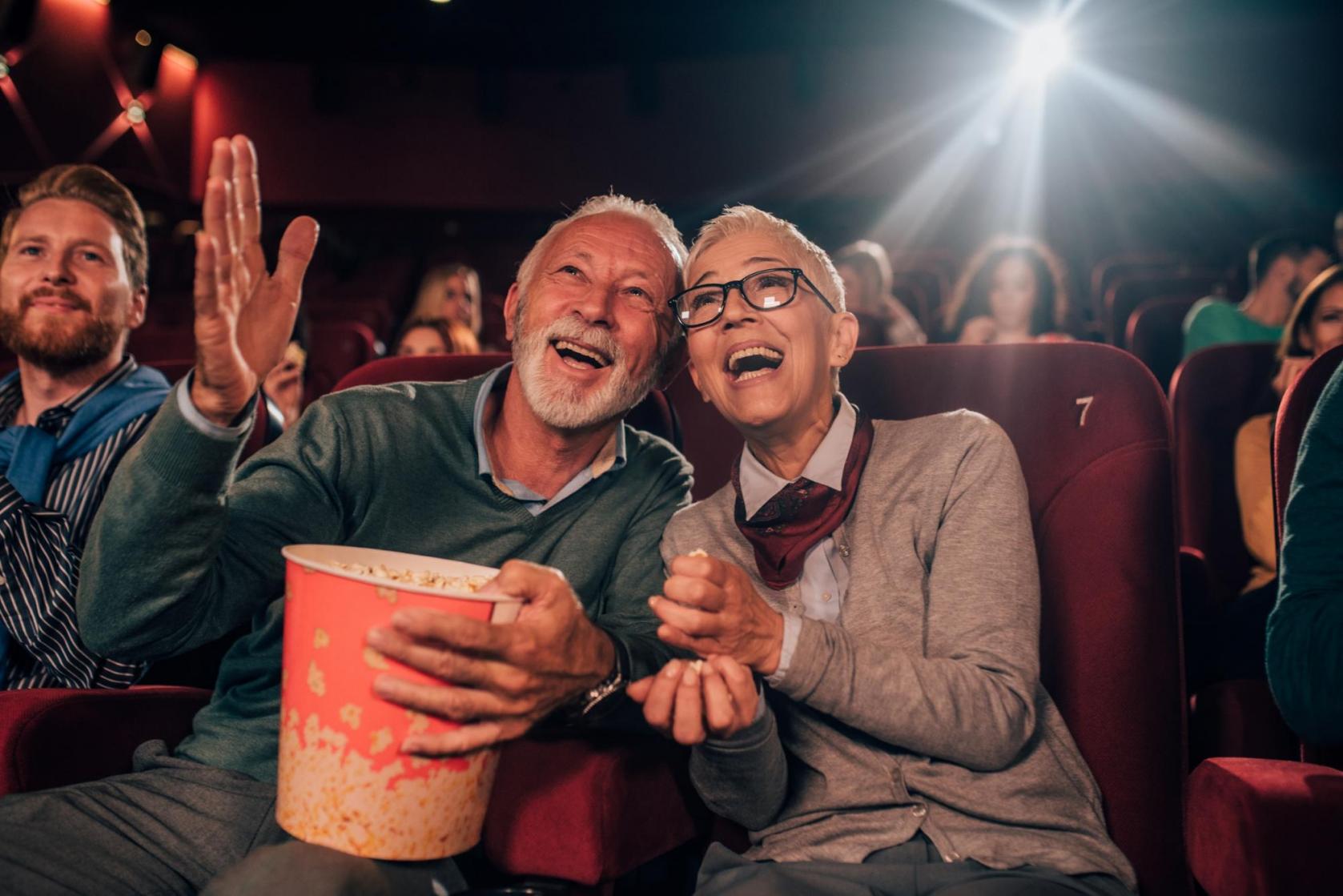 Details
Date

Apr 29 2021

Address

Pentridge Cinema - 1 Champ Street, Coburg VIC 3058
Do you love watching and reviewing movies? 
The Living Well Ageing Well team provide a tele-chat movie group but will also be offering a face to face monthly outing at a cinema in Coburg.
If you are interested in our tele-chat group or our first cinema outing please get in touch.
Call us on 1300 637 744 or email LivingWellAgeingWell@merrihealth.org.au
In order to access this group, you must be linked in with the Living Well, Ageing Well program. Call or email to enquire.