Movie day for Koorie carers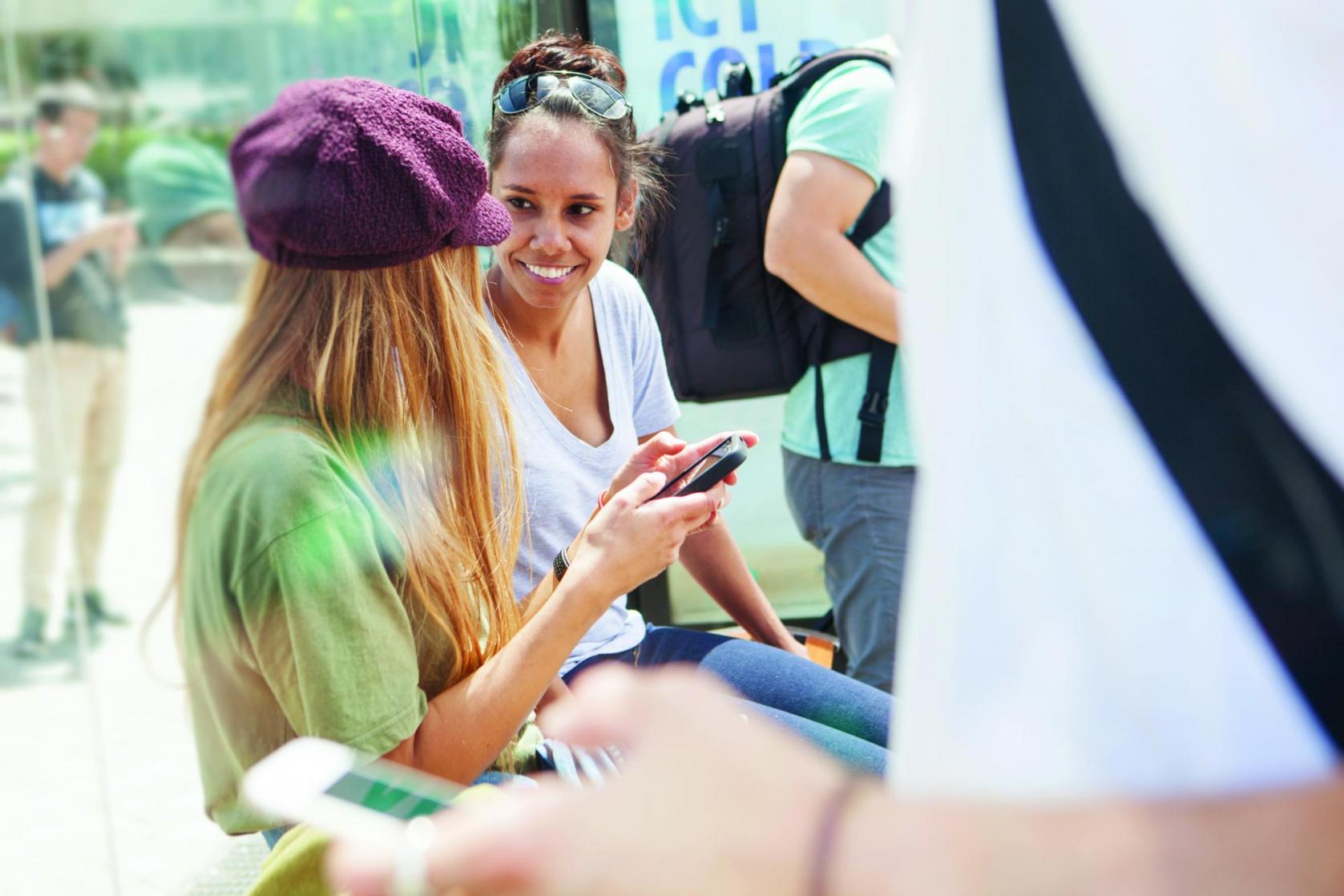 Details
Date

Jul 24 2019

Time

12pm - 2pm

Address

Hoyts Northland Shopping Centre 50 Murray Road, Preston
Merri Health, in partnership with the Victorian Aboriginal Health Service (VAHS) Community Program invites you to join!
If you are caring for someone who is aged, has a disability or mental health related issue, join in, have a yarn and enjoy a private screening of Top End Wedding.
Top End Wedding, follows the story of engaged and in love, Lauren (Miranda Tapsell) and Ned (Gwilym Lee) who have just 10 days to find Lauren's mother who has gone AWOL somewhere in the Northern Territory (NT), reunite her parents and pull off their dream Top End Wedding. As the couple travel through the wild beauty of Australia's NT landscapes they meet unforgettable characters, find fulfilment, and Lauren learns why her mother had to leave to find home.
Limited places are available. Bookings required.
This is a free event: Ticket, popcorn and drink included!
To secure your spot, please contact Janaya Charles, VAHS
Ph: 9094 4333
E: janaya.charles@vahs.org.au
RSVP by: Wednesday 24 July 2019